The Grand Lodge of India organized a two-day program on the role of free masonry in world peace in the world of Re Mansonori. On the second day of the program, the Asia Pacific Masonic Confederation Conference was held in Hotel Lalit on Sunday. The launch of the program was done by welcoming the Grand Master of Grand Lodge of India, HS Ranota, to all foreign and local members.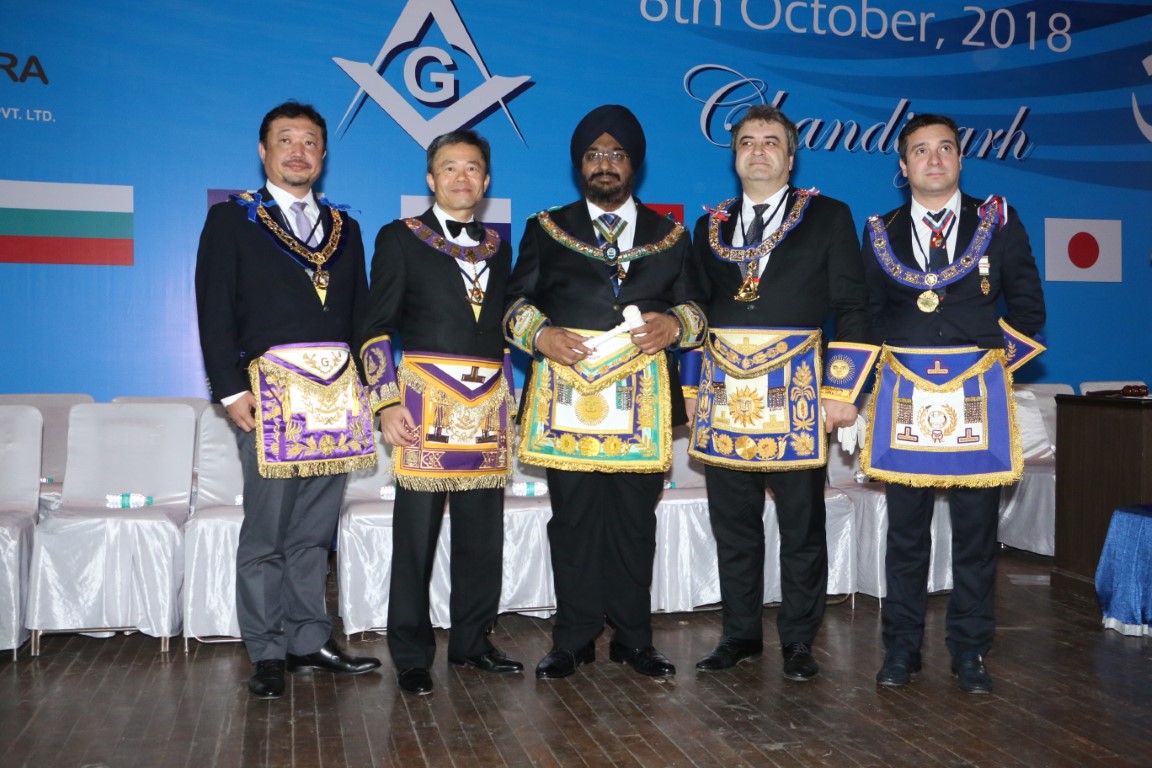 To participate in this conference, 42 Grand Lodge of Grand Lodge, from 20 countries, arrived at Chandigarh, was informed about the work of social service being carried out nationwide by Freedommaking. The same program formulated a framework for 2018-2019 projects.
About this Grand Master HS Ranota of the Grand Lodge of India told that the free masanory institution is 300 years old. Our organization wished peace all over the world. Our main aim is to start our own institution in Islamic countries. This will connect us with the Muslim community.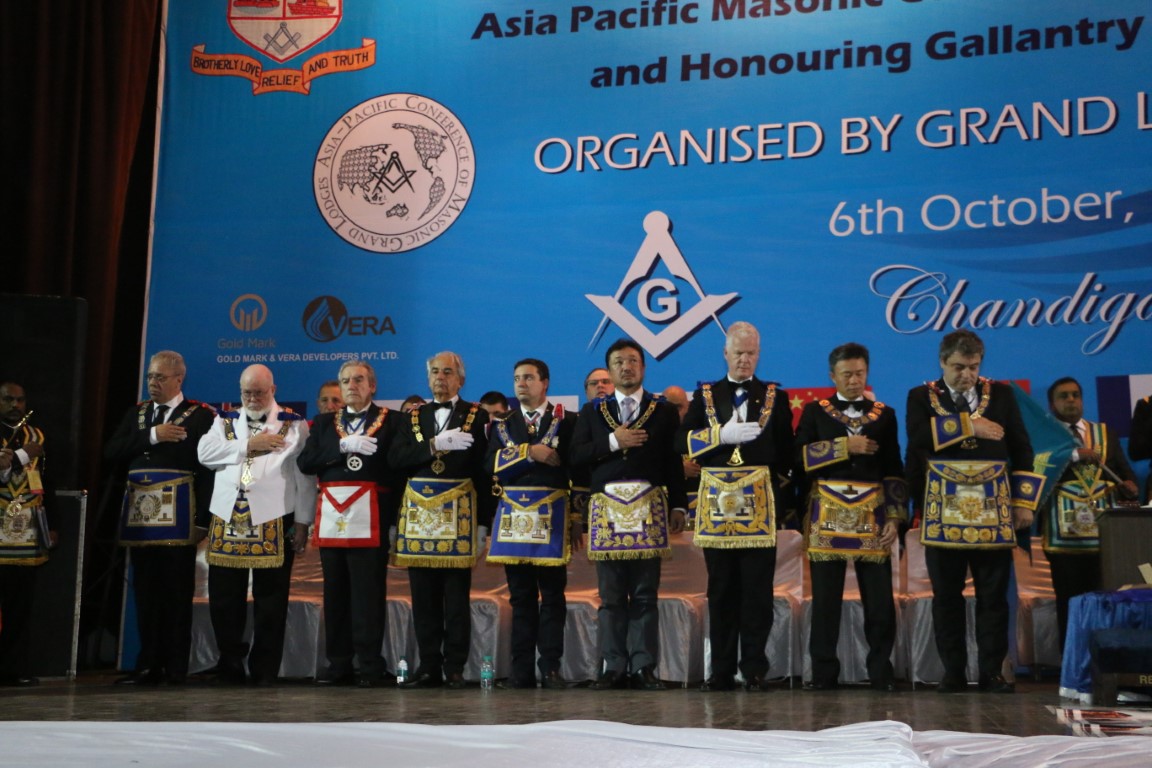 It would not be easy to mislead the Muslim brother by anti-social elements. This will also contribute a little to free peace in spreading peace in the world. He told that members of the institute have come from Russia, Japan, Portugal, Italy, Chilei to participate in this program today.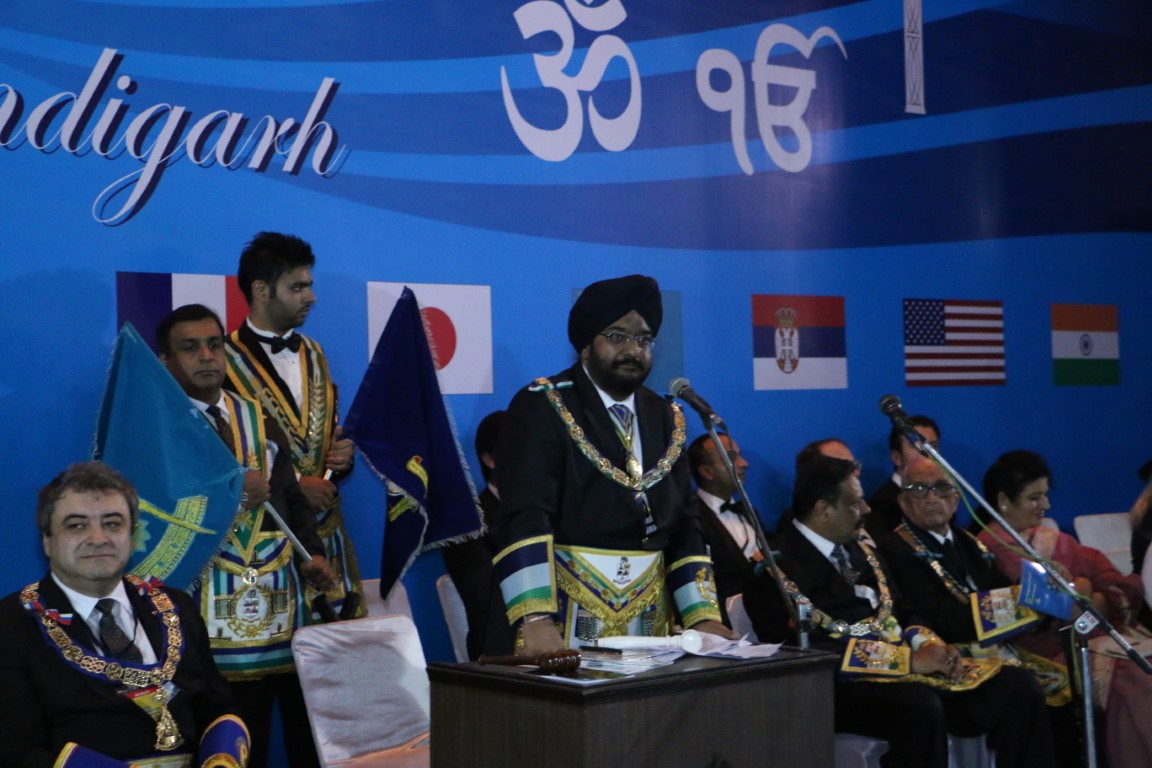 In the same program, Grand Master of Grand Lodge of Australia Keith Murray • Grand Lodge of Australia representative Chris Caravane • Grand Master of Grand Lodge of Russia, Andrea Bogdanov • Grand Chancellor of Grand Lodge of Russia, Powell Satoganov, Grand Lodge of Chile mark Vidal , Past Grand Master of Grand Lodge of Japan and Past Grand Master of Grand Lodge of Japan Norihiro Inomata Also gave information about the functions of the social service being done in his audience.