Bhai Dooj is the great occasion to strengthen the bond of love and affection among siblings. A sister commemorates the festival by following some traditional rituals at home. She wishes for the longevity and prosperity of their loving brothers. Sister also dedicates some beautiful bhai dooj gifts for their brothers. Following are the best gifts ideas to impress them on this memorable day at home.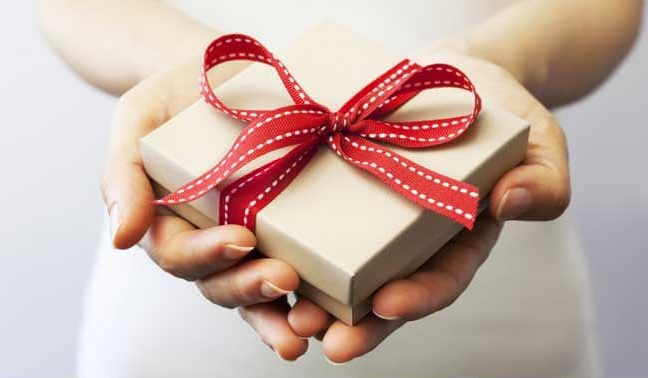 Gift some grooming products:
There are some essential items which your brother may use for making his look best. You can purchase a grooming kit including all the things like shaving foams, fragrances, shower gels, and hair oils, etc. Try to gift him the branded products which he uses the most. A grooming kit can be the best gift for your elder brother. Your brother will surely admire the unique idea of gifts from your side. You can also surprise him with gifts related to spa and fitness. It can be a fantastic gift selection on the Bhai Dooj occasion.
Trending apparels for Him:
If your brother is a college-going, then he might be love to wear some fashionable clothes. You can surprise him by gifting some trading clothes on the Bhai Dooj celebration. The other idea is to select the pants or t-shirts of his choices on this day. He will love to wear the gifted clothes from his loving sister. You can even make personalized t-shirts with a beautiful photo print of his memorable images. It is the best way to give him some remarkable moments of the day. He will keep it as a memory of his loving sister.
Useful Gadgets for Him:
There are some essential devices which are necessary for our daily lives. You can purchase some cool gadgets like a smartwatch, smartphone, and laptop, etc. for your loving brother. It can be an ideal gift for your younger brother on the Bhai Dooj. You can even surprise him with a gadget which he is planning for a long time. It is the best way to show your love to fulfill his desires on the memorable occasion of siblings. Your brother will feel fantastic to have favortie gadget from his loving sister on Bhai Dooj. You can see a beautiful smile of joy on his face.
Gifts for His Passion:
There is nothing better idea than gift according to a passion of the recipients. You can make the list of his particular hobbies for the selection of gifts. It is the right time to admire your brother to achieve his goals in life. Your brother may have passions like singing, dancing, and playing, etc. which he loves to do in his most of the time. You can gift him essential items which are helpful to explore his particular field or hobbies. It will be a perfect gift to give him the motivation to stay focused on the passion.
A Delicious Cake for Him:
The celebration of Bhai Dooj is incomplete without having some sweets and desserts. You can arrange or cook some delicious food items to celebrate the day. If you want to gift something special, then order cake online from the famous baker's shop. You can get online cake delivery in bangalore, Chennai, delhi, agra and anywhere you want. Select the delightful flavored cake to provide him with some unforgettable moments at the festival. You can even decorate the cake with his favorite colors and patterns. Enjoy the sweet moments of the celebration together at home and create beautiful memories of the day.