NewZNew (Chandigarh) : With an admirable persona and refined theatrical skills, Chandigarh never ceases to give birth of a plethora of budding artists setting out on a voyage from sea to promising sea. The modern Indian cinema discovers such artists showcasing consummate elegance with cinematic expression and awe, and eventually outreaches their talent with great panache. Harmeroz Singh, grade 9 student at Chitkara International School, surfaced out to be another potential artist from the City Beautiful. He is all set to display a vivid sense of craftsmanship in 'Zubaan', a directorial debut film by Mozez Singh. Harmeroz Singh looks forward to catching the attention of the audience with his first public appearance.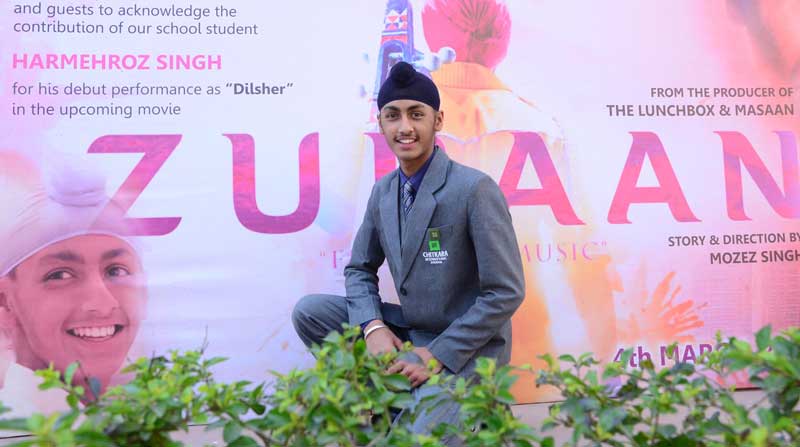 The film 'Zubaan' is an engrossing drama circling around a Punjabi rustic who sets out on a voyage of self-discovery with a lot of hardships and lessons for life. Harmeroz Singh, playing as Dilsher in the movie loses his faith in humanity by experiencing ill-treatments and bitter truths of life but ultimately comes out be a refined man with intrinsic values. Harmeroz Singh seemed quite apt for the film according to the director, Mozez Singh, who persuaded Harmeroz for playing this crucial part as it complemented and blended well with the character, Dilsher.
While interacting with the media, Harmeroz shared, "earlier I was reluctant to play this character, demanding zeal and pain but the director acted like a guiding light to me and motivated me to give my best shot." Harmeroz, now, is confident about his part played and desiderates to act such characters in the future as well.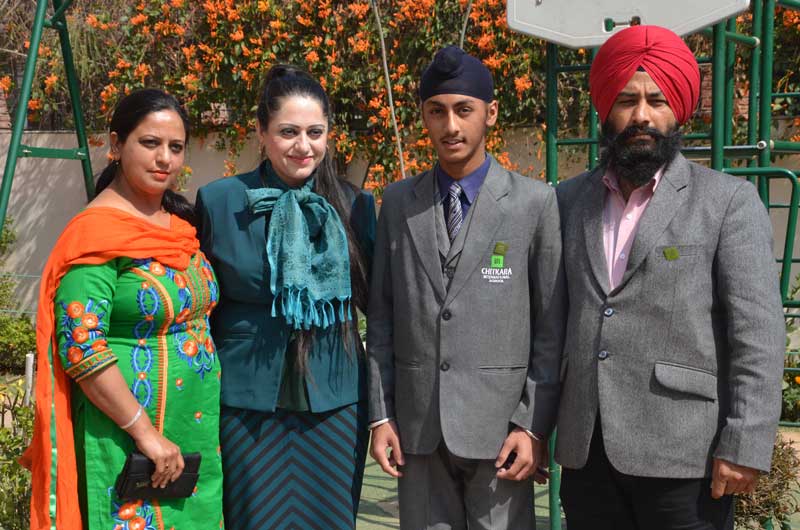 Celebrating Harmeroz success, Dr. Niyati Chitkara, principal of Chitkara International School, looks forward to witnessing Dilsher's performance and is also glad that the film is going to be premiered at the Busan International Film Festival. "Seeing Harmeroz's acting skills, she says," I feel proud that he has put his best foot forward and contributing a part to the Hindi Film Industry."
With flair in dramatic skills, Harmeroz would certainly push the boundaries and emerge out to be a dedicated and refined artist of the film fraternity.