This National Doctors' Day,gift a Holiday to your family doctor from Flight Shop
[dropcap]F[/dropcap]light Shop a wholly owned Indian subsidiary of Flight Centre Travel Group (FCTG), Australia today announced 'Gift a Holiday to your Doctor' a first-of-its-kind offering, dedicated to doctors in the country, on National Doctors' Day – July 1, 2017.The initiative aims to encourage doctors to relax &reinvigorate, disengage from devices and reconnect with family while leaving their professional lives aside.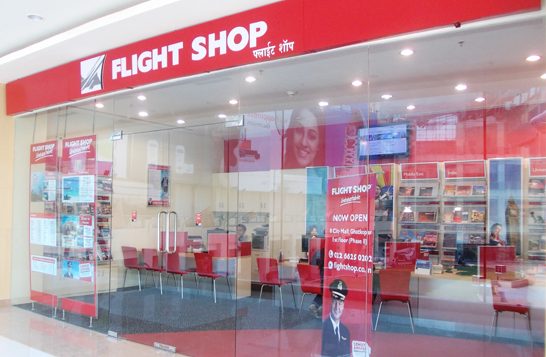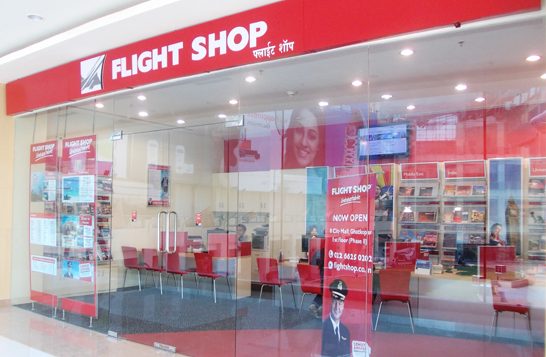 This Doctors' Day,recognising the need for rejuvenation, Flight Shop invites requests from all over India to prescribe holidays to their family doctors. As a part of the concept, individuals across India can share their family doctors' details by email-encouraging them to book a holiday with Flight Shop and avail INR 5000 off. The 'prescriber'can also avail a discount worth INR 1000 for their next travel with Flight Shop.
Speaking of the occasion, Mr. Shravan Gupta, Executive Director, Leisure Businesses, FCM Travel Solutions, Indian subsidiary of FCTG, Australia said, "Whilst working round the clock, facilitating well-being for others, doctors' hectic lifestyles can adversely affect their bodies and minds.Considering their noble profession, and being available almost all year round, doctors worldwide seldom take time off to recharge and revive. We, at Flight Shop, believe that holiday is the best therapy and this initiative expresses our gratitude towards them".
The offer can be redeemed on both domestic and international bookings.