Aao Kare Gutur Gu All Episodes Kooku Web Series Watch Online Cast And Crew: Another interesting and entertaining web series named, "Aao Kare Gutur Gu" is releasing for the viewers on the famous online video streaming platform 'KOOKU App' soon by the end of this week.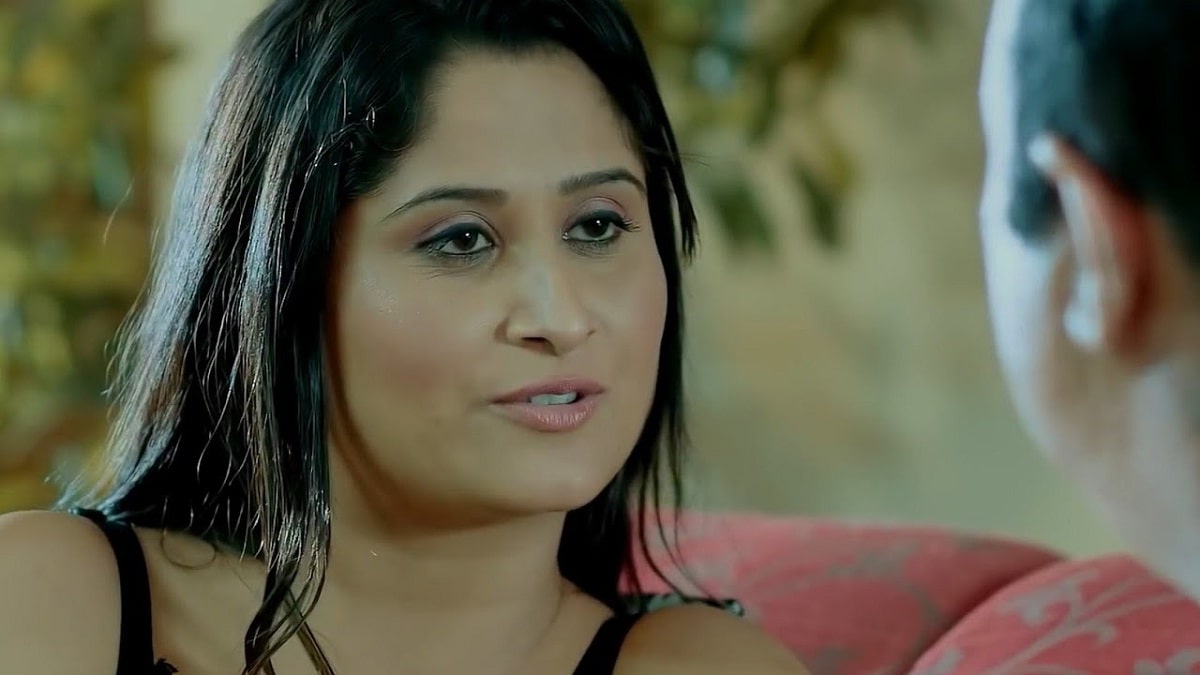 Kooku is a famous streaming subscription platform, where multiple short films including original web series are released for the audience who loves to watch drama, comedy and romance with a touch of sensual and heart-racing bold scenes.
Moreover, this platform is known for its original and mature content that is only suitable for users above 18+. Another best part of Kooku is that the audience can try it before buying the subscription package.
Aao Kare Gutur Gu Web Series Details
Web Series Name: Aao Kare Gutur Gu
Part: 1
Genre: Erotic Romance, Darma, Comedy
Content: Mature (18+)
Language: Hindi
Release Date: August 29, 2021, Sunday
Streaming Platform: KOOKU App
Aao Kare Gutur Gu Web Series Plot
The plot of the web series, "Aao Kare Gutur Gu" revolves around three friends and their love interests. The story of this web series will be laced with several twists and turns and will hold the interest of the viewers till the end.
Three middle-aged men who also happen to be best friends live in a society and every morning goes for jogging and exercise at the nearby park in their locality. One normal day, their lives take a major turn with the entry of a gorgeous and hot chick, who also happens to be half of their age.
However, despite the age difference, the three men get completely bewitched by her charm and beauty and could not hold themselves by taking a glimpse of the gorgeous and bold beauty of their society.
Aao Kare Gutur Gu Web Series Cast
The web series, "Aao Kare Gutur Gu" will feature, Girish Thaapar, Mahindr and Inder Kumar in the male lead role, while the gorgeous Kavita will be seen in the female lead role. Apart from these actors, the series will also feature the usual recurring actors of the KOOKU series in the supporting role.
Aao Kare Gutur Gu Web Series Release Date & Streaming Platform
What will happen when the three of them fell in love with the same girl and what will happen, if the same girl is interested in only one of them. Will they be able to control their lust and desire for the girl and will they end up breaking their friendship tie with each other.
Will society accept their love between a middle-aged man and a young girl? To find out the answer to all these questions, do not forget to watch "Aao Kare Gutur Gu" releasing soon on 29th August 2021, Sunday only on the KOOKU Platform.
The official trailer of this web series has already been released for the viewers on the kooku youtube channel and so far the trailer has crossed over 29K views and garnered 1.4K likes.