NewZNew (Chandigarh) : Aasray is an Organization for developing Education in the country and is a voluntary non-profit organization. We have been successfully educating and fulfilling the basic requirements of the needy children for more than 3 years now. We have also been promoting their taletns in dance, art and craft etc.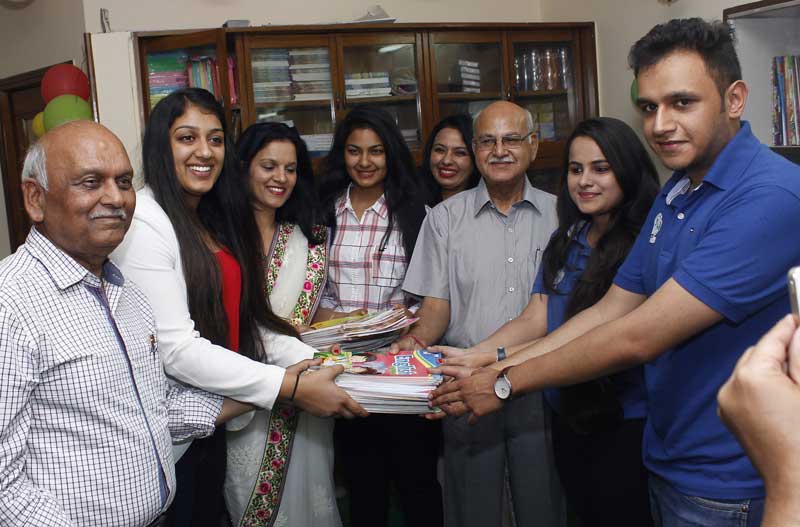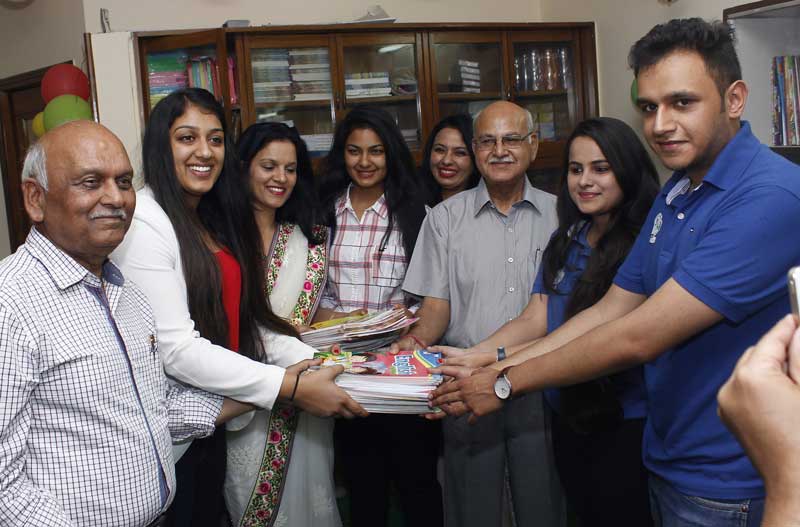 The volunteers of Aashray not only take great care of the children adopted but along maintain their performance reports along with ensuring that these children never resort to begging as a  means to earn their living ever again. We encourage these children to build a future in whichever possible filed they have an interest in.
Mission Pragati is one such noble campaign that is being launched by Aashray, which will thus teach the underprivileged children basic hygiene, and tips on how to go about in their lives. We wish and hope to guide them at every step of their bright lives.
Ria Singla a volunteer from USA, has taken an initiative along with aashray to launch Aashray's very own library to educate the destitute children. Ms Ria Singla has been a major contributor and has so far donated the ensuing things: