NewZNew (Chandigarh) : After making a mark in over fifty commercial advt and a French film finally realized of a campaign to bring a sense of nationalism in country people – the compulsion of National Anthem during the screening of films at cinema. In Chandigarh, 23 years old Harsh Nagar for the promotion of his new film 'Love Day' believes we should not only finally to sing or mermerize National Anthem on 26 January or 15 August, but as a part of routine for which should feel proud.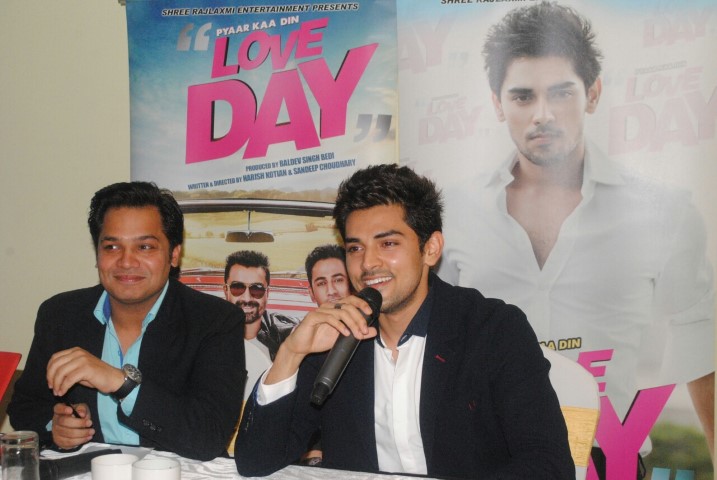 A former International Taekwando Champion representing India at many inteational arena, Harsh has got a support from superstar Amitabh Bachan and noted Director and Producer Sujit Sarcar recently. Harsh is soon meeting the CMs of both states – Haryana and Punjab for this implementation.

While briefing about his film, Harsh said this film revolve around three best friends which is being released next month in October.