NewZNew (Zirakpur) : A meeting of office bearers of Anti- Drugs Federation of India (ADFI), a Non-Government Organisation, working against the menace of drugs, was held at Zirakpur. The meeting was presided over by Ranjit S. Nikra, National President. Present in the meeting were Jaspreet Singh, President, ADFI(Dera Bassi), Dinesh Malhotra, Zirakpur President & Aashish Chaudhary Panchkula President, ADFI, among other team members of tricity. The meeting was held to finalise details & organising strategy of a series of proposed Free Drug Deaddiction camps all over the state of Punjab. It was decided that the first camp will be held at Zirakpur, in Mohali District at the VIP Road.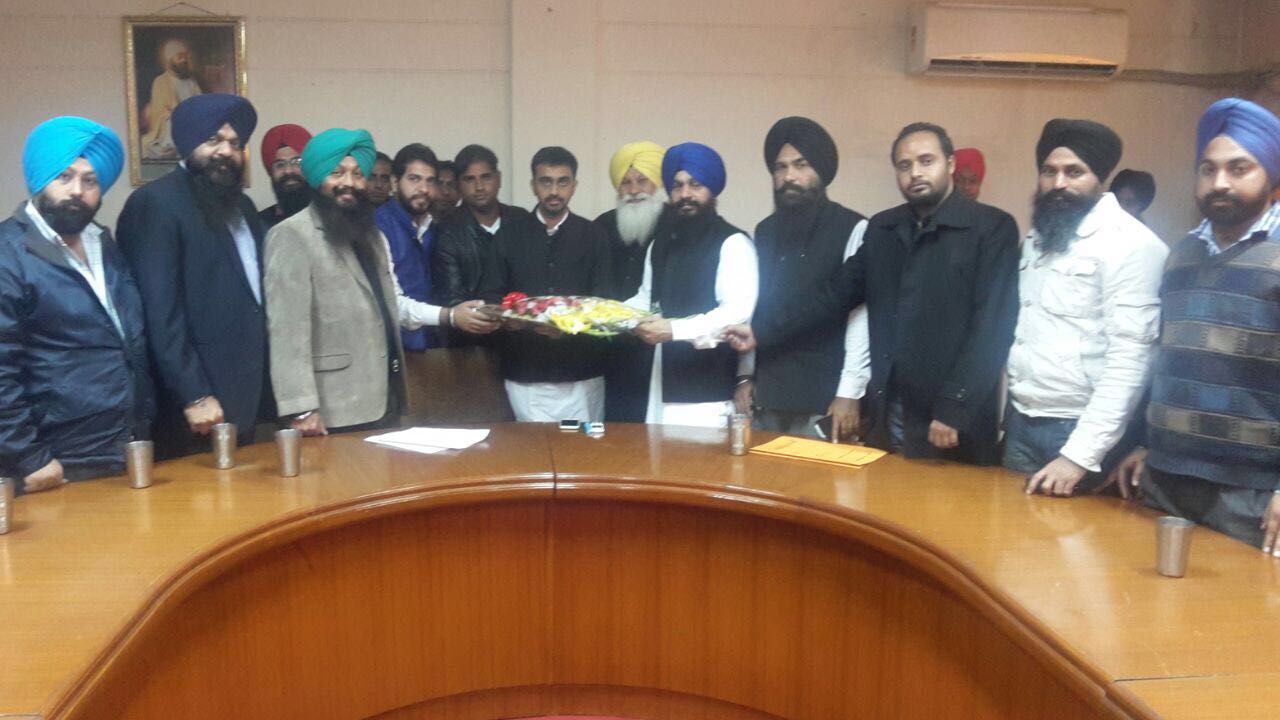 According to S. Ranjit Singh Nikra, "The first camp will be organized on 28th February, Sunday at VIP Road under the supervision of Neeraj Bhalla, National Vice President, ADFI & Karan Bedi, President, Mohali District, ADFI. The camp will be held from 9 am in the morning till 1 pm, opposite the B Block High Street Market."
It was informed that a team of Doctors from PGIMER, Chandigarh will conduct the camp.
"The main purpose of the camp is to make youngsters & all other people who are facing the problem of drug addiction to get rid of this malaise. We appeal to the families of those who are addicted to drugs to come and take advantage of the camp by shunning all fear & the so called social stigma associated with Drug Addiction. Medicines will be provided free at the camp along-with medical check-up & consultation." Said Neeraj Bhalla.