Sh. V.P. Singh Badnore, the Governor of Punjab & Administrator, UT, Chandigarh today visited various city parks to inspect MCC projects including open air gyms, organic compost pits and tertiary treated water supply in fragrance garden, sector 36, neighbourhood park, sector 51-A and Green Belt in sector 50 C&D.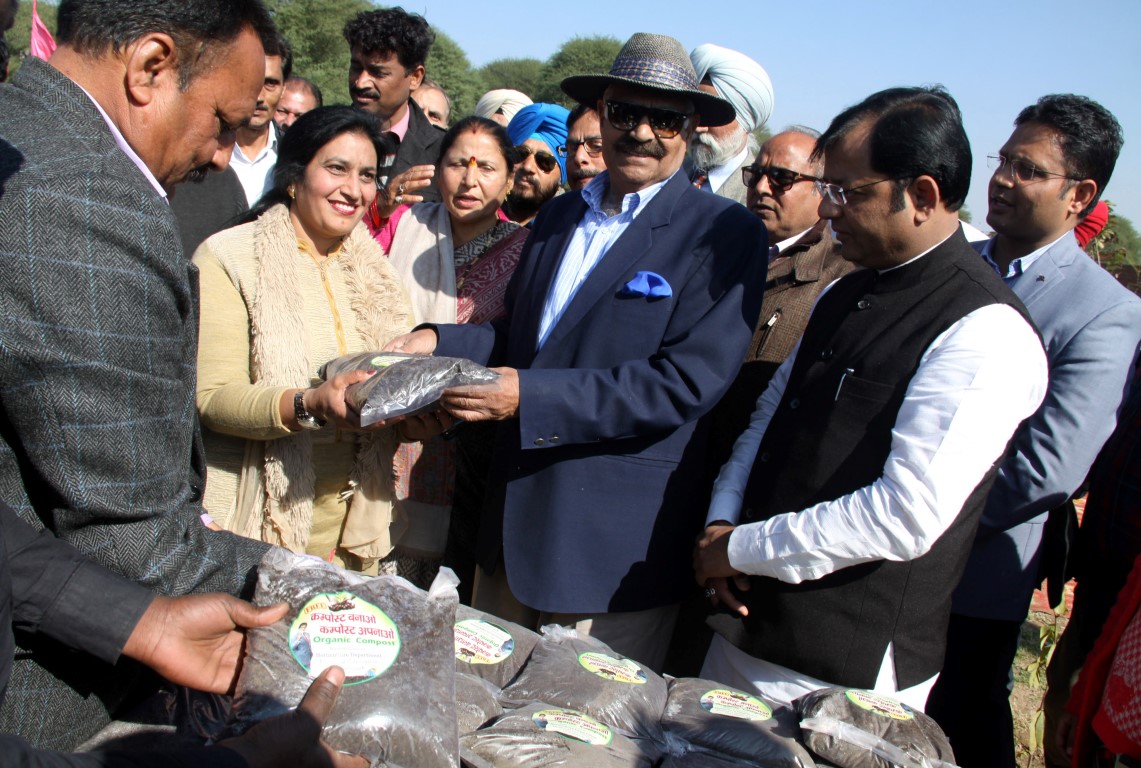 He was accompanied by Sh. Davesh Moudgil, Mayor, Sh. Jitender Yadav, IAS, Commissioner, Smt. Sunita Dhawan & Smt. Heera Negi, area councilors of ward No. 4 and 13 respectively and other councilors and senior officers of MCC.
During the visit, the Administrator appreciated the initiative of MCC for starting organic compost pits in parks and the facility of open air gyms. He also interacted with daily walkers of the area in the park and asked them for addition of more facilitating features in the parks.
He said that he will visit all the parks of city beautiful and instructed the MCC to provide required facilities in all the parks for the citizens so that they can take maximum benefit from these parks in respect of healthy lifestyle.
He also distributed 2 Kg bags of organic compost to the residents of city manufactured by the horticulture department of MCC. He instructed the MCC horticulture officers to use only organic compost in the public gardens.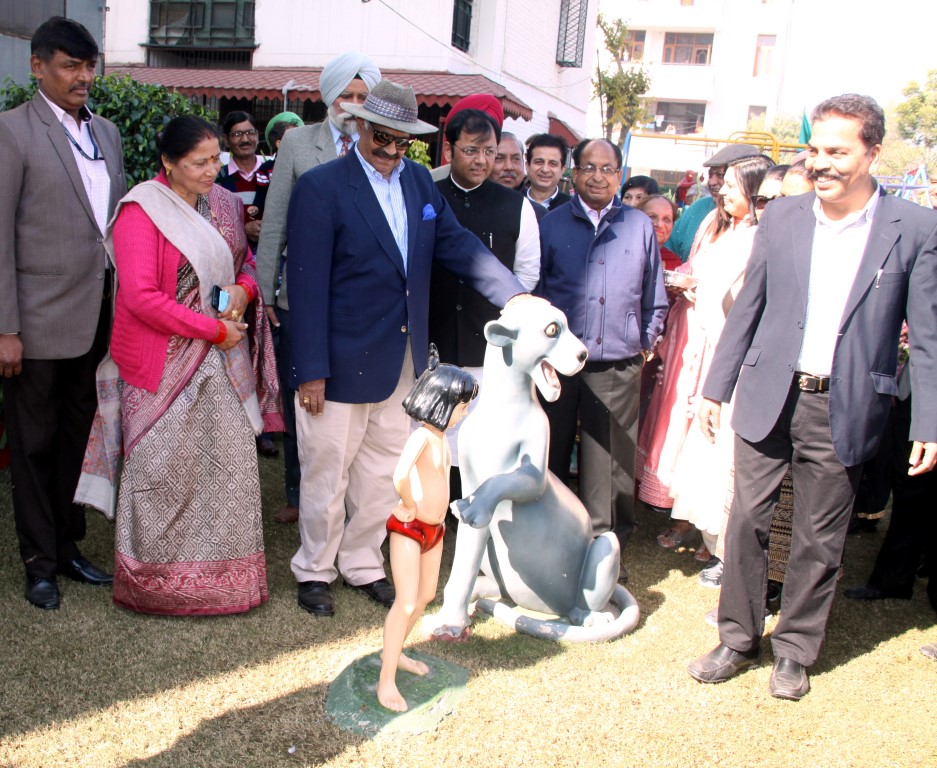 Sh. Jitender Yadav, IAS, Municipal Commissioner apprised the Administrator that this compost is rich in plant nutrients and is very useful for gardens, horticulture and agriculture. Composting of garden waste in right way is very simple and by composting the MCC is converting its daily garden waste of some city parks into rich organic manure.