NewZNew (Chandigarh) : Australian Education & Career Consultants (AECC) Global has launched their operations in Chandigarh city taking their geographic presence across 7 cities in India and second office in Punjab with view to expand their network in the region. The new office is located at 1st Floor, SCO 36, 37, 38, Sector 8C, Madhya Marg, Chandigarh.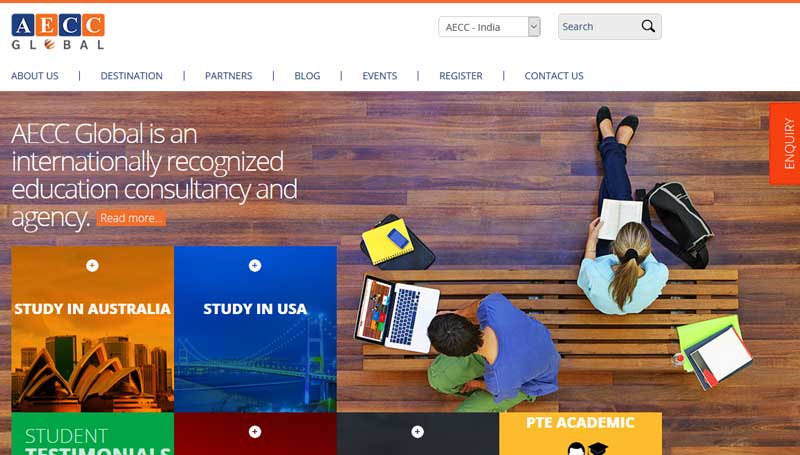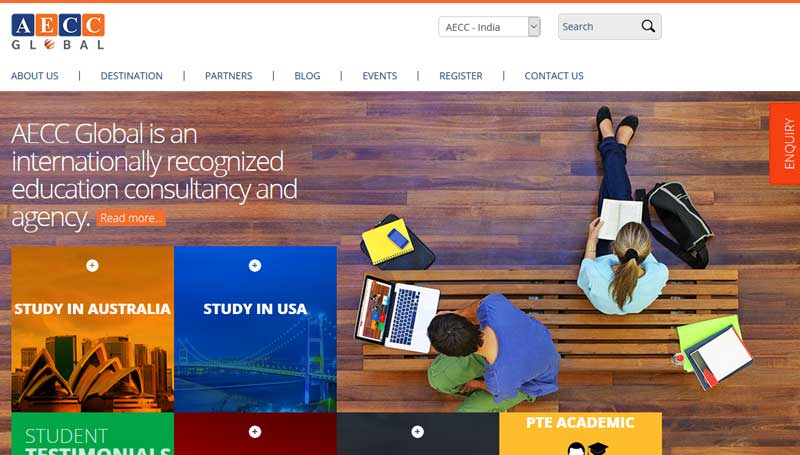 With over 100 staff across 7 cities in India, AECC Global is one of the fastest growing Study Abroad Education Consultants in the country. Apart from Chandigarh, AECC Global is located in Ahmedabad, Bangalore, Hyderabad, Ludhiana, New Delhi & Vijayawada.
AECC Global, Chandigarh & Panjab Head,Ms. Amritpal Kaur, Head, said that AECC Global provides free counselling services for prospective students to almost all Australia universities and other higher education providers. AECC Global has more than 100 plus universities as direct partners across Australia, US, Canada and New Zealand. Amritpal Kaur further informed that AECC Global supports students make the right decision for their higher education goals for an International Education by guiding them through the entire lifecycle starting with course & program guidance, university short listing, application processing, scholarships, visa assistance and pre-departure orientation.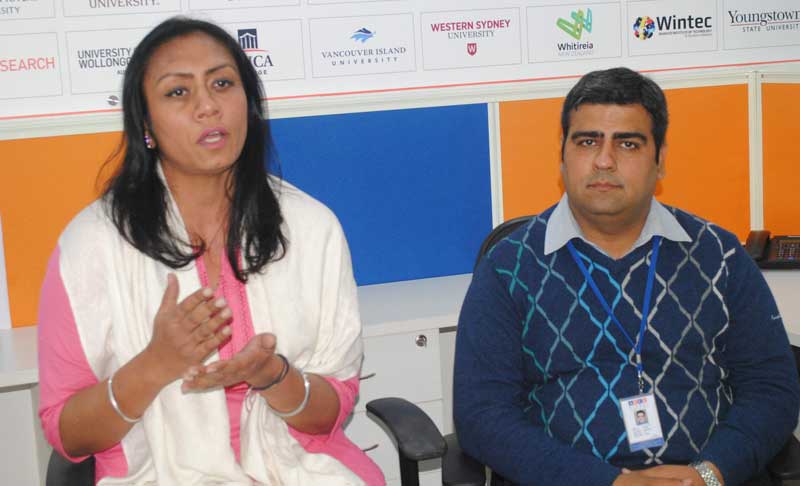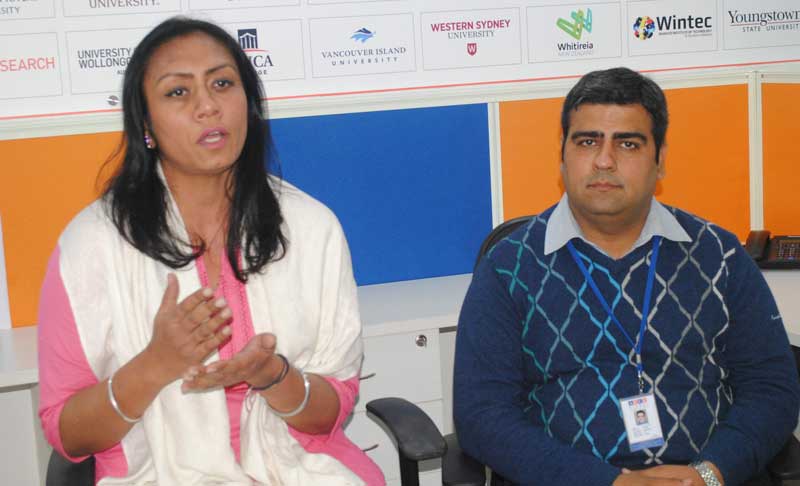 She said that AECC Global has a tie up with Australia's top Universities which Includes CQ University, Deakin University, Griffith University, La Trobe University, Macquarie University, Monash University, and Western Sydney University. Similarly it also has tie up with the Canada, USA and New Zealand Universities.
Almost all counsellors at AECC Global are certified, trained and most of all very experienced in their core destinations. Our partnerships with universities help us facilitate quick turnaround for applications and we take pride in our high Visa success rate.