In a first of its kind initiative taken by air wing of National Cadet Corps (NCC) in Chandigarh an aeromodeling display was organised here on the occasion of Know your Forces Mela at Air Force Station Chandigarh. According to Wing Commander M R Pandeya, CO Airwing NCC, it was a centre of attraction for all, especially children, who were demonstrated on how fighter planes actually work in the battlefield (through aero-models).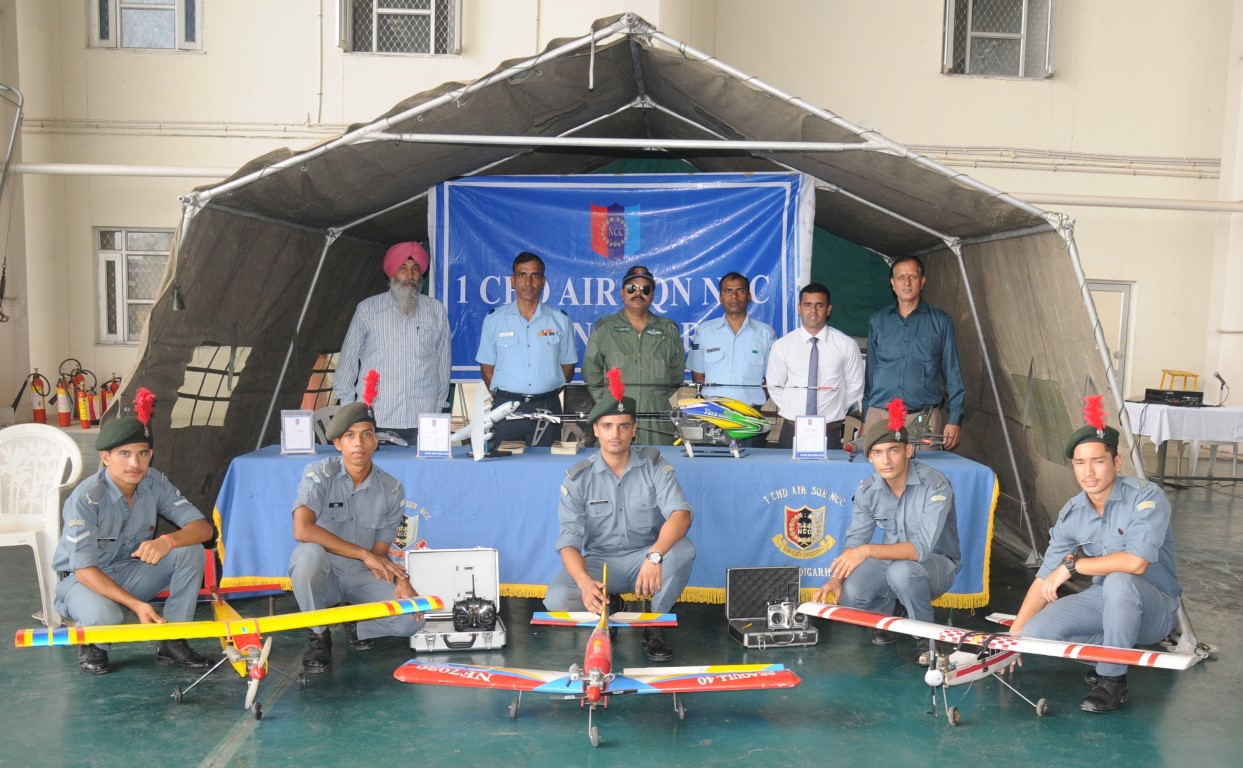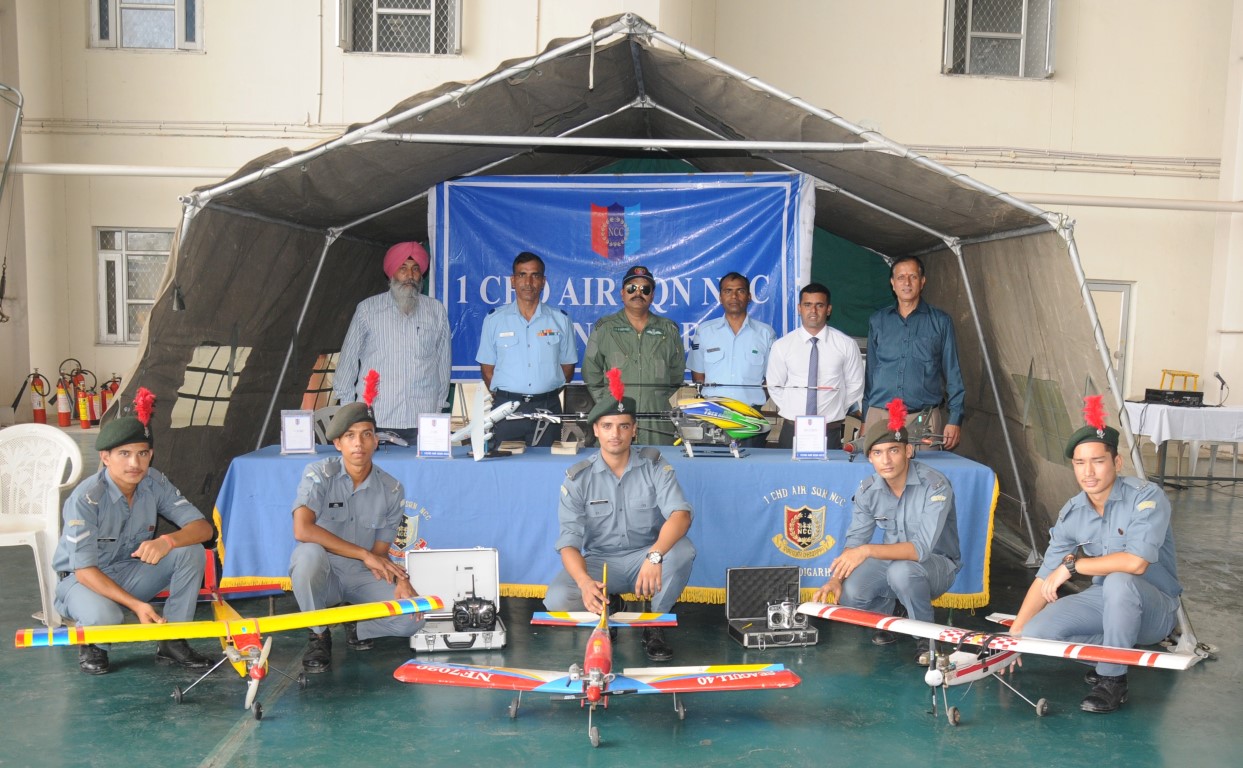 "It has actually been planned to give the children an understanding of how fighter planes actually work in the air. The show was operated completely by the NCC cadets who have been trained rigorously in this regard, added Daaman, Aero Modelling Instructor.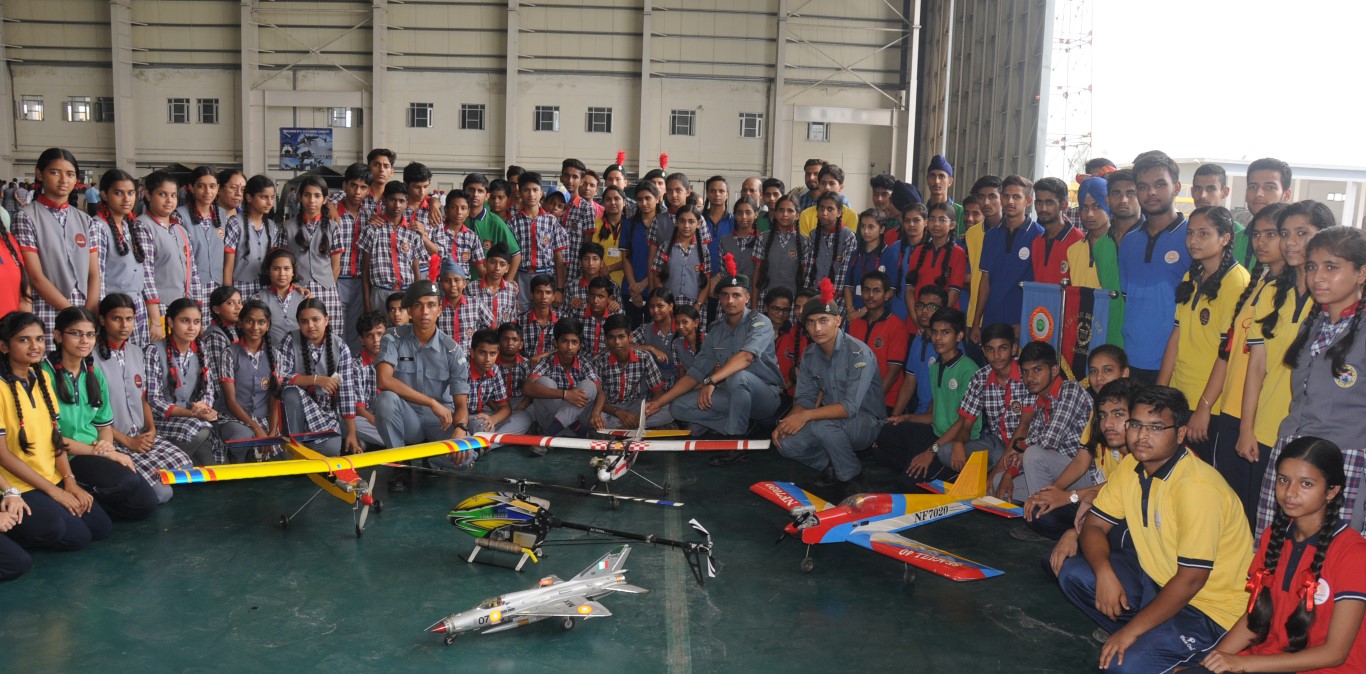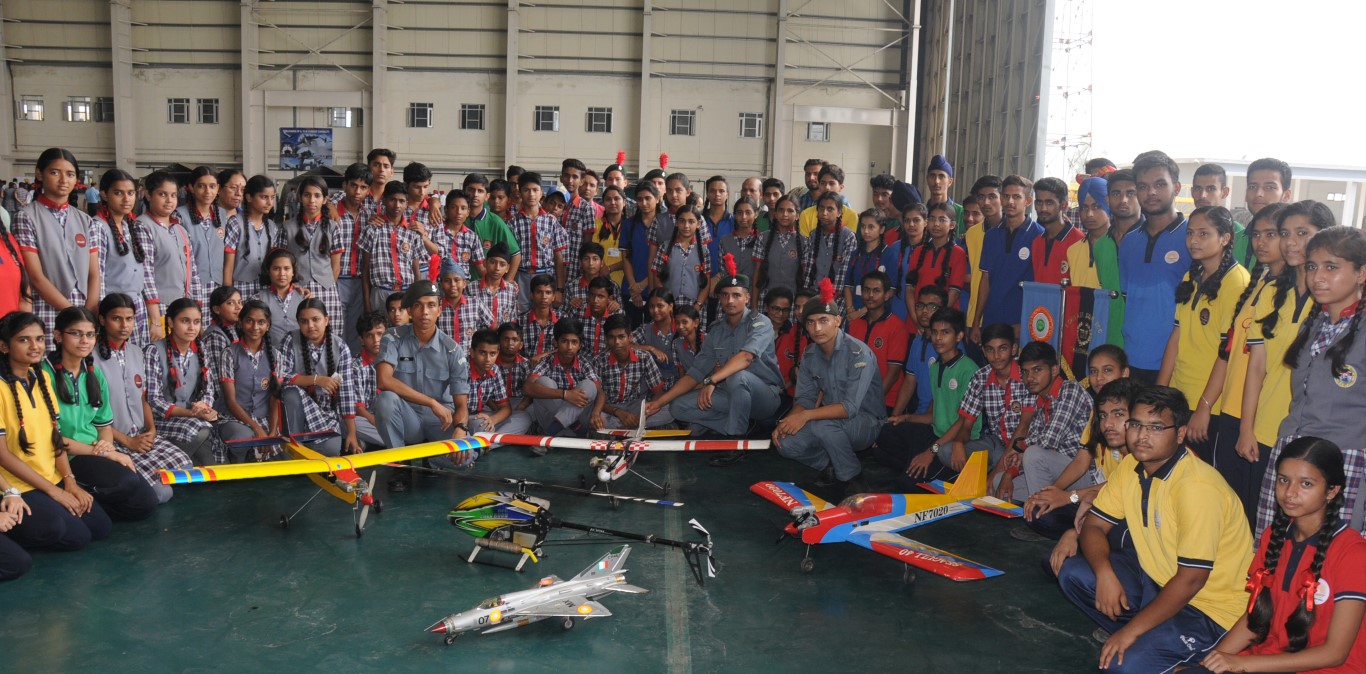 The children, during the show, were also acquainted with the method of making those aero-models in order to develop a sense of interest in them regarding the field, said JWO Rajesh.