NewZNew (S A S Nagar) : To make proper utilization of existing resources available at the Engineering Colleges and Polytechnics, the All India Council for Technical Education (AICTE) has launched Pradhan Mantri Kaushal Vikas Yojana (PMKVY) for technical institutes to impart Skill based training to the students  during the off- college hours.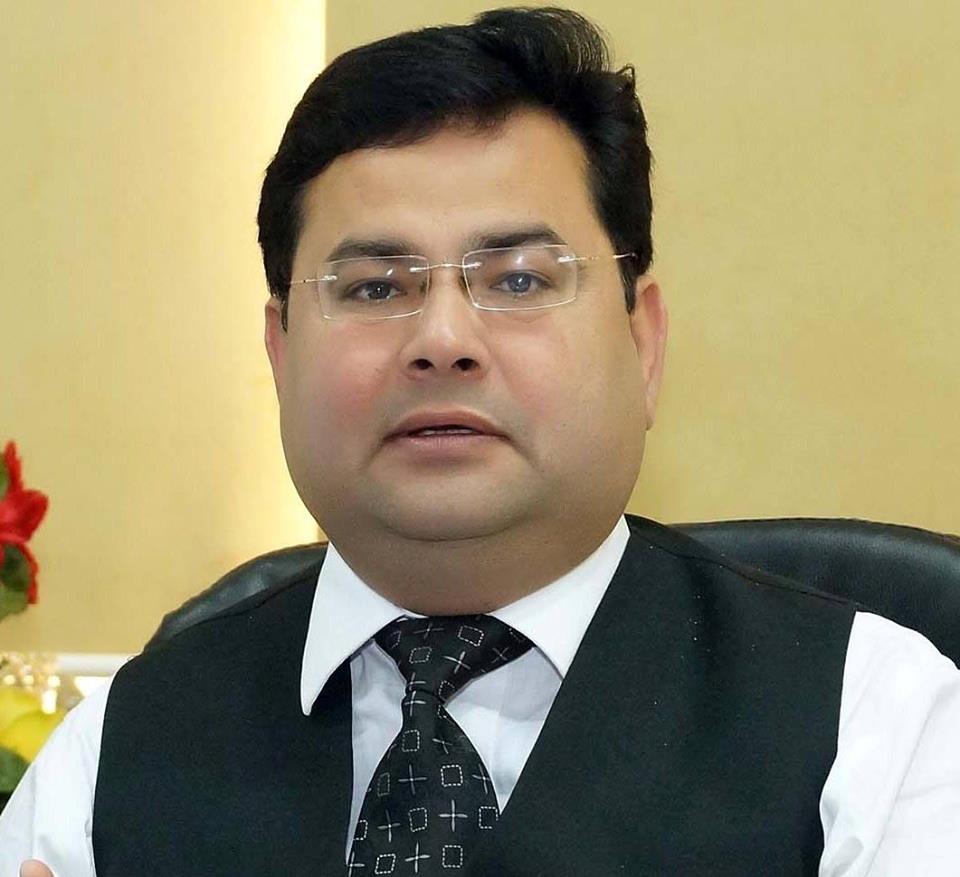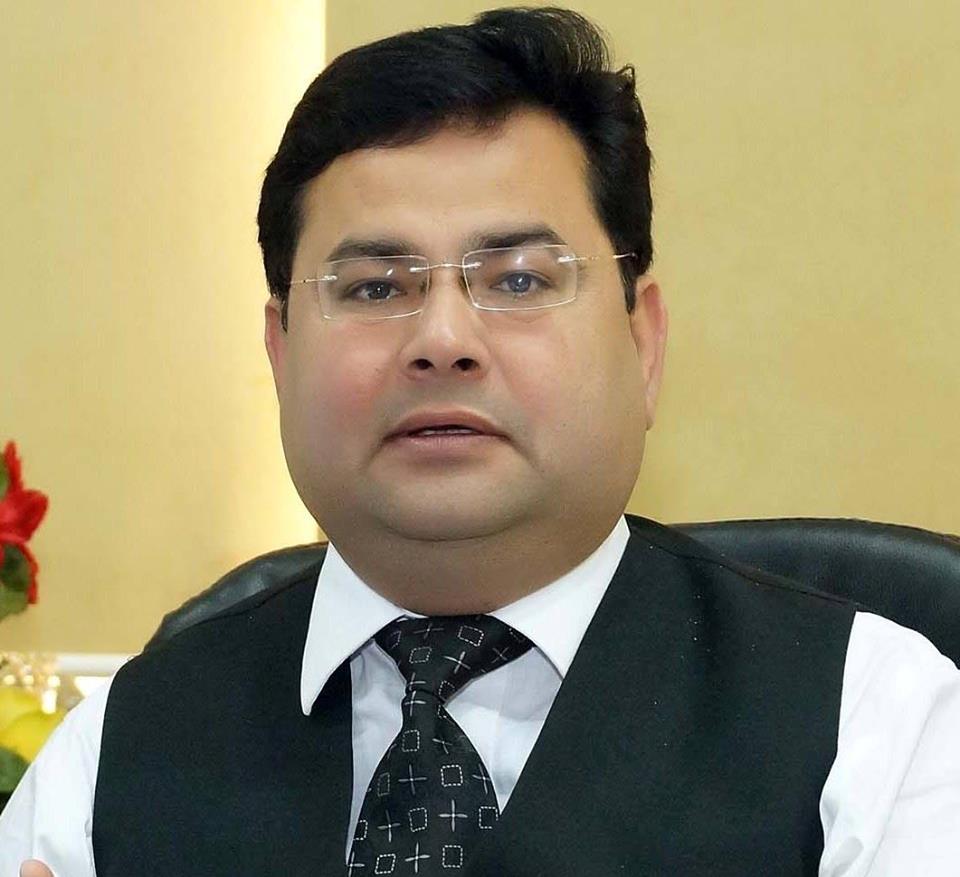 As per the new scheme AICTE would offer training to atleast 100 unemployed youth per year in engineering skills based on the job roles as per National Occupational Standards (NOS) prescribed by Ministry of Skill Development & Entrepreneurship under NSQF. Interestingly the additional cost of the course would be born by AICTE itself.
Dr. Anshu Kataria, President, Punjab Unaided Colleges Association (PUCA) while welcoming this initiative taken by AICTE said that the Technical Institutes are viable vehicle for conducting such skill training sessions. The step would also strengthen "Make in India", "Digital India", "Startup India" and other such projects involved to develop around 109 million skilled persons by 2022.
Kataria further said that on the one hand such new schemes would help students to get skill development education and at the same time the unutilized infrastructure of the colleges could also be brought under proper utilization.
Kataria further added that on the same pattern State should also set up a committee to access the total surplus infrastructure available in the technical institutes of the Punjab wherein such other courses etc can be started.
It is to be mentioned that the last date for the submission of online application on AICTE portal is 18th April under which all eligible institutions will have to offer skills training for 250 hours to a batch of 100 students based on National Occupational Standards (NOS) in engineering skills. AICTE will give grant in aid i.e Rs. 10,000/- per student.