Gippy Grewal in and as 'Kaptaan' in this roller coaster of comedy, drama and emotions
NewZNew (Chandigarh) : After the whooping success of 'Ambarsariya', the Hit maker Jodi of Kumar Taurani (Producer) and Mandeep Kumar (Director) released the trailer of their upcoming Punjabi Entertainer by TIPS Industries starring the Punjabi Heartthrob Gippy Grewal. The title of the movie 'Kaptaan' is based on the lead character played by Gippy in this movie due to be released on 20th May as was announced here today.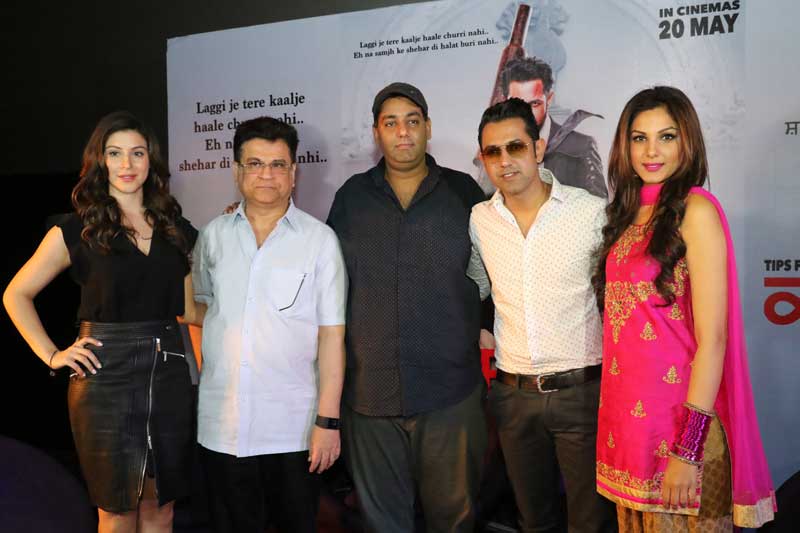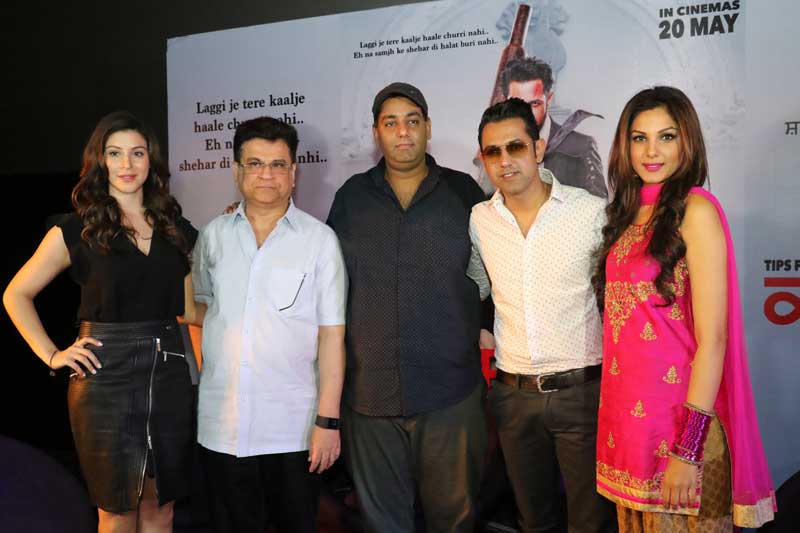 The various characters in the movie are played by Monika Gill, Karishma Kotak, Kanwaljeet Singh, Pankaj Dhir, Prince Kanwaljeet Singh, Amar Talwar, Daljinder Basra, Rana Jang Bahadur and Seema Kaushal. The movie is Directed by Mandeep Kumar, the director of hits like Jihne Mera Dil Luteya and Ambarsariya and is produced by Kumar Taurani, Managing Director of TIPS Industries.
Gippy plays the role of a Lawyer in the movie who has adopted this profession due to family and parental pressure. The movie is an enthralling tale of his struggle to succeed, the challenge to prove himself to his father and a childhood love unfulfilled. The story is full of twists and turns that are sure to keep the viewer intrigued and glued to the screen.
While talking to the media persons at the trailer launch, Gippy remarked that it is one of the most important movies of his career. He said, "Working with TIPS and Mandeep has been a truly rewarding experience. I am sure the audience will love this film."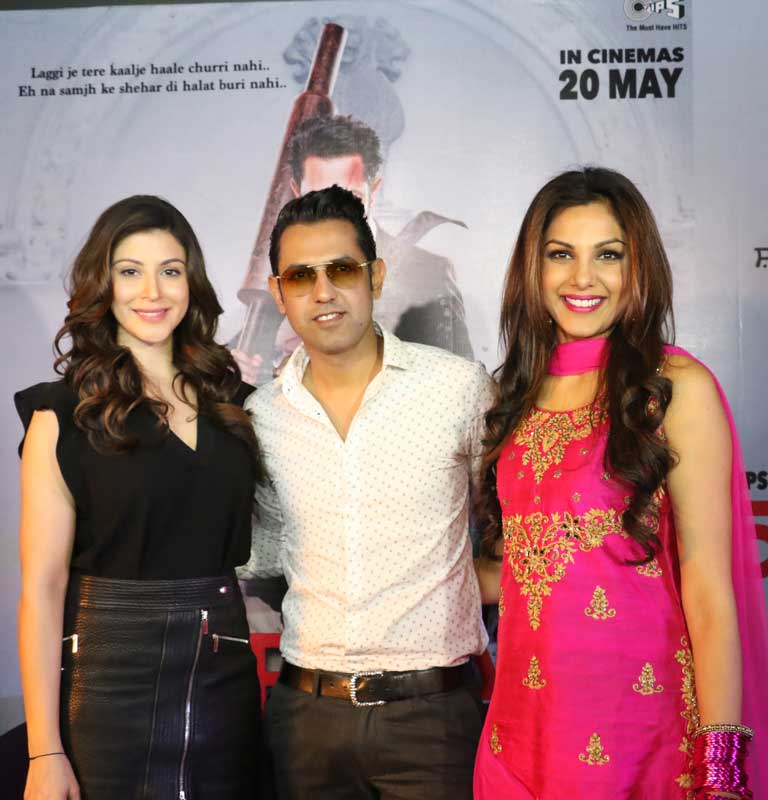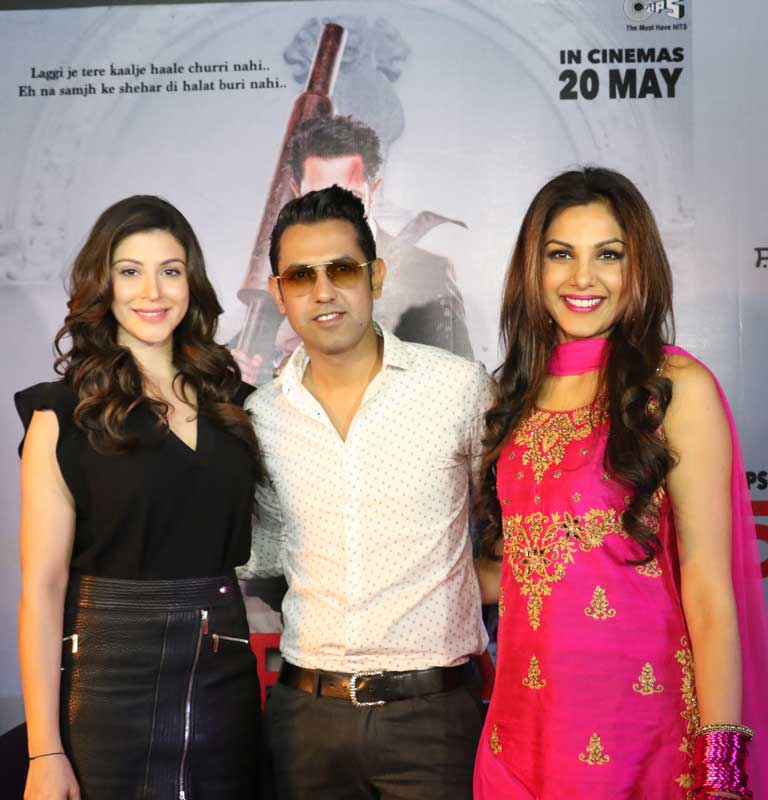 Kumar Taurani, Managing Director of TIPS Industries, TIPS Industries remarked, "Punjabi audience has a rich taste in cinema and they are lovers of good creative films. Kaptaan is another attempt by us at TIPS to provide quality cinema to Punjabi viewers."
Mandeep Kumar, the Director of Kaptaan, considers this to be one of the important movies of his career. He praised the actors in the movie for their hard work and commitment. He said, " Kaptaan is creativity personified. I believe it will be loved by the audience."
This is Monika Gill's second movie with TIPS after Ambarsariya. She expressed her delight and said, "Kaptaan is very close to my heart. I am glad I got to work with such an experienced team of professionals. There was so much to learn."
Making her cinematic debut after a great success in modeling and TV industry, Karishma Kotak is thrilled at being a part of Kaptaan She said, "TIPS is doing a great job for entertainment Industry. Kaptaan is a very special film. It has every element from dance to drama to comedy in the optimal proportion."
The trailer is an entertaining peek into this tale that is a perfect blend of drama, romance, emotions and foot-tapping music too. The movie releases on 20th May 2016 and seems to have just the right ingredients of a Superhit!