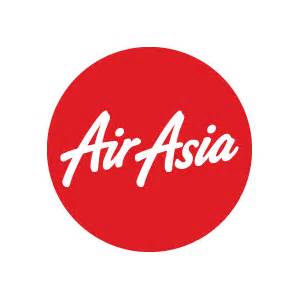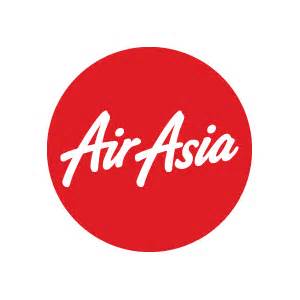 NewZNew (Bangalore) : AirAsia India is pleased to announce the beginning of its long-term association with Contract India. Following a pitch process, Contract India has earned the mandate for AirAsia's brand communication programme. Chiefly responsible for the verdict was the insightful strategy and inspiring creative approach as well as the passion demonstrated by Contract India while approaching the relationship.
Speaking of the partnership, Amar Abrol, CEO, AirAsia India said, "We are today at an important phase of AirAsia's growth journey in India. While opportunities are manifold, competition is stiff and thus the need for compelling creativity. To complement the vision that we have set for ourselves to be a dominant player in the scenario, Contract has been selected for their demonstration of commitment and quality in this very exciting stage of our development. We look forward to a great ride together."
Rana Barua, CEO of Contract Advertising said, 'We are indeed proud to partner a global leader in their quest to enthrall India. As true pioneers their track record is a source of inspiration to us. We are passionate and determined to partner them with powerful creativity to aid success. The finest minds of Contract will work in tandem to deliver winning solutions in this competitive industry.'
AirAsia India currently flies to 11 destinations with its two hubs in Bengaluru & New Delhi covering Chandigarh, Jaipur, Guwahati, Imphal, Pune, Goa, Vizag, Kochi and Hyderabad. Keep updated with AirAsia's latest promotions and activities via Twitter (twitter.com/AirAsiaIndia) and Facebook (facebook.com/AirAsiaIndia).