The recent allegations against National Students' Union of India national president Sh. Fairoz Khan of improper conduct, made by an unknown women, who claims past allegiance with the organisation are baseless*, politically motivated and have not a shred of evidence proving anything said NSUI Punjab president Akshay Sharma today.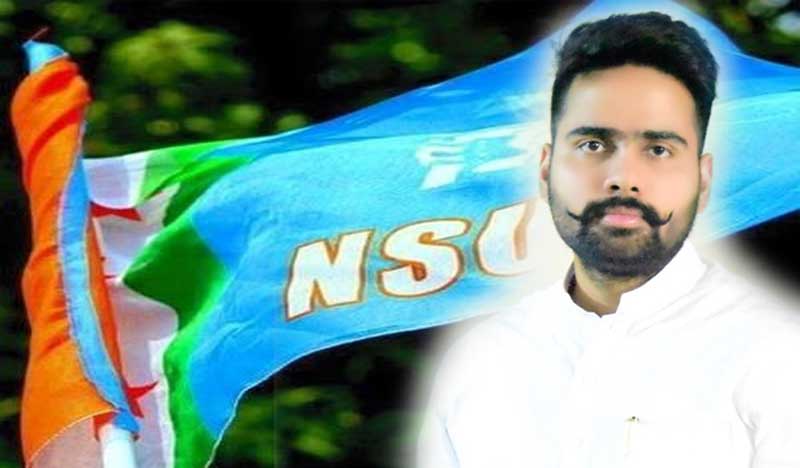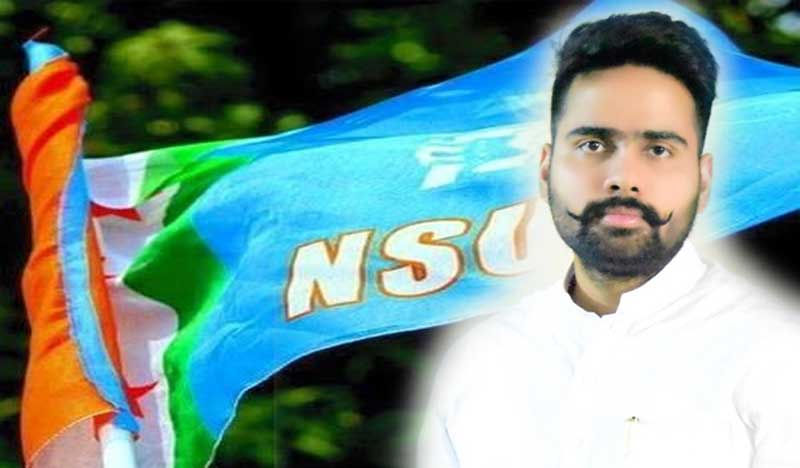 Speaking on the issue Akshay said, "Shri Fairoz Khan is a man respected all through the country and loved by all those who have followed his rise. He comes from a simple and non-political family, like so many of us, and his only reason to be here is to fight for students' rights and also further the democratic institutions and thoughts that the organisation has been built upon."
Akshay also said that some media houses, who are not working under any propaganda or pressure, have reached out to this woman, and have found that she has absolutely no basis for making these allegations. "There are media persons out there who care very deeply about such issues, and they have made the effort to reach out to the truth. Not only have they come out believing that this is a sheer effort to malign Shri Fairoz Khan and NSUI, but have also learnt about how he is a model leader for people across gender, background and any distinction."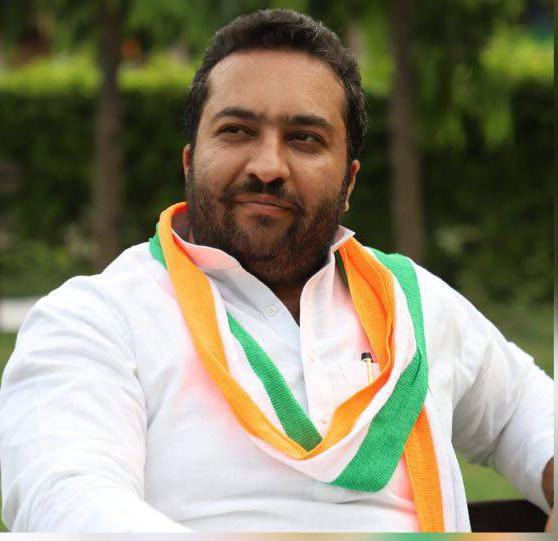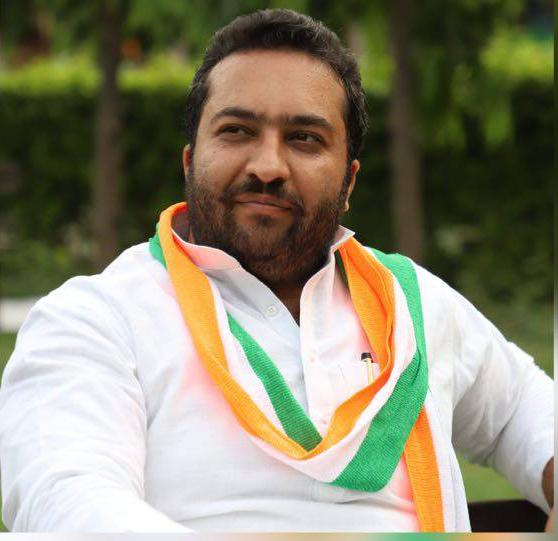 Akshay also said that there is a need to curb such false complaints. "NSUI is an organisation that is at the forefront in the fight against gender inequality. We wish to become the agents of change when it comes to helping women in their fight for their rights. Also, the organisation has a very strong stand against cases of sexual harassment and improper conduct. But we also believe that such issues, considering how grave a threat this menace is to our society, should not be used as a political tool or as false blackmail."
Akshay further said that the entire Punjab NSUI was behind its national president, as was anyone associated with their cause. He demanded a full enquiry into the matter and also asked that the guilty, or the ones using it to further their petty political motives should be brought to the book and suitable punishment be dished out to them.