Car covers are considered as the wonderful tool for protecting the car. However, without proper cleaning of the car covers, it ensures to provide more than offering good deeds. The car cover fabrics accumulate more dirt and it will lose the water resistance properties and hence such more dirt and other unwanted debris. Therefore, it is essential to maintain your car cover by cleaning it regularly so that it can safeguard your car properly.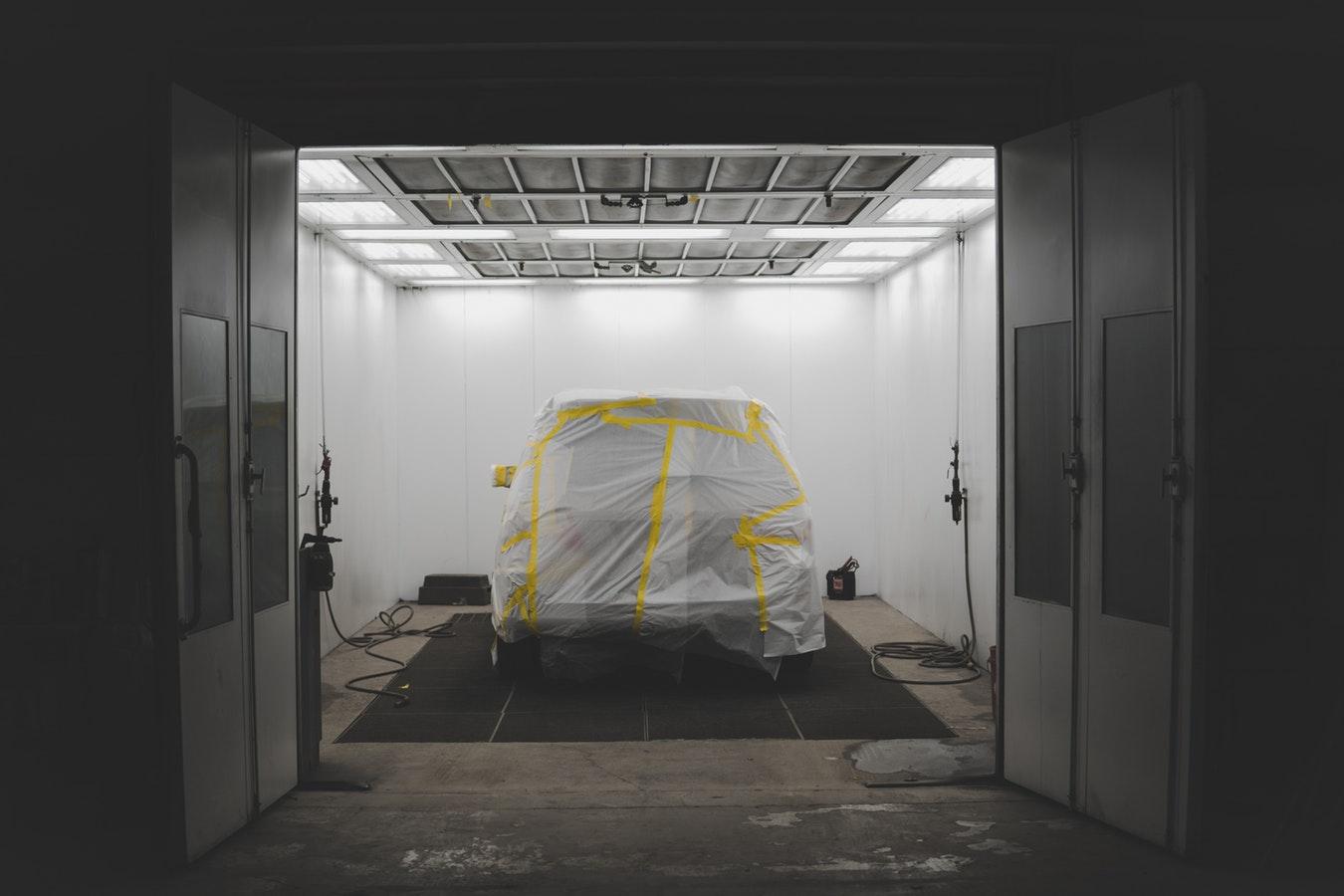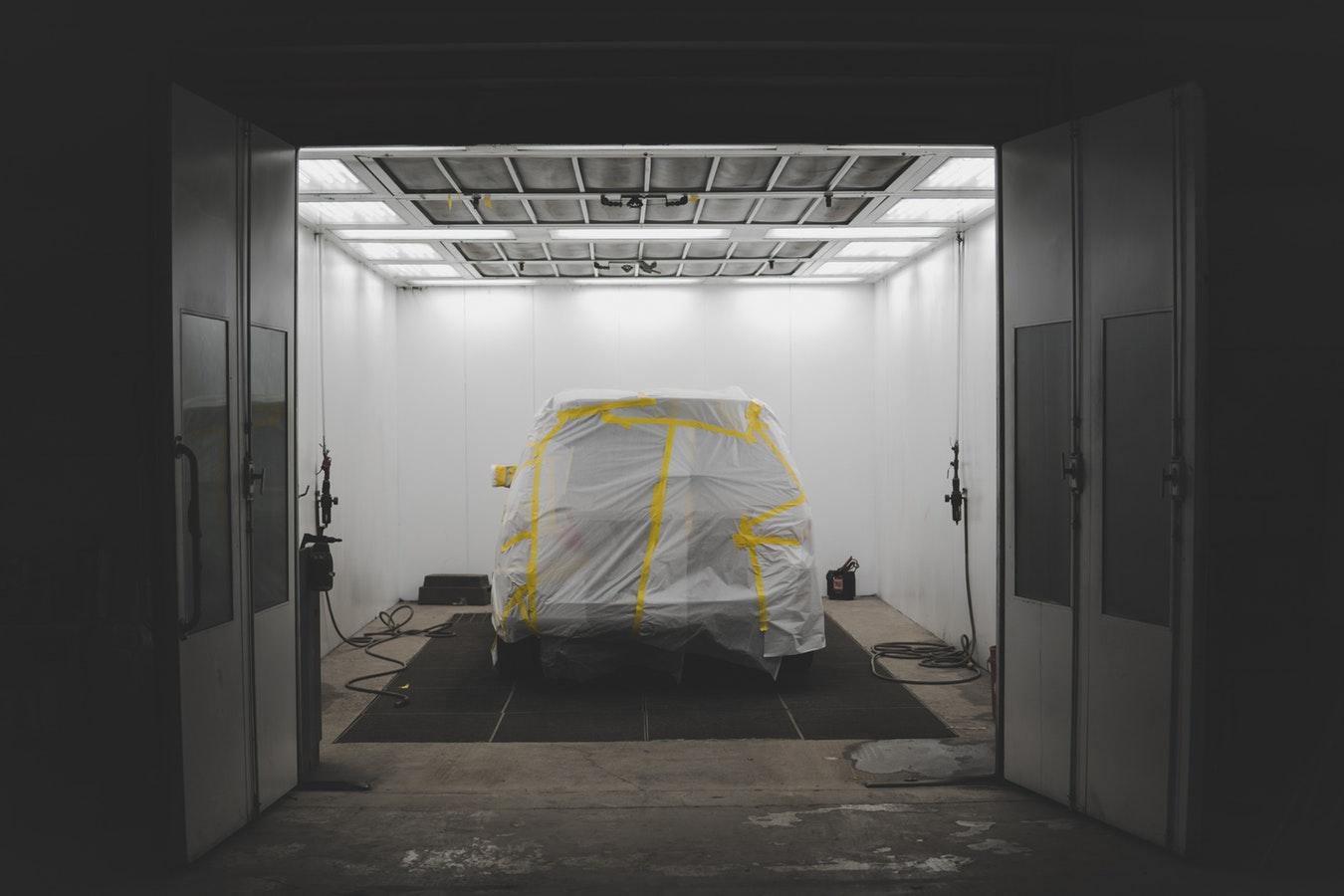 To know more about car accessories apart from car cover you can visit AutoShopAccessories.
Washing The Car Cover Using Hand
If you do not have easy access to nearby Laundry service then you can prefer cleaning on your own by placing the cover directly on the vehicle.
Required materials
Hose
Water
Bucket
Mild Liquid Detergent
Laundry Line
Steps For Car Cover Cleaning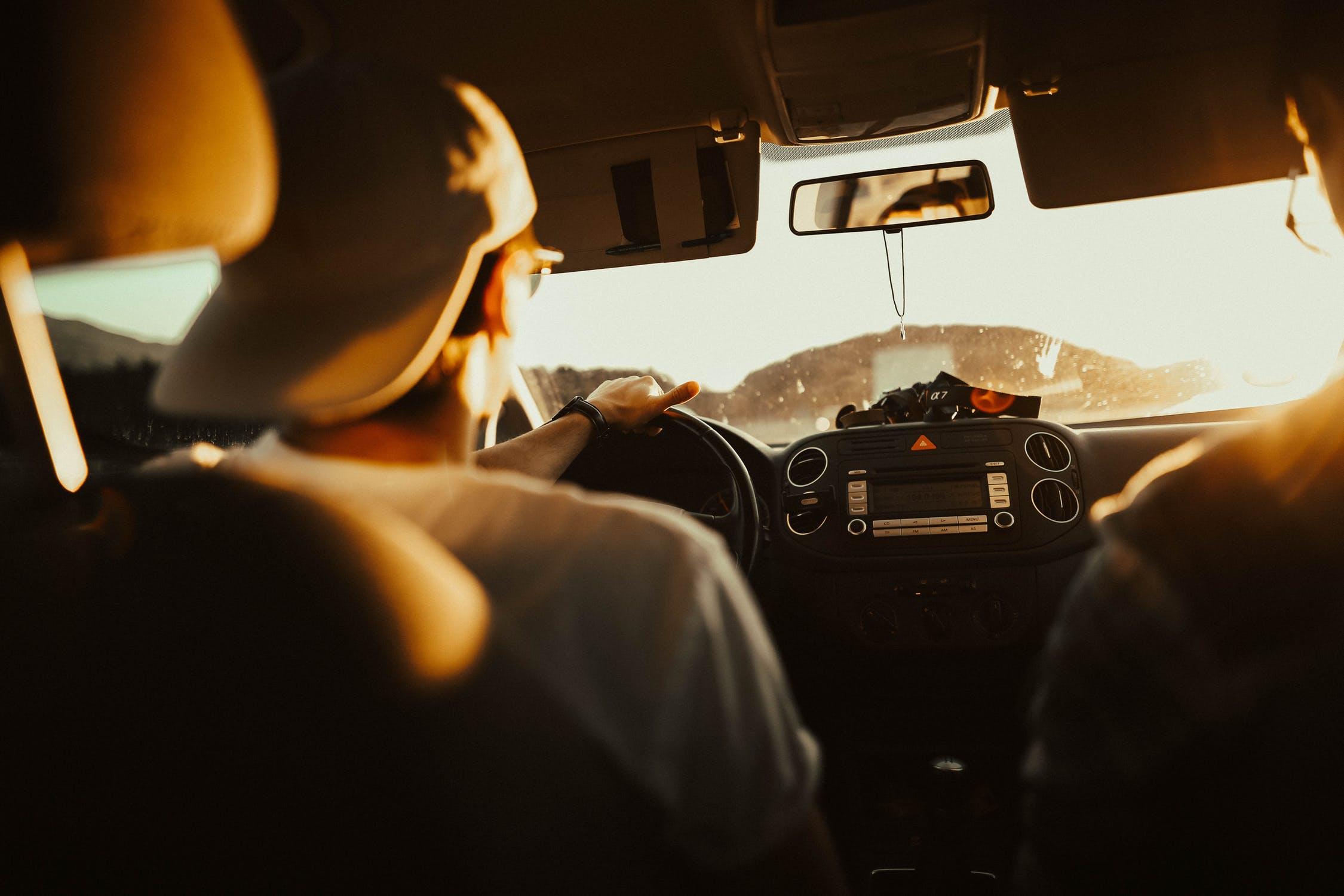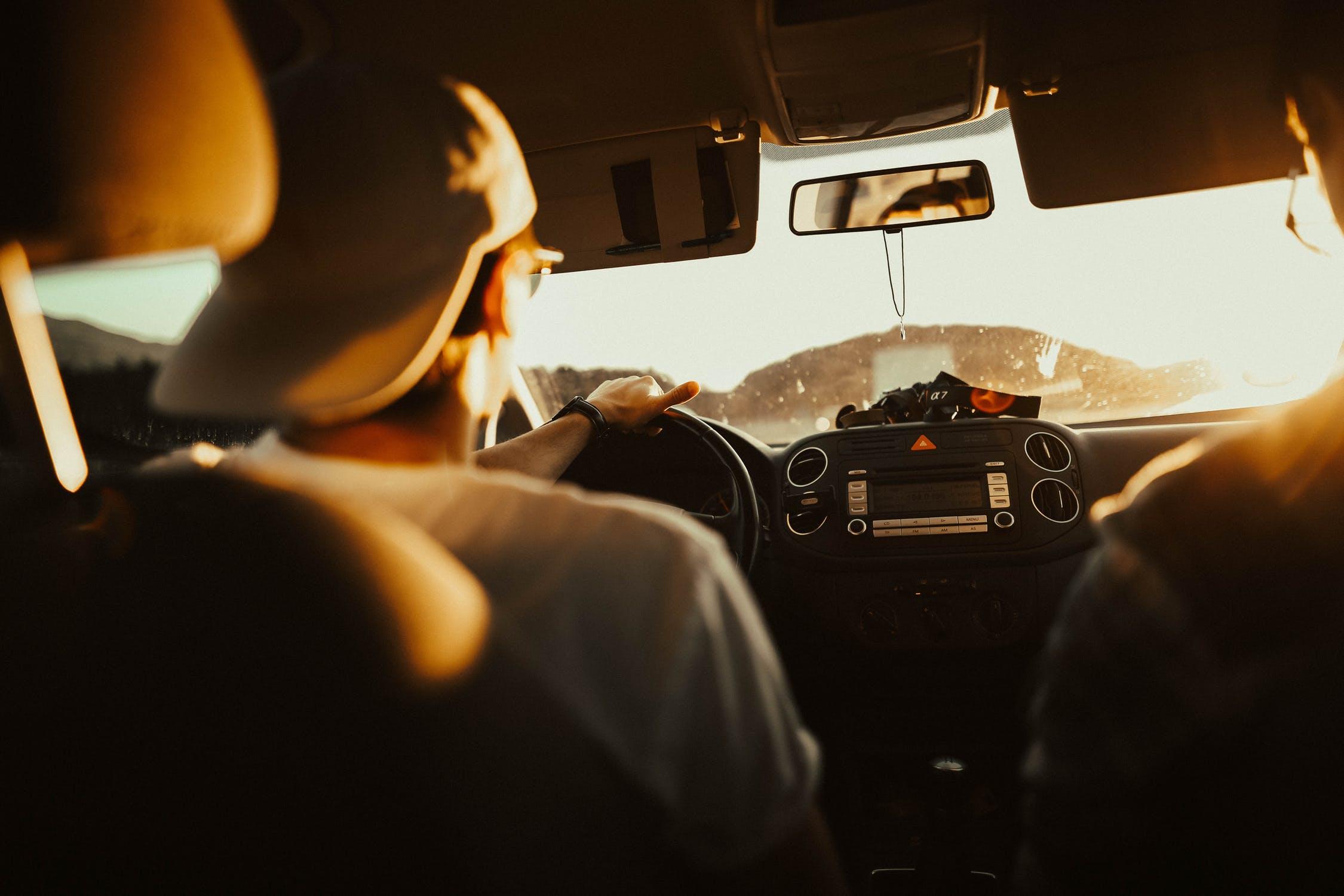 Step 1 – Put Your Cover Above The Car
Place the cover on the top of car & make sure that full cover is spread all over the car. The cover must be placed tightly so it will be highly effective during cleaning process.
Step 2 – Spray Cold Water On Car Cover
Make use of hose to easily spray the water all over the car cover and ensure that the cover gets completely wet. Use the water gently and carefully so it will not create any ripping or damage to cover.
Step 3 – Prepare A Well Diluted Detergent Solution
Put some moderate liquid detergent into the cold water placed at the bucket to prepare a simple cleaning solution.
Step 4 – Wash With Detergent Solution & Sponge
Dip the sponge with detergent solution & then scrub gently over the car cover. Immerse the cleaning sponge in detergent solution many times whenever it gets dry to wash the whole cover properly.
Step 5 – Reverse The Car Cover & Repeat
After cleaning one side of car cover, it is essential to invert the cover and repeat the same procedure to wash the cover completely.
Step 6 – Air Dry Your Car Cover
After completing the car cover cleaning, let the cover to dry for about 6 to 7 hours
Cleaning The Car Cover Using Commercial Washer
Most of the car covers comes with machine washable process so you can hire laundry service to wash your cover easily. The commercial washer must not have center agitator.
Required Materials
Mild Liquid Detergent
Laundry Line
Commercial Washer
Steps To Clean Car Cover Using Washer
Step 1: Put The Cover In Huge Commercial Washer
With the help of commercial washer, you can able to get rid of hard substances present in a car cover.
Step 2: Prefer Mild Soap And Cold Water To Wash The Cover
To maintain your car cover in good condition, it is essential to prefer cold water & mild soap in commercial machine. Ensure that the detergent which you prefer is suitable for your washer.
Step 3: Rinse The Cover Many Times
For good results, prefer washing machine rinse cycle many times while washing the cover completely
Step 4: Air Dry Your Car Cover
After washing the cover in commercial washer try to dry it for 6 – 7 hours. After that your car cover will be cleaned completely and ready to use it again. Do not dry in the dryer unless it is mentioned in the instruction.
Eliminating Excessive Dirt, Bird Droppings And Removing Sap
To make your car cover free from these things, it is essential to maintain your car cover by cleaning it occasionally. This condition happens when you park the car below the tree. As per the severity of stain, there are many techniques to clean these unwanted things from your car.
Removing Bird Poop: Apply vinegar, poop-off or stain remover on the car cover, Scrub it with soapy sponge and water during washing. The end result will be quite mesmerising and satisfactory.
Sap: Gently rub your car cover with help of mineral spirits and denatured alcohol to bring clean look. Scrape with plastic spoon or knife or wipe with paper towel to remove the sap completely.
Dirt: If you have adequate dirt accumulation then try to provide spray stain removes before you washes your car cover.
Additional Advice And  Tips For Car Cover Cleaning
You must not dry clean the car cover anytime
Do not prefer fabric softener for your car cover cleaning process because it will eliminate the water-resistance capabilities.
Never wash with hot water
Never wash in washing machines with aid of center agitators.
Make sure that the detergent does not have bleach during car cover washing
Never put specialty or non-woven covers in dryers. If you have cotton, poly-cotton or flannel then it is good to dry using low heat. However, it is suggested to read the instructions before washing.
Either any of the above-mentioned methods will make your car cover to look great and clean. Maintaining your cover will boost up its lifespan and you need not buy for a new one again.
Conclusion:
The proper and regular car of car cover is essential for increasing its longevity and performance. The above tips help you to extend the lifetime of car cover. By following the above tips, you can keep your car cover clean and free from dirt.