Miss Deepali Rajput (Pollywood Actress) releases the single amidst great fanfare.
A Punjabi to the core, singing resides in her blood. The desire was there since childhood and she nurtured a dream of making it big in the music industry someday. She was born in Ludhiana and is currently settled in Chandigarh. Meet the 28-year-old lady Ritzee who has come out with her first single in a bid to realize her singing dreams.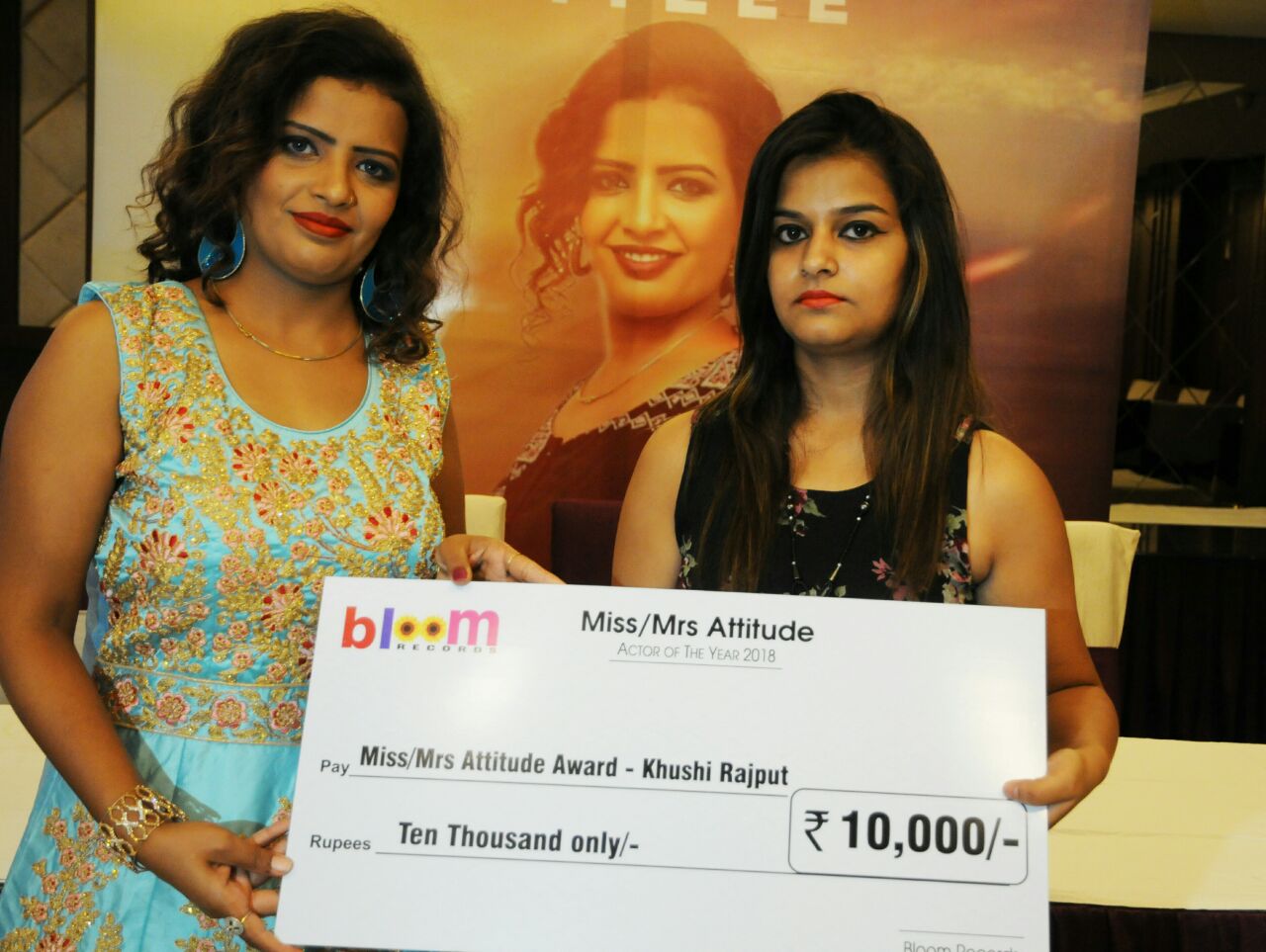 Her first single titled Attitude was released by Miss India North 2015 Deepali Rajput. A well-known model and actress, Deepali made her movie debut with The Great Sardar and has also featured in many music videos. She has walked the ramp for India's number one designers Sabyasachi Mukherji and Blenders Pride fashion tour.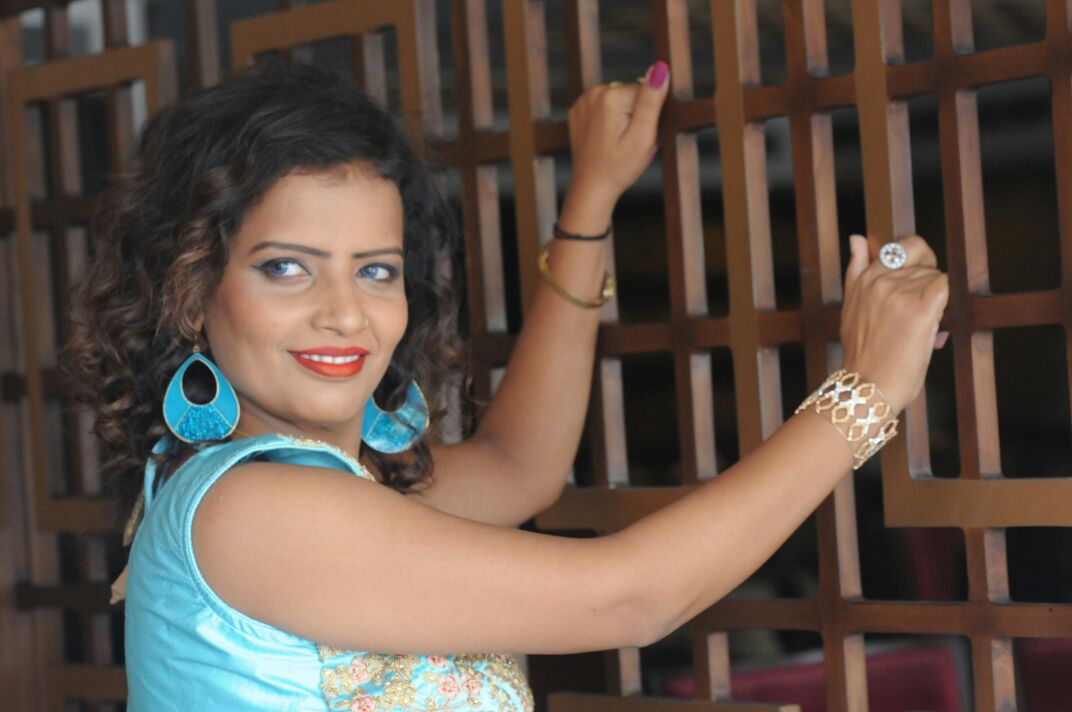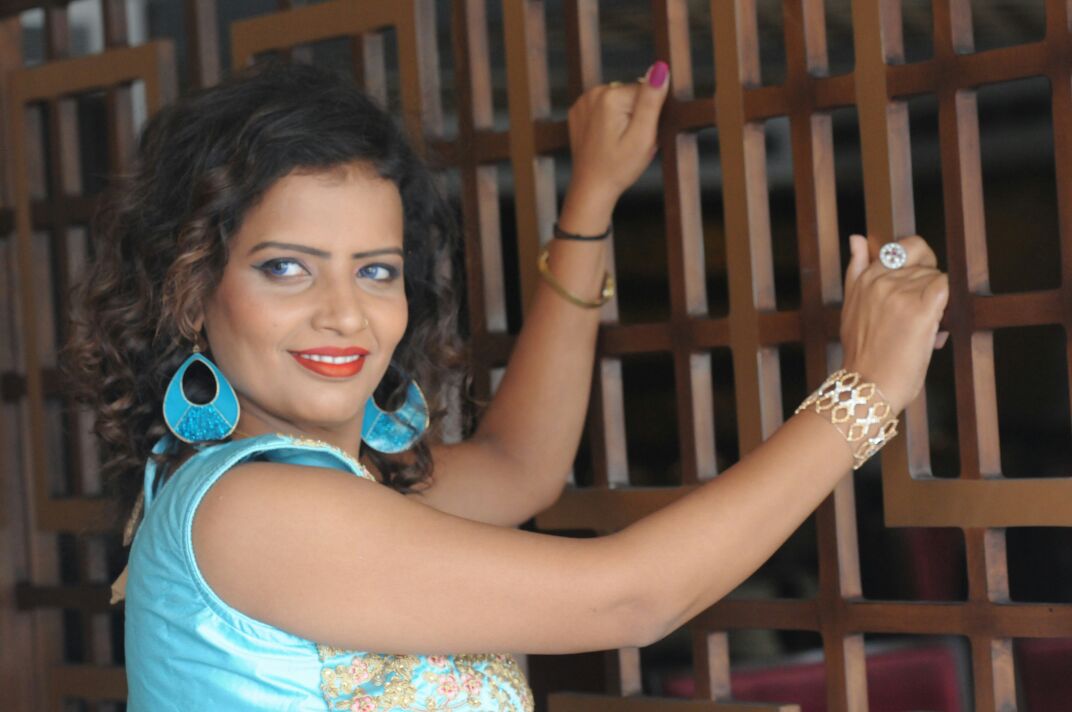 "Ritzee is a talented lady and I am very happy to get this opportunity to release her first single. The song is melodious and feels good to hear. I feel honored to be here to help her turn a childhood dream into a reality. I personally request all to listen to her single and share it," said Deepali, while interacting with the media persons.
Singer and actor Mitha of the Tere Nakhre fame was also present on the occasion as a Guest of Honor. Also present were the star cast including Director Vikas Bali, Addy, Tishya, Naina, Eva, Rupesh, Ashish and Taniya.
Bloom Records has released the single and Vikas Bali has directed the music video. Shanty Kanwer is the associate director and M Judge has produced the video. The music has been given by G Skillz and Beant Sandhu has penned down the lyrics. Rocky Rental is the designer behind the glam stars in the video.
Talking about her single, Ritzee said, "I am proud to be standing here today at the release of my first single. I thank each one of you for being here. My family has been really supportive and Attitude is a song that will connect well with the masses. The music video is about a guy who is passing some hot girls and shows them attitude. The guy is day dreaming when he realizes it was all his imagination and nothing else."
A special acting contest was also organized and finished on June 
15.in
 regard to this song  The winner Khushi from Lakhanpur in Jammu and Kashmir was also awarded during the music release.
Director Vikas Bali said, "Ritzee is a thorough professional and I had great fun in directing this video. She is talented and I wonder why she did not come out earlier. The song is good and I am sure she will go places."
The song is available on YouTube and is already creating a stir.