Dietician Shreya Goel & Chef Nitin Ranjan come together to share the goodness of almonds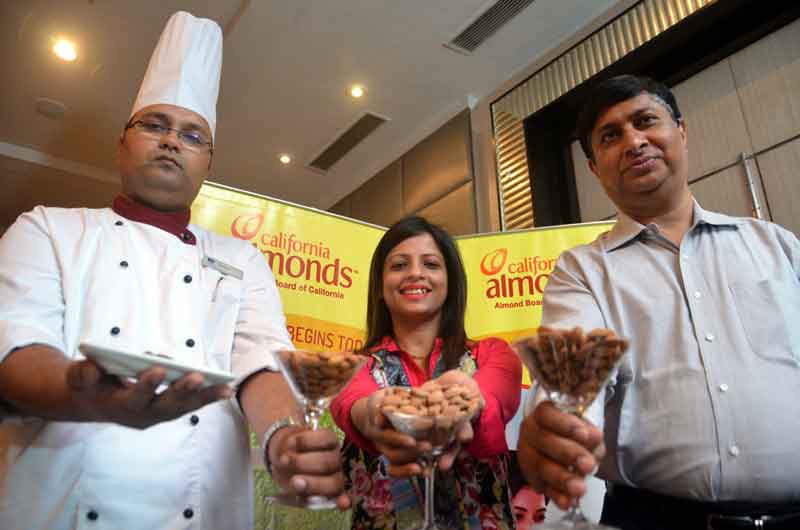 NewZNew (Chandigarh) : Almonds are a healthy and versatile ingredient to cook with during these summer months. This was demonstrated in an interactive and fun afternoon celebrating health and good taste in Chandigarh today, as eminent Dietician Shreya Goelcame together with renowned Chef Nitin Ranjan, to talk about the multiple health benefits of almonds and versatility of the nut. The eminent dietician bust myths regarding the consumption of almonds during hot summer months, and shed light on their anti-oxidant content, their role in appetite and satiety and overall wellbeing as demonstrated by various international studies. The dynamic chef showcased the usability of the nut of good health, in a live cooking demonstration of an easy almond snacking recipe, and delicious ways of incorporating the nut in one's daily diet.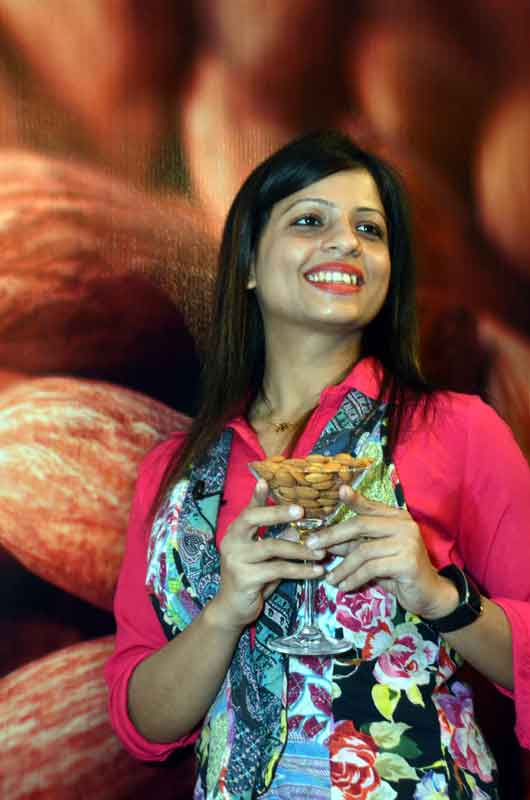 Dietician Shreya Goel said, "I encourage regular consumption of almonds, throughout the year to my clients. To snack on them when they feel hungry between meals, or start their mornings with almonds. Almonds have a satiety value and hence a handful of these nuts, when hungry, leaves you feeling full and may dissuade you from reaching for unhealthy food.  A study published in the European Journal of Clinical Nutrition found that study participants consuming 43 grams of dry-roasted, lightly salted almonds every day experienced reduced hunger and improved dietary vitamin E and monounsaturated ("good") fat intake without increasing body weight.[i]  The abundance of antioxidant vitamin E, fibre, magnesium and other important nutrients, make almonds a storehouse of health and crunch."
"Some of our clients express concern about consuming nuts in the summer. However, there are no studies that indicate any 'heat generating' effect of almonds.  Almonds should be consumed daily and throughout the year for their health benefits, ease of use and satisfying taste." added Shreya.
Chef Nitin Ranjan, who whipped up an easy to make, delectable almond snack recipe in a matter of moments, added, "If you are looking for a healthy snack and a satisfying crunch, grab a handful of almonds. Keep them in your kitchen. Toss a handful into your bowl of salad, roast them and play with a variety of flavours to make a snack of your choice. You can also pair them with summer foods such as mango and apple to make a healthy fruit salad. I always keep a bag full of almonds at my kitchen table for those afternoon hunger pangs. They can be stored for long and are very handy."