ALTBalaji, India's largest platform for original and exclusive digital content, is now streaming its first ever daily show 'Dil Hi Toh Hai'. The OTT platform will stream a new episode every Tuesday to Saturday at 10:30PM. By leveraging the digital rights of this show, Balaji Telefilms and ALTBalaji have become game changers in the Indian media and entertainment industry.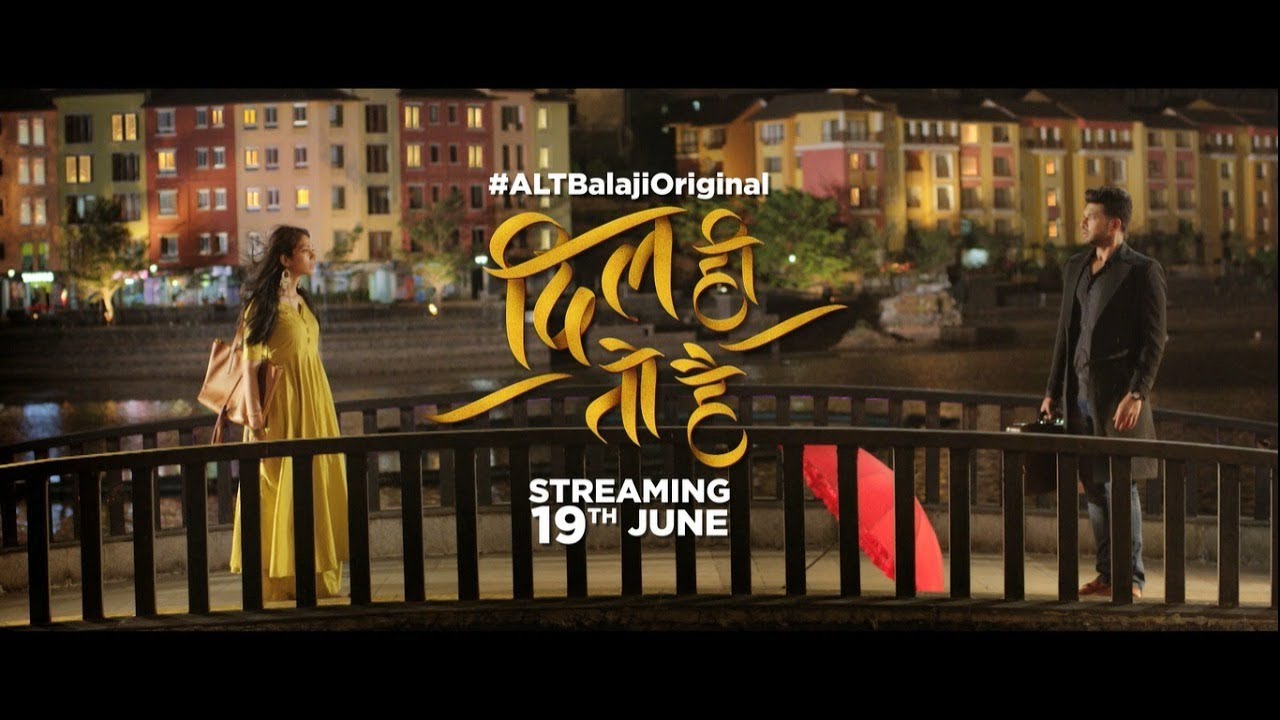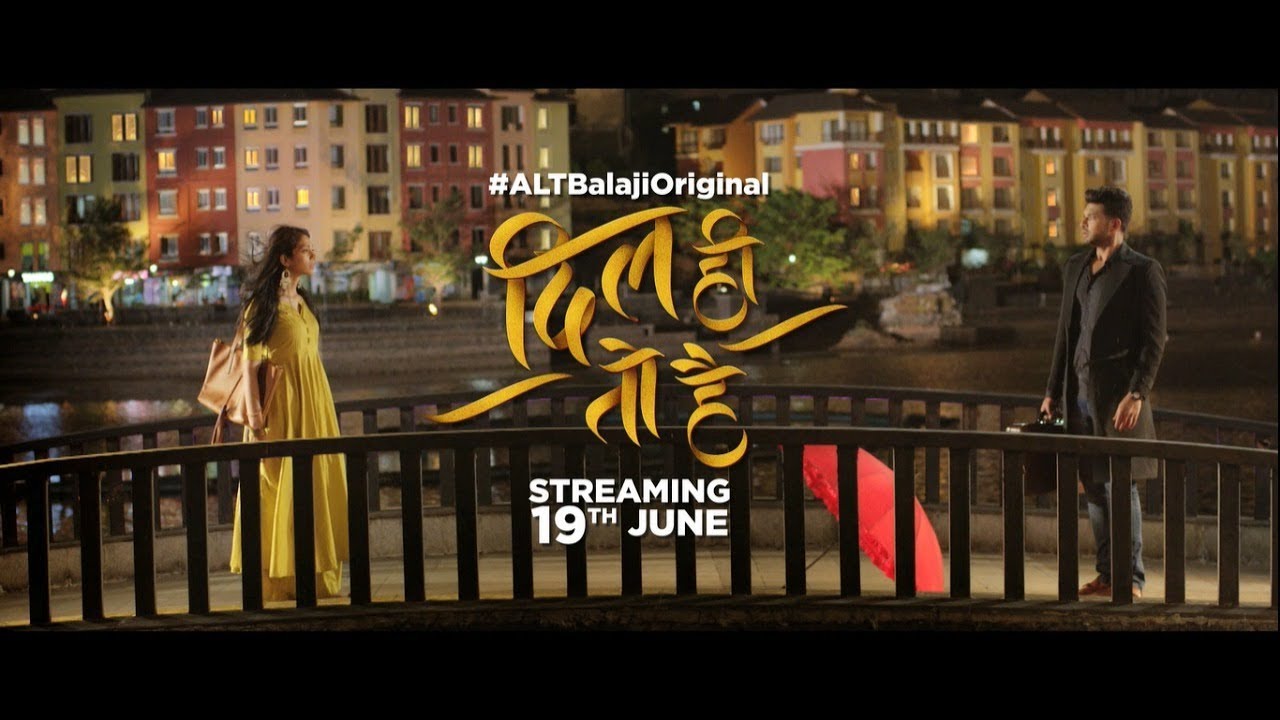 Starring TV heartthrob Karan Kundra in the lead, 'Dil Hi Toh Hai' is a story about the Noon's – a family with values, traditions, and legacy. The show revolves around Rithwik (Karan Kundra), the eldest son of the family, and how his life is all about work and family, leaving no room for love, especially since he doesn't believe in it. But will a perfect son always be this perfect? Or will love trap him? Also starring Poonam Dhillon, Bijay Anand, Pooja Banerjee, Akshay Dogra, Sudeepa Singh, Gurpreet Bedi, YogitaBihani, Nyra Banerjee, and AsmitaSood in pivotal roles, the show has a look and feel that is undoubtedly magnificent.
Commenting on this development, Manav Sethi – Chief Marketing Officer – ALTBalaji said, "We are front-runners in creating original and exclusive digital content. Over the years, Balaji Telefilms has crafted unique stories for several television networks and recently, we retained the rights of the TV show 'Dil Hi Toh Hai'. Streaming a daily show on a homegrown OTT platform is one of the many firsts for us. It's also for the first time, that a content producer has earmarked the intellectual property of a TV show and this marks a major shift in the industry. With this, ALTBalaji aims to drive its expansion in the B2C segment for a promising digital future."
ALTBalaji has already acquired a leadership position as India's largest platform for original and exclusive digital shows with more than 15 million viewers from over 90 countries on both mobile and web platforms. The digital platform currently offers 20 original shows in Indian languages across various genres such as romance, mystery, drama, and comedy. The platform also offers entertaining original shows for kids, along with short, hilarious regional stand-up comedy videos in Marathi, Punjabi, Hindi, Gujarati, Tamil, and Telugu.
With a new episode streaming every Tuesday to Saturday at 10:30PM, 'Dil Hi Toh' is now streaming on the ALTBalaji app and the website.
Link for streaming now trailer –https://www.youtube.com/watch?v=XGzA8wvdW-g&feature=youtu.be