Amritsar relives the Golden moments of Bollywood with RJ Annu Kapoor : As Bollowood actor and India's top RJ Annu Kapoor interacted and shared the stories of the legends of Bollywood with the selected listeners, media and stakeholders at Sadda Pind Amritsar, it proved to be a timeless journey woven with timeless moments.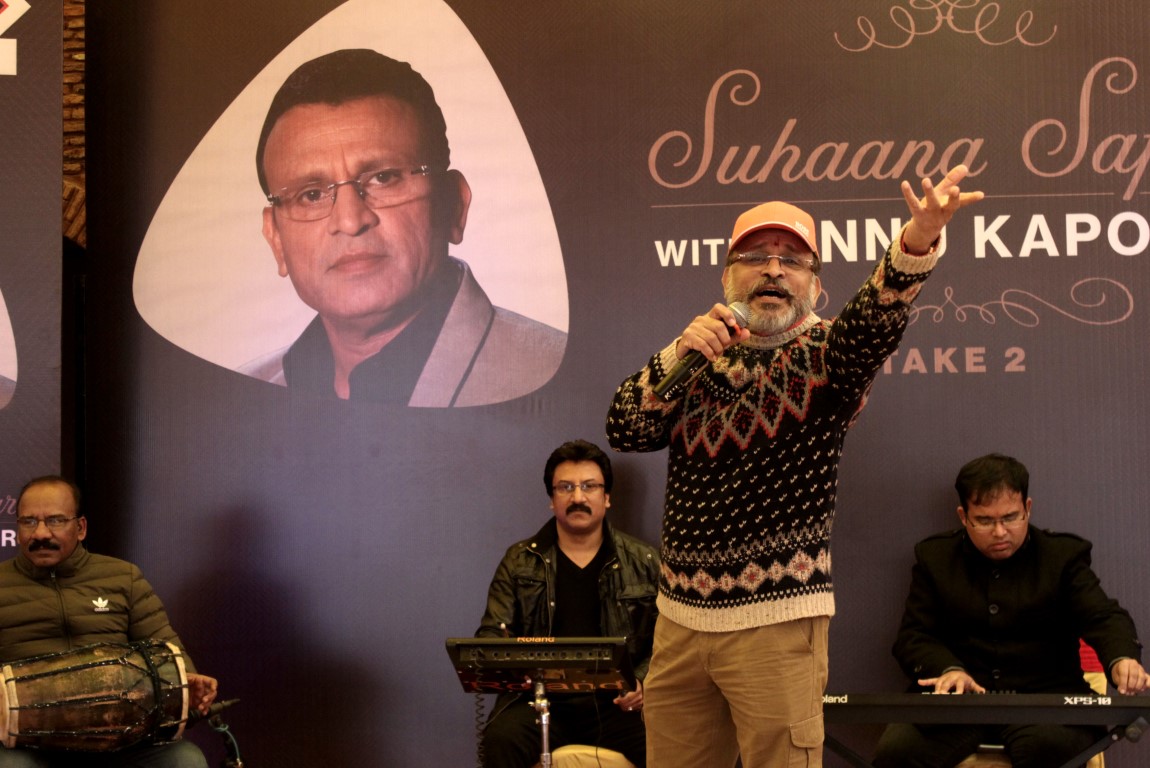 Annu Kapoor,  who considers himself a citizen of the country first and then an individual, in his true Zindadil and Punjabi at heart style shared his own experience and interesting stories from his illustrious career too.
For over 5 years, Annu Kapoor has taken BIG FM listeners through unexplored lanes of Hindi cinema through incredible insider stories of yesteryear Bollywood. He talks, sings and transports listeners back in time to share behind-the-scenes secrets and tidbits about Indian Cinema's famous stars from the past.
The show sounds musically rich with songs that compliment the content seamlessly and generates a great amount of recall and engrossment amongst the listeners and the same was witnessed.
Speaking about his show, the two time National Award Winner actor Annu Kapoor said that the core USP of the show is that the content is based on authentic research that is not easily available on the internet. The facts and stories in Suhaana Safar are based on interviews done by me and others in the past.
He showed happiness for the love the audience across India and the globe has showered upon him and the show Suhaana Safar with Annu Kapoor since its launch 5 years back on 92.7 Big FM.
Speaking on the occasion, the Regional Programming Head, Sulakshna Bramta said that in the new avatar of BIG FM Suhaana Safar With Annu Kapoor Take 2 Annu Kapoor will not only share untold stories of Indian Cinema but will also give his perspectives on these stories.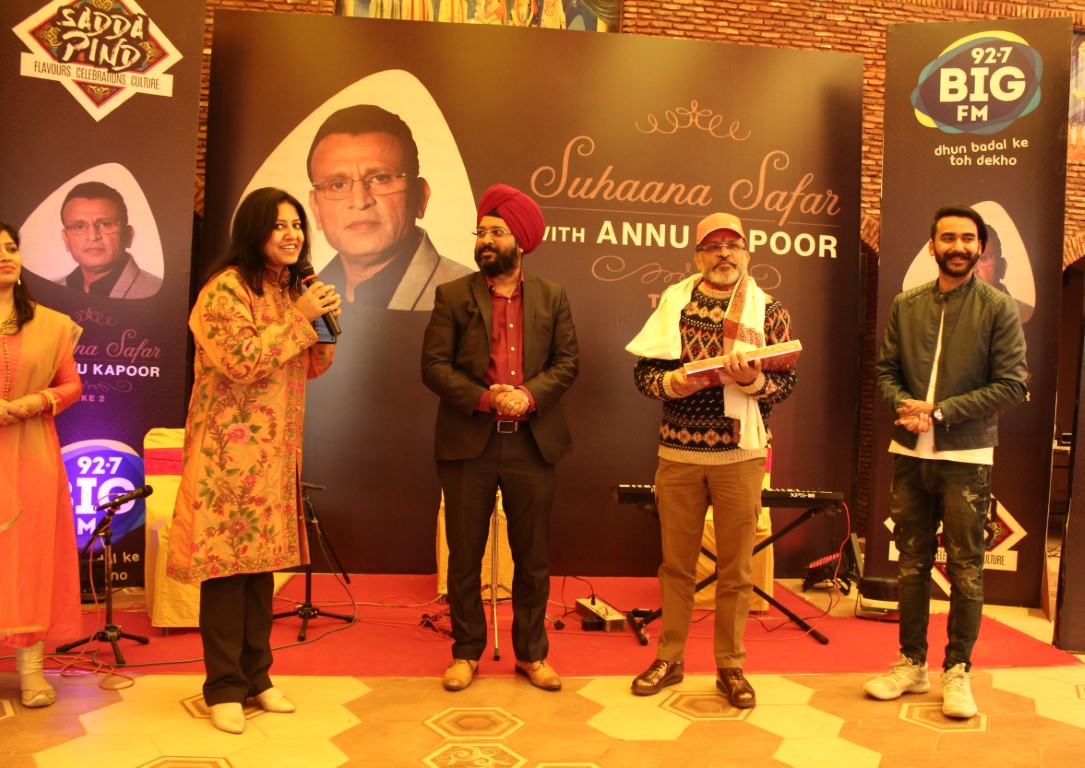 He will tell stories that have a 'Dhun Badal Ke Toh Dekho' angle to them and will feature celebrities that have brought about a 'positive change' in society by having a different take on everyday things. Listeners of the show will be left with thought-provoking sentiments to inspire change.
Sukhdeep Singh, Regional Business Head, expressed his gratitude to all the listeners, stakeholders and media persons who had specially come to meet Annu Kapoor and local RJ's mainly Addy, Mannat , Luveena and Dheer. He also informed that the new Top 100 Station positioning of 92.7 BIG FM has received immense love from the people of Amritsar and assured  that the entertaining people with meaningful content has and will always remain the priority of the company.