NewZNew (Chandigarh) : As the angels – Shalmali Kholgade, Anusha Mani, Akasa Singh, Jasmine Sandlas enter the last leg of their splendid journey they make sure t ends in the most perfect note. Emotions reached a whole new level as the angels visit the legendary Wagah Border in the next episode of Sunsilk and MTV present Angels of Rock. Hearts pounding with pride, gleeful eyes and an extremely fulfilling feeling is exactly what each of the angels felt when they rode their way to the Wagah Border.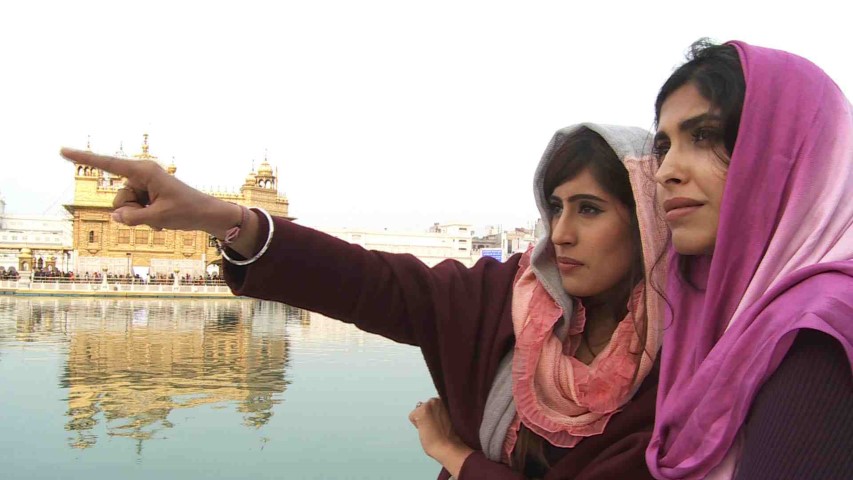 After the female firefighters of Jaipur, Lady Sarpanch of Udaipur, Female hockey players of Shahbad and many more the angels head to Amritsar. With a heart full of gratitude, they visit the Golden Temple to thank the almighty for a fulfilling journey behind them. They also meet the women police force stationed in Amritsar and needless to mention were absolutely stunned by their sense of duty and determination. They even try a hand at horse riding as they take tour of academy.
As they say save the best for the end, the angels had similar plans. Right after this they drive down to the iconic India Pak Wagah Border. As they reached, not only they were ecstatic but also it made the angels emotional to some extent. They also got the chance to witness a grand ceremony between the Indian and Pakistani soldiers. The sight of them performing at the border was not only full of grandeur but also filled the girls bubbling with patriotism. The feeling one experiences when the air is echoing with 'Bharat mata ki jai' and energetic soldiers performing at the border is beyond words and that is exactly what the angels went through when they were present at Wagah Border.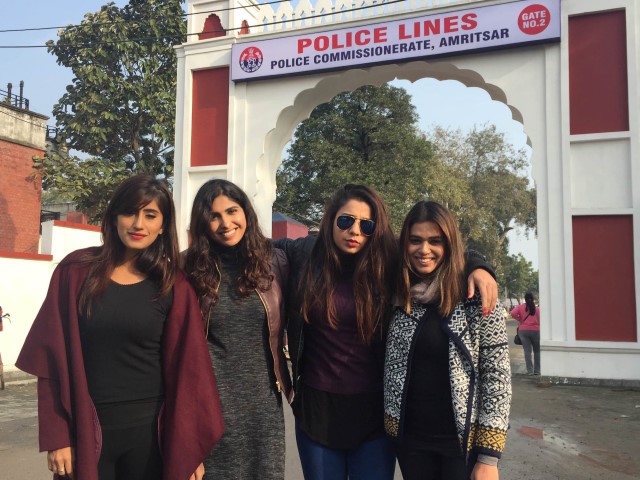 Commenting on this, Shalmali Kholgade said, "Our journey was coming to an end and we were getting emotional thinking about it. Our visit to the Wagah Border was a mix of emotions for me. There was an undoubted  feeling of patriotism as we found ourselves amidst a vibrant crowd cheering for both India and Pakistan. But I was also overcome with a feeling of anger seeing as the soldiers who protect our country were a sort of "entertainment" to the public by way of the parade. Then again, I'm too emotional and make a mountain out of a mole hill at times."