NewZNew (Chandigarh) : Global internet and technology conglomerate, LeEco entered the Indian market in January 2016 with a focus on device and content offerings.  In the past few months the company has successfully launched five Superphones in the mid to premium price segments All these phone have very well received in the market and have changed the dynamics of the Indian smartphone industry. In-line with its multi-device strategy, LeEco recently ushered in the Ecosystem TV Era with the launch of its Super3 Series in India which have created ripples in the Indian TV market in a short span of time.
The Super3 Series Ecosystem TV range by LeEco consists of Super3 Max65 that supports 3D display, Super3 X65 and Super3 X55. All the three TVs bundle in 2 year of LeEco Membership worth Rs 9,800, which enables users to enjoy offers over 2000 Full HD/HD films from Hollywood and Bollywood, more than 100 satellite TV channels, 3.5 million songs (coming soon by software upgrade), and more than 50 live concerts.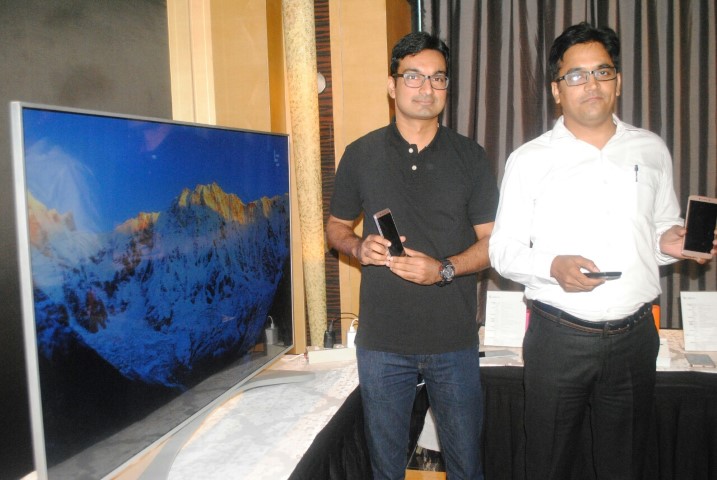 The LeEco Super TVs are available at a disruptive price, Super3 X55 – 139.7 cm (55) is retailing for Rs 59,790, LeEco Super3 X65 – 163.9 cm (65) is priced at Rs 99,790 and Super3 Max65– 163.9 cm (65) comes at a price of Rs 149,790.
LeEco has branched out its operations to offline stores and it currently has over 203 stores in the Punjab including Chandigarh and looking at expanding the same. To service the growing consumer base in the region, LeEco has set up over 30 service centres in conveniently located spots across the state.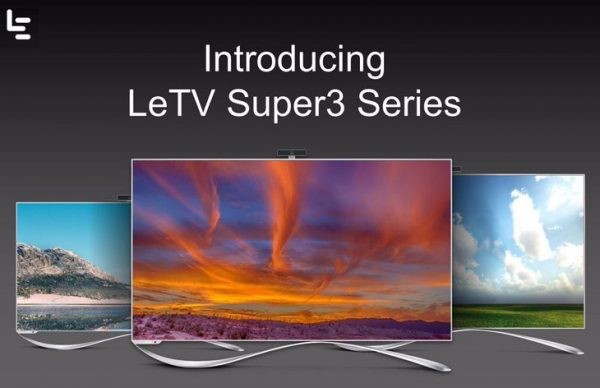 The company has also aligned itself to Government's Make in India initiative. LeEco in the month of August announced the first state-of-the-art smartphone manufacturing facility in Greater Noida which is spread over 200,000 sq feet area and has a capacity of producing close to 60,000 phones per month initially. Currently, one line is operational with over 200 local people working, who have all been given intensive technical training. By the end of 2016 LeEco plans to have two production lines that will produce 200,000 units on a monthly basis.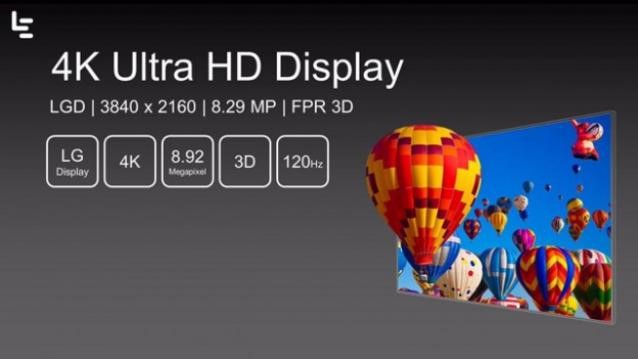 LeEco has always strived to add value to our customers, whether it is through the LeMall Day for All, LeEco days on Flipkart or the recently concluded EPIC 919 SuperFans Festival and would continue to do so even in the forthcoming festive season.