Ankush and Jyoti  emerged Mr Deaf & Ms Deaf 2018 competition being organized by Deafeasy today at Deaf & Dumb School, Lions Club, Sector 18, Chandigarh. This competition of its own kind which organized very first time in region witnessed participation not only from tricity but a few parts of Punjab & Himachal Pradesh.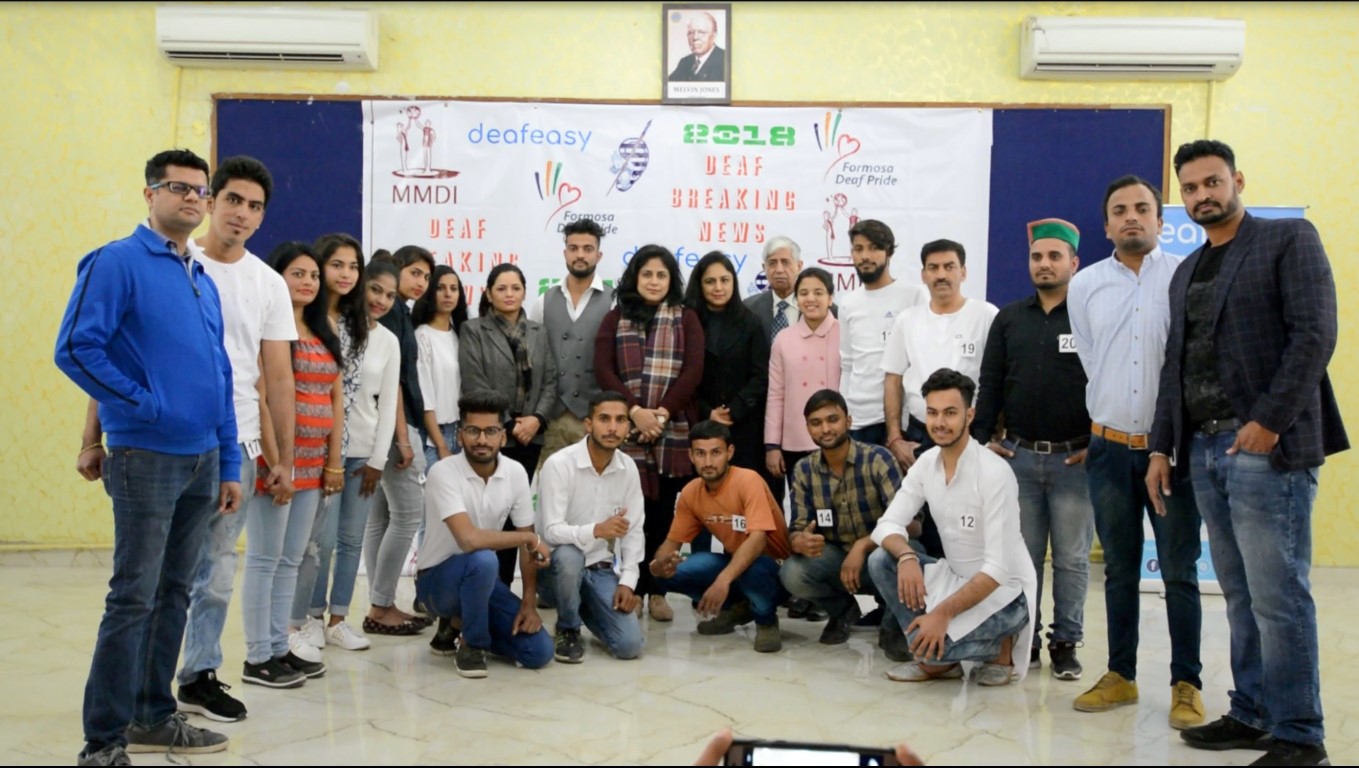 Eish emerged as the winner in married category while Seema was titled with Mrs Deaf 2018. A total of 27 participants contested in both categories. The competition was comprising of three rounds. The first round had a ramp walk followed by traditional round. The final round had Q&A which questioned their intelligence.
The astonishing feature of the event was that the organizer himself – Vivek Mehta, a Chandigarh born and brought, now US entrepreneur is deaf. Volunteers engaged from registration desk to choreography to photography and even cheering supporters were either deaf or HoH.