Annual Fest Econophoria 2020  Department of Economics: The Department of Economics, GGDSD College, Chandigarh organised its Annual Fest "Econophoria 2020", in the college auditorium.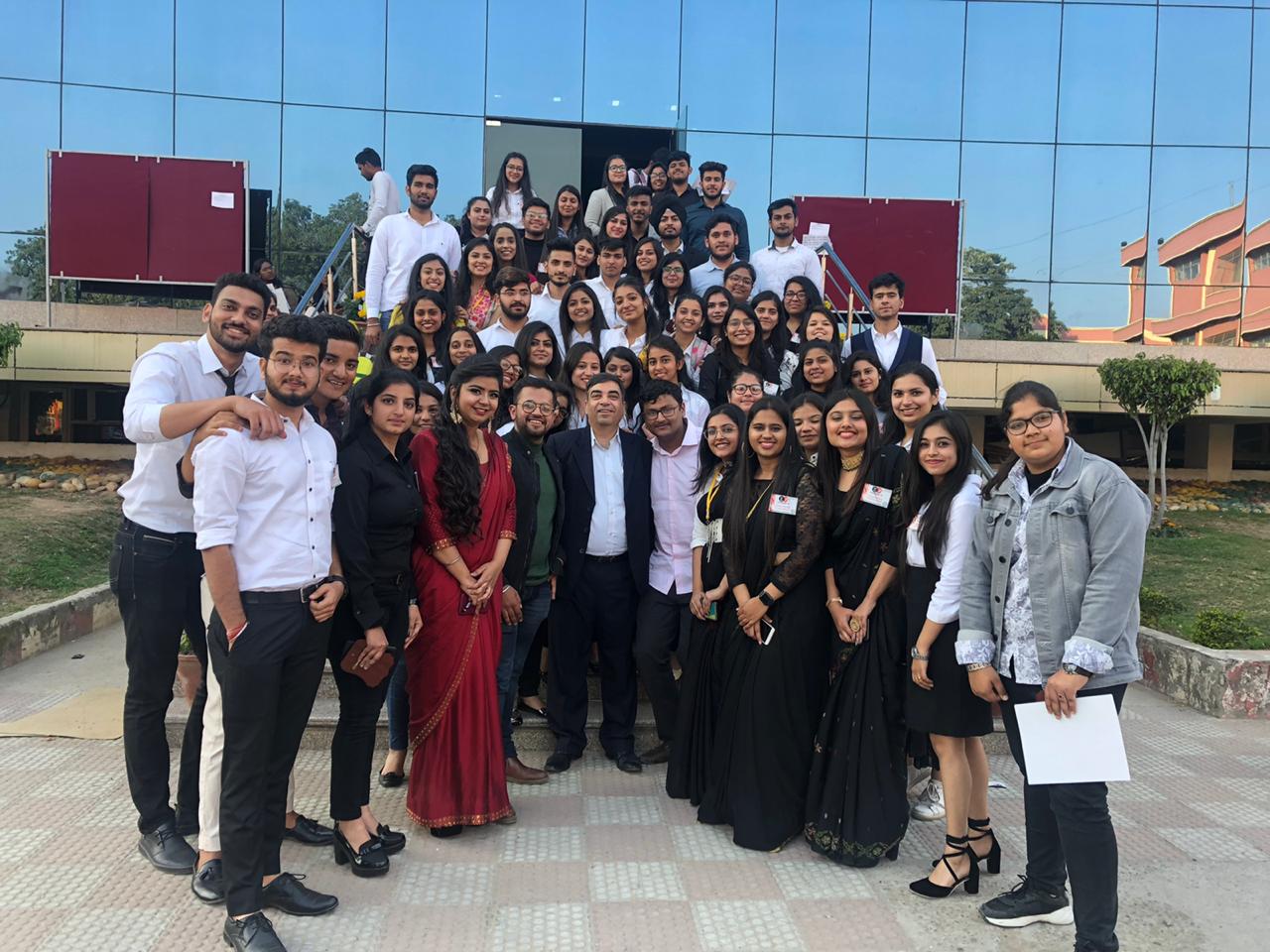 The theme of the event was "Twinkle Twinkle Indian Economy". Around 12 colleges and 200 students from different institutions participated in the event.
The fest included several events such as Quiz, Essay writing, Elevated pitch, Infographics, Photography, Collage making and Debate for both undergraduate and postgraduate students. Apart from this, several entertaining games, as well as crossword puzzles based on economic concepts, were also a part of the Economics Fest.
The topic of essay writing was " Economy and Ecology". Case studies with "Nature Speaks and Seeks: Making corrections through SDGs" as the central theme was also designated to the students in order to assess their inferential and analytical clout. Also, Debate was organised to gather the conjecture of the students on the topic "5 Trillion Dollars Economy Dream: A Realistic?". In the event called 'Elevated Pitch', the students were encouraged to sell their business ideas in order to venture into business. Short skirts were also organised to break the monotony of academic aura.
Advocate Rajesh Punj, Punjab and Haryana High Court, Dr Satwinder Singh Sandhu, Vice President, Axis Bank and Mr Kuldeep Sharda, entrepreneur, joined as judges for certain events such as Elevated Pitch, Debate, etc.
In the end, the prize distribution ceremony took place where Mr Rajesh Punj awarded the winners for various events.