NewZNew (Chandigarh) : Anovus Institute of Clinical Resarch, a regional centre of Punjab Technical University, has signed memorandum of understanding with two leading institutes of New Zealand and Canada.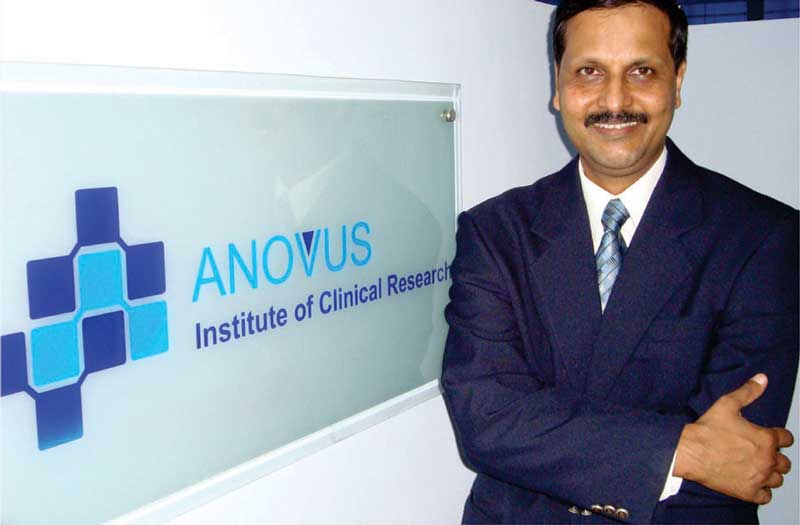 Anovus which conducts Diploma and Masters in Clinical Research programmes, would enable students to earn credit for further studies and specialization in New Zealand or Canada.
According to Anovus Director, Dr. Dharinder Tayal, the students of Anovus can now apply for Post Graduate Diploma in Clinical Research, Drug Safety and Pharmacovigilance at Academy of Applied Pharmaceutical Sciences (AAPS) Inc., Ontario, Canada.
At the same time, the second collaboration with the Waiariki Institute of Technology, New Zealand, offers students to obtain masters in applied professional studies with specialization in infection, prevention and control, or a programme on vulnerable peoples.
AAPS and Waiariki have recognized the courseware and methodology of Anovus after due diligence and has agreed to provide cross-credits for further advanced studies in their respective countries with considerable financial savings to students in terms of tuition fee and opportunity to potentially work and settle there.
Anovous Institute of Clinical Research, founded in 2009, is regional centre of Punjab Technical University for diploma and M.Sc. programmes in clinical research, and IPR is integral part of the studies.