Anushka Sharma And Virat Kohli To Raise Funds For COVID-19 Relief: Power couple – Actor Anushka Sharma and Indian skipper Virat Kohli has joined hands with the crowd-funding platform Ketto to start their fundraising campaign 'In This Together' with an aim to raise Rs 7 crore to help India in times of the COVID-19 pandemic.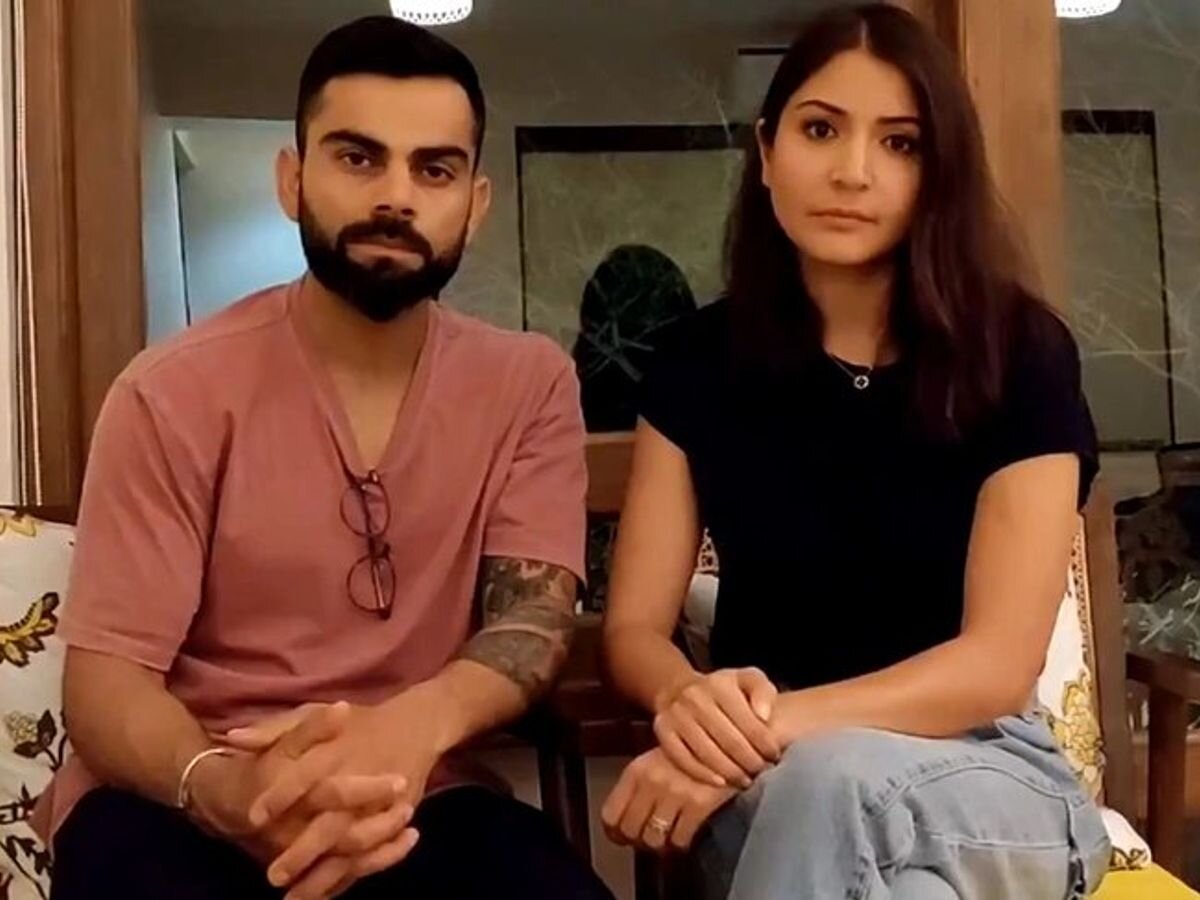 India is currently battling the second wave of COVID-19 and people have been coming forward to do their bit to tackle the crisis. Star couple- Anushka and Virat have also set up a fundraising campaign 'In This Together' on the crowd-funding platform Ketto through which they have aimed to raise Rs 7 crores for COVID relief in India. They have also contributed Rs 2 crores for this initiative.
Anushka Sharma issued a video post on her social media. She captioned it, "As our country battles the second wave of Covid-19, and our healthcare systems are facing extreme challenges, it breaks my heart to see our people suffering. So, Virat and I have initiated a campaign #InThisTogether, with Ketto, to raise funds for Covid-19 relief. We shall all overcome this crisis together. Please step forward to support India and Indians. Your contribution will help in saving lives during this critical time.
Mask up! Stay home! Stay safe! @actgrants @kettoindia #InThisTogether #ActNow #OxygenForEveryone #TogetherWeCan #SocialForGood"
Looking at the need of the hour, she said, "Virat and I have been hugely pained looking at the inexplicable suffering that people are going through and we hope that this fund will aid in our fight against the virus that we are all helplessly witnessing. We are praying for everyone's safety. We hope that you join us in our prayers to save as many lives as possible because we are all in this together."
The Indian skipper also said, "We are confident that people will come forward to support fellow countrymen in crisis. We are in this together and we shall overcome this."
Many Bollywood celebrities like Priyanka Chopra, Sonu Sood, Varun Dhawan, Akshay Kumar, and others have come forward to contribute to the Indian government in order to help aid people crippled by the COVID-19 pandemic in the country.