APIS India, the leading producer, distributor and exporter of quality honey, has now added three new variants of dates to its portfolio. The new varieties include Apis Arabian Pearls, Royal Zahidi Apis & Apis Jannat Dates and these will be available in prominent retail outlets like D Mart, Spencers, ABRL and online grocery stores like Grofers, flipkart, Amazon etc. With the introduction of these new variants of dates, the brand is strengthening its presence in the FMCG category.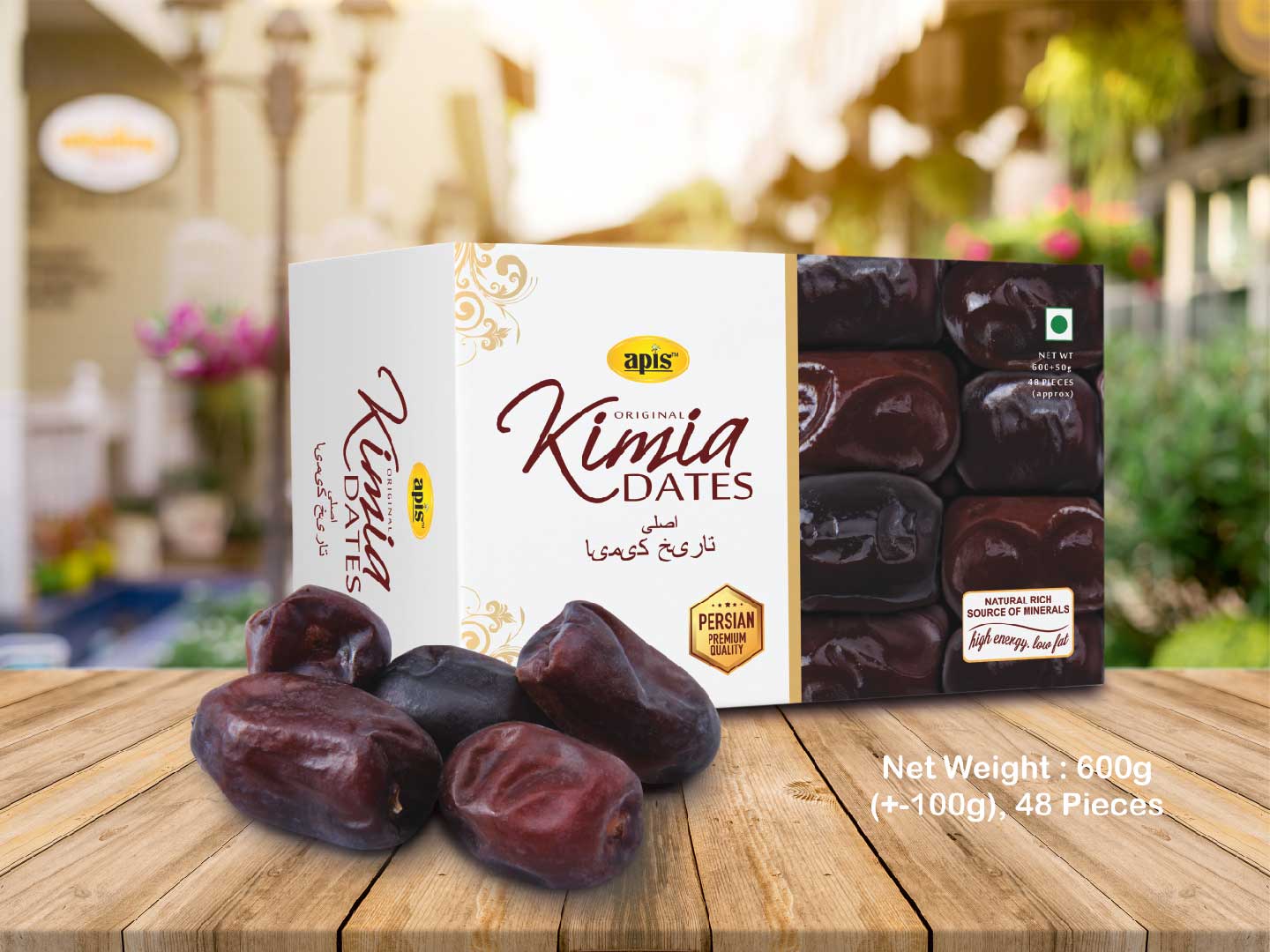 Dates are a good source of energy, sugar, and fiber. Also, calcium, iron, phosphorus, sodium, potassium, magnesium, and zinc are the essential minerals that can be found in them. They also contain vitamins such as thiamin, riboflavin, niacin, folate, vitamin A, and vitamin K. They are easy to digest and can be consumed by all age-groups. They say eating one date a day keeps your eye health and protect against night blindness. Health specialists believe that eating a handful of dates everyday is essential for a balanced and healthy diet. The significant amounts of minerals found in dates make it a super food for strengthening bones and fighting off painful and debilitating diseases like osteoporosis, dates are also beneficial in relief from constipation, intestinal disorders, heart problems, anemia, sexual dysfunction, diarrhea, abdominal cancer.
With Ramadan round the corner, Apis dates are a must-have for every Iftar table. During the period of Ramazan the fasting lasts from sunrise to sunset. During this phase, the body can suffer from low blood sugar, lethargy and headaches. To avoid such issues, health experts suggest that one should break the fast by eating a few dates first. Also the carbohydrates found in dates makes it is easy to digest as they do not upset the stomach of a fasting person and are much better than fried and fatty foods.