NewZNew (S A S Nagar) : Army Institute of Law proudly celebrated Annual and AWES Day on 29th April, 2015.  MAJ GEN J T CHACKO MG AOC & Chairman, cordially invited LT GEN KJ SINGH, AVSM** GOC-IN-C, Western Command & Patron-In-Chief, as the chief Guest of the function.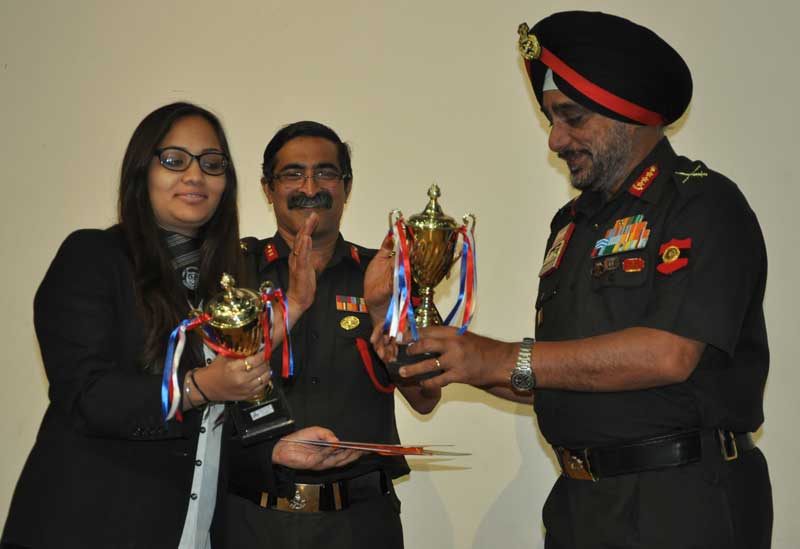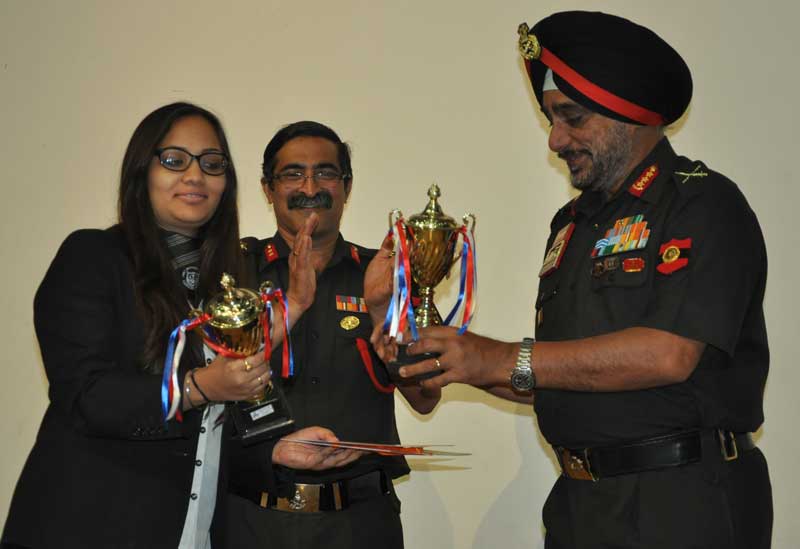 The Annual Day commenced by the lightening of lamp by the dignitaries. Principal, Dr Tejinder Kaur read out the annual report of the Institute and highlighted the achievements of the students in sports,  academics and cultural activities. Maj Gen J T Chacko  MG AOC headquarter Western Command and Chairman of the  Army Institute of law emphasized the fact that nurturing excellence in all the endeavors of the Institute inculcates the vision to be No.1 institute in near future. LT GEN KJ SINGH, AVSM** GOC-IN-C Western Command and his wife Mrs Anita Singh distributed prizes and trophies to all the students who had excelled in various inter college  and intra college competitions like debate, cultural, sports and moots etc.
LT GEN KJ SINGH, AVSM** GOC-IN-C Western Command & Patron-In-Chief in his magnanimous speech motivated the students to aim high in life. He reiterated the fact dreaming is not enough; it's the effort to turn the dreams in reality that makes all the difference between better and best. Principal Dr Tejinder Kaur delivered a vote of thanks. The event was a huge success.