Aruna chaudhary launches statewide 'Digital Parent Margdarshak Program': Punjab Social Security, Women and Child Development Minister Mrs. Aruna Chaudhary formally launched 'Digital Parent Margdarshak Program' to build up the learning ability of the anganwadi going toddlers, stuck at home and guiding their parents during these unprecedented times of COVID-19 pandemic.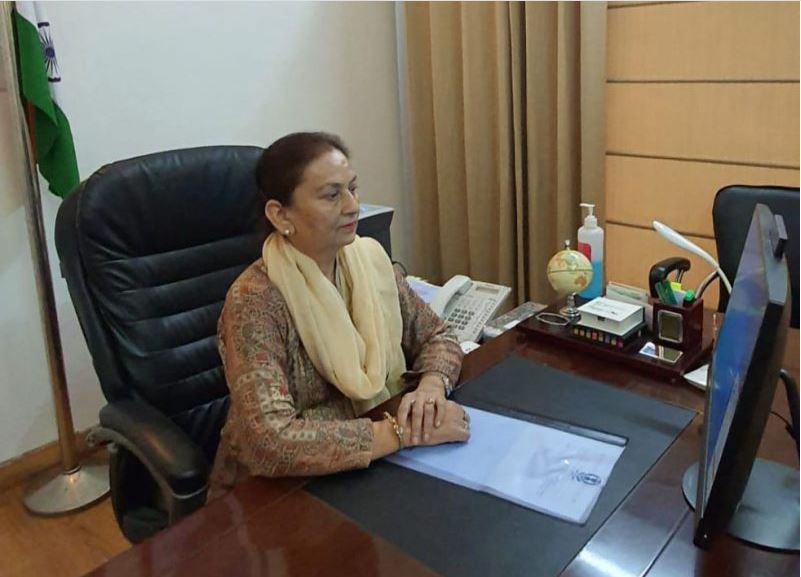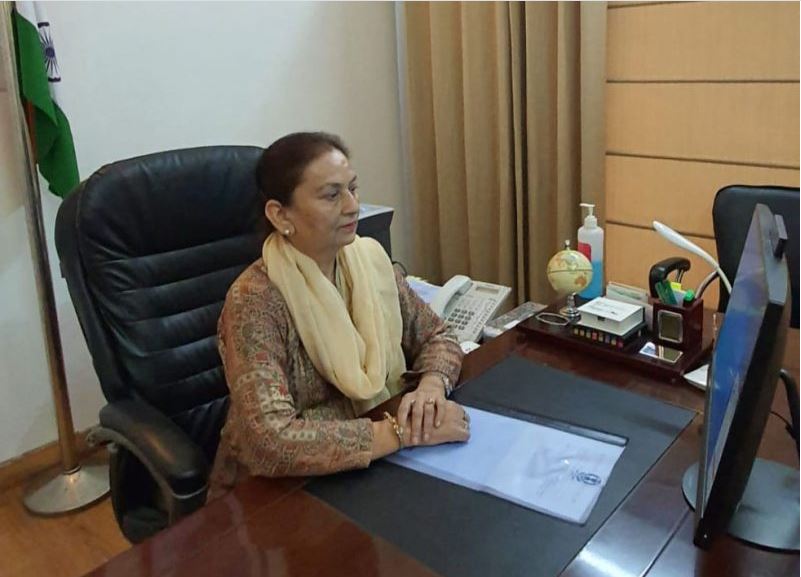 Mrs. Chaudhary sent the first activity message to the Principal Secretary Mrs. Raji P. Shrivastava, who further forwarded the same to margdarshaks-Anganwadi Workers to cover each and all children of the Anganwadi Centres. The Minister said that Chief Minister Captain Amarinder Singh led state government is working tirelessly to impart education through distance learning to the students of all classes during this perilous time. "In order to help tiny-tots of anganwadi centres, the mode of distance learning is being implemented in the social security, women and Child development department", she said, adding that the department, in collaboration with the Meraki Foundation, has developed the 'Digital Parent Margdarshak Program' as the COVID situation has brought about in-person dis-engagement resulting in more reliance on distance learning. Also Read: Facebook YouTube Twitter ink pact with advertisers on hate speech
She said that margdarshaks and functionaries of this specialized program, which will be implemented in two phases and each phase will cover 11 districts, have been given fortnight training to make this initiate a huge success. Also Read: No guarantee any Covid vaccine in development will work: WHO Chief
Mrs. Chaudhary, divulging further, said that customized messages in Punjabi coupled with attractive animated videos are being sent to Anganwadi workers, who forwarded these activity messages to the parents of the Anganwadi going children using various social media platforms to provide fascinating knowledgeable content to anganwadi children in amusing Way. Besides this, guiding instructions is Punjab Language are being shared of their parents, she added.