NewZNew (Chandigarh) : Under the aegis of Arya Pradeshik Pratinidhi upshabha Chandigarh, C.L. AGGARWAL D.A.V. School organized the 3 days Vedic-Chetna Shivir in the school premises. Around 100 students and teachers from different schools were participated in the Shivir. The day started with a hawana performed by the chief guest Sh. H.R. GANDHAR  President of APP upsabha Chandigarh and principles of D.A.V. schools.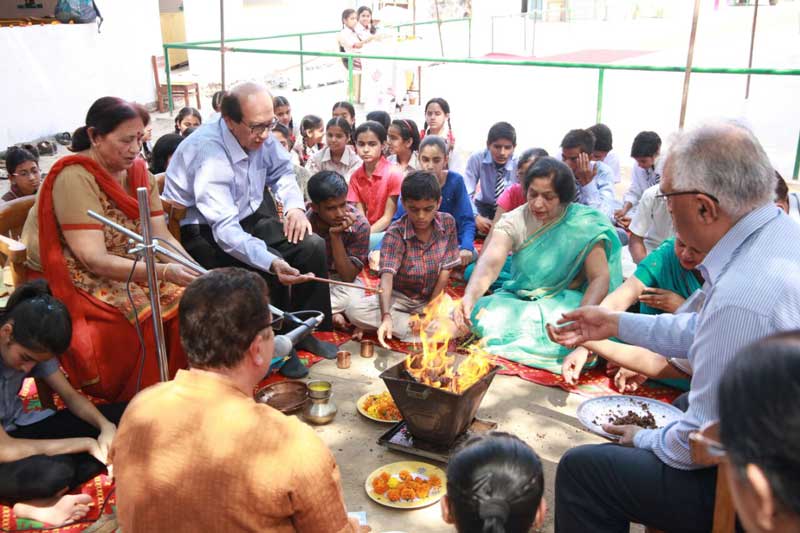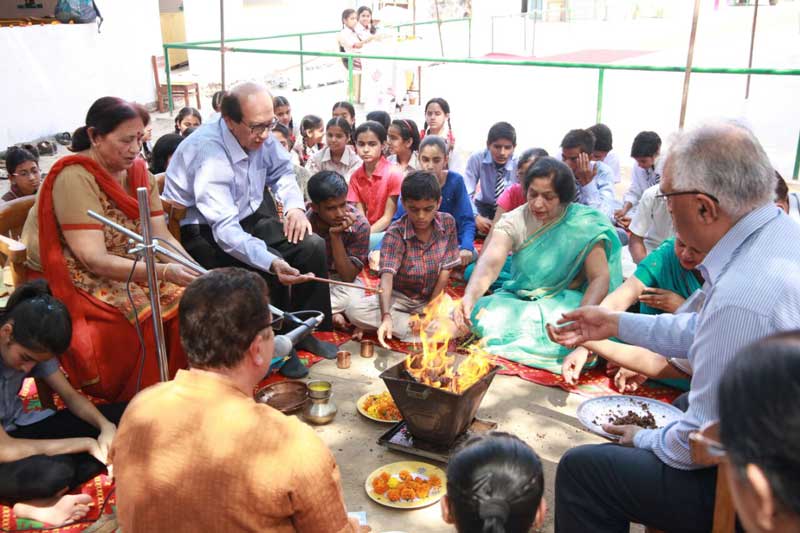 The objective of shivir was to inculcate moral values in students and to make them a better and a responsible citizen. Chief guest Sh. H.R Gandhar addressed the students emphasizing that how these moral values give a right path to our life.  On second day of shivir Dr. K.S Arya, Dr. Vibha Ray, Dr. Sunita Kaul will  interact with the students through quiz and speeches and motivate the students to adopt healthy life style.
Principle Mrs. Sunita Ranyal said that we should feel proud that we are the part of D.A.V. which propagates such values to build a complete personality.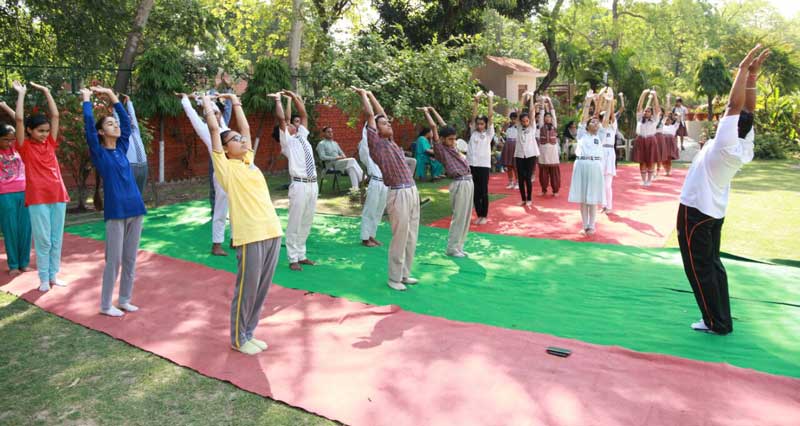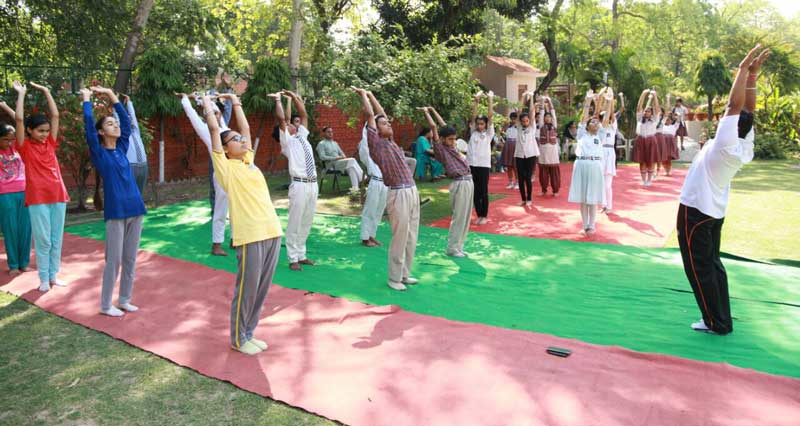 The shivir will conclude with the prize distribution ceremony on 20th may 2016