Ashmah International School organised sports Day at its campus. Students took part in the competitive sporting activities with the aim to win the prizes and to have fun while participating in them. The sports events kicked off with various events lined up with various races like frog race, Duck walk, elephant race, back race& horizon, Zumba, A walk in the cloud, & Razzle Dazzle activities for both boys and girls. Young Students also participated whole heartedly yogic practices. Suray Namaskar and many asanas were performed by the students which showed how agility and flexibility is retained by doing such yogic asanas.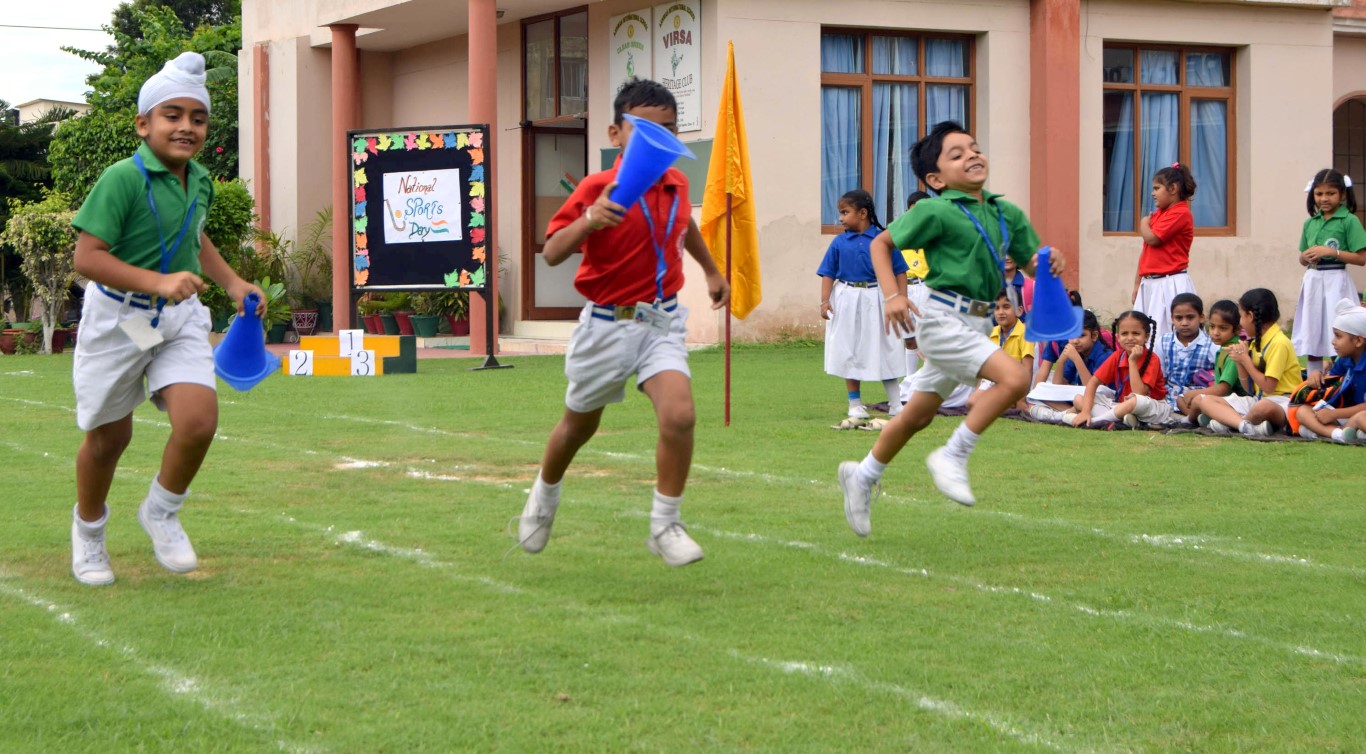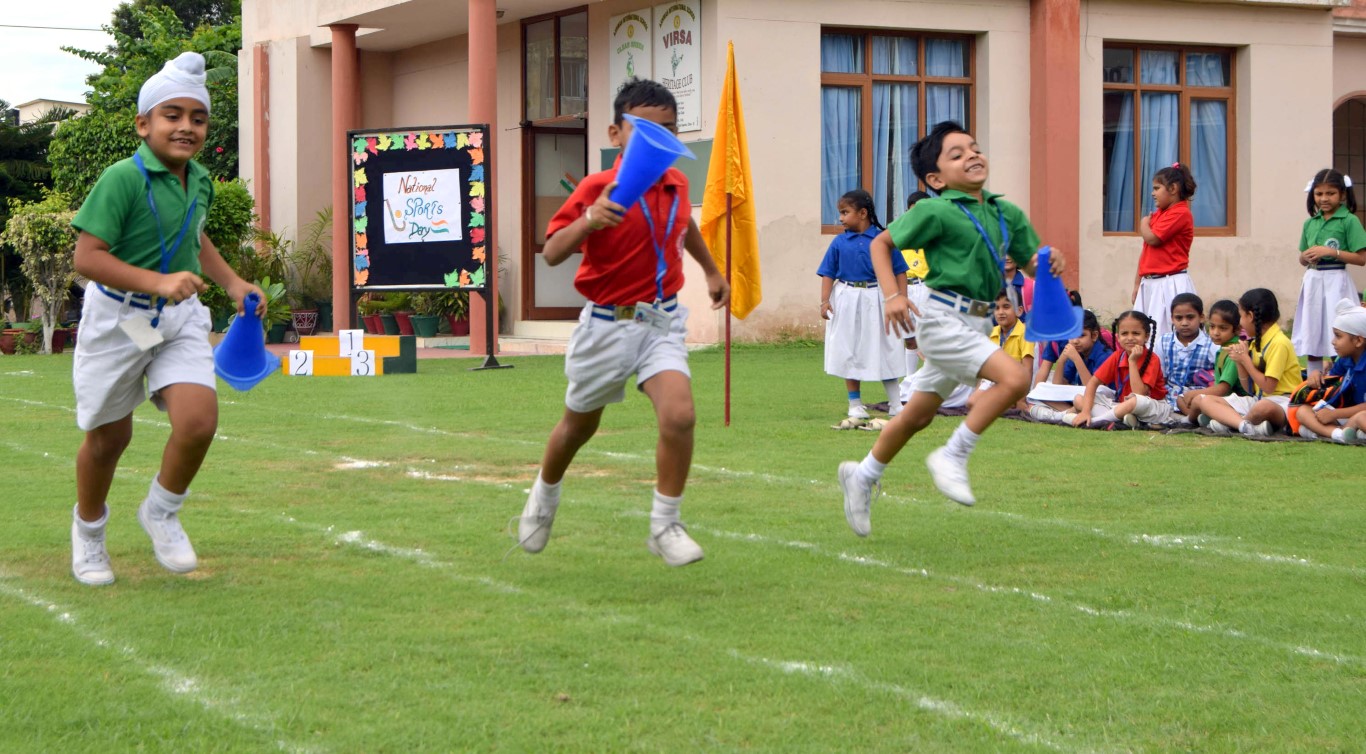 Healthy sportsmanship, sheer grit and unlimited zeal marked the atmosphere. Students displayed their strength and stamina on the ground. The school playground came alive with the electrifying performance put up by the students. Puppet Race was won by Sehajveer whereas Hide and Seek Race winner was Raghav. Gurveer won Backward Race. Sprint Zoom Race winner was Viren. Angel excel in Bag Pack Race &  Shuttle Race was won by Parwinder.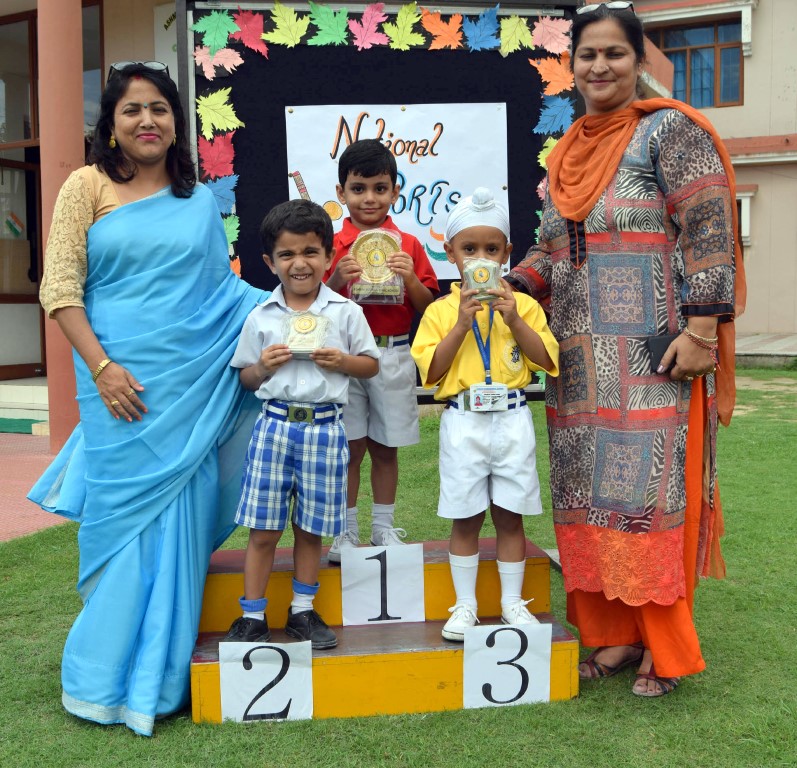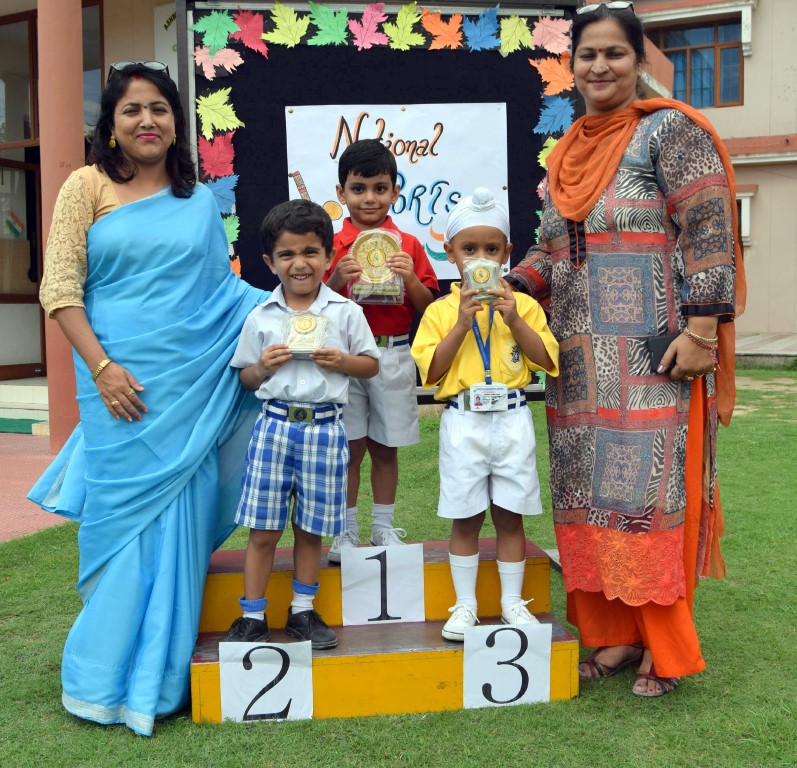 Winners were awarded prizes by Principal Babita Dogra and Director J. S. Kesar of the school and Director J. S. Kesar congratulated the students for their enthusiastic performance and also encouraged students to participate more in sports and also made them aware of importance of sports, yoga and outdoor games in the day to day life of stress and competitions. Principal Babita Dogra said that every student must inculcate in himself the virtue of a true sports person, who does not see the contestants running along but instead concentrates on the finishing line.