Ashok Leyland, flagship of the Hinduja Group, launched the 'GURU'– its latest Intermediate Commercial Vehicle (ICV) in Punjab today. 'GURU' offers an ideal combination of best-in-class fuel efficiency and highest actual payload, ensuring maximum returns for its owners. The 'GURU' now comes fitted with Ashok Leyland's latest innovation, the iEGR (Intelligent Exhaust Gas Recirculation) technology for BS-IV engines which delivers superior overall ownership experiences, resulting in better profitability for operators. 'GURU' has been launched in the price range of Rs.14.18 Lakhs to Rs.16.52 Lakhs including VAT/GST. Prices are ex – Showroom, Chandigarh.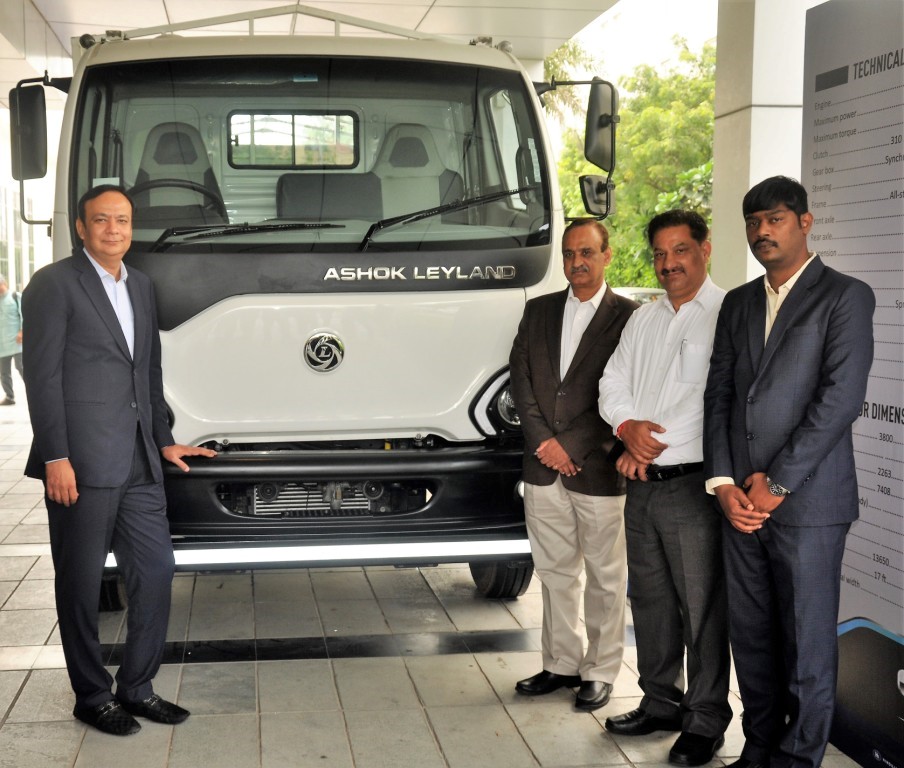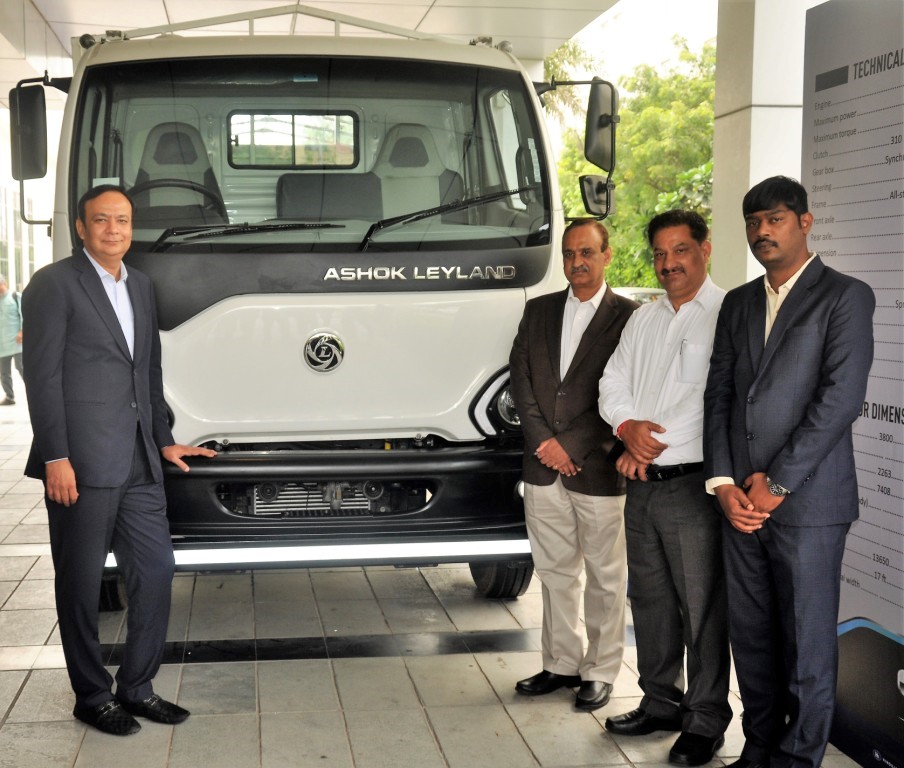 Present at the launch, Mr. Anuj Kathuria, President, Global Trucks, Ashok Leyland Ltd., said, "Ashok Leyland has always focused on delivering the right products to its customers and 'GURU' is our latest addition to this winning portfolio. ICV segment is one of our key focus areas to achieve our vision in trucks and with the 'GURU', Ashok Leyland will further increase its market share in this competitive segment. 'GURU' helps customers increase their revenue stream by having the best payload and ensures maximum uptime, thanks to robust and reliable aggregates. Making 'GURU' a stronger product is our latest innovation, iEGR technology for BS-IV engines which are free of electronics, does not require 'AdBlue' for exhaust pipe and delivers 10% better mileage when compared to BS-III engines. Launched at a competitive price point, its best-in-class fuel efficiency, combined with longer tyre life and our innovative iEGR technology, will help reduce operating costs for customers. Reinforcing our brand promise of 'Aapki Jeet, Hamari Jeet', 'GURU' will help our customers maximise profits by increasing revenue and reducing operating costs.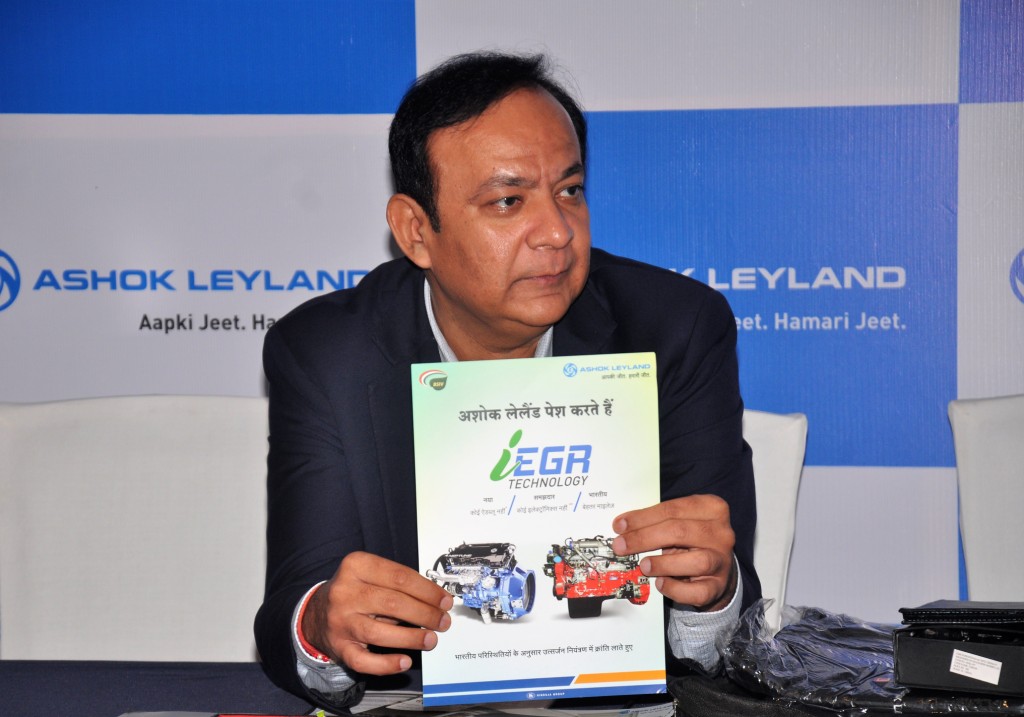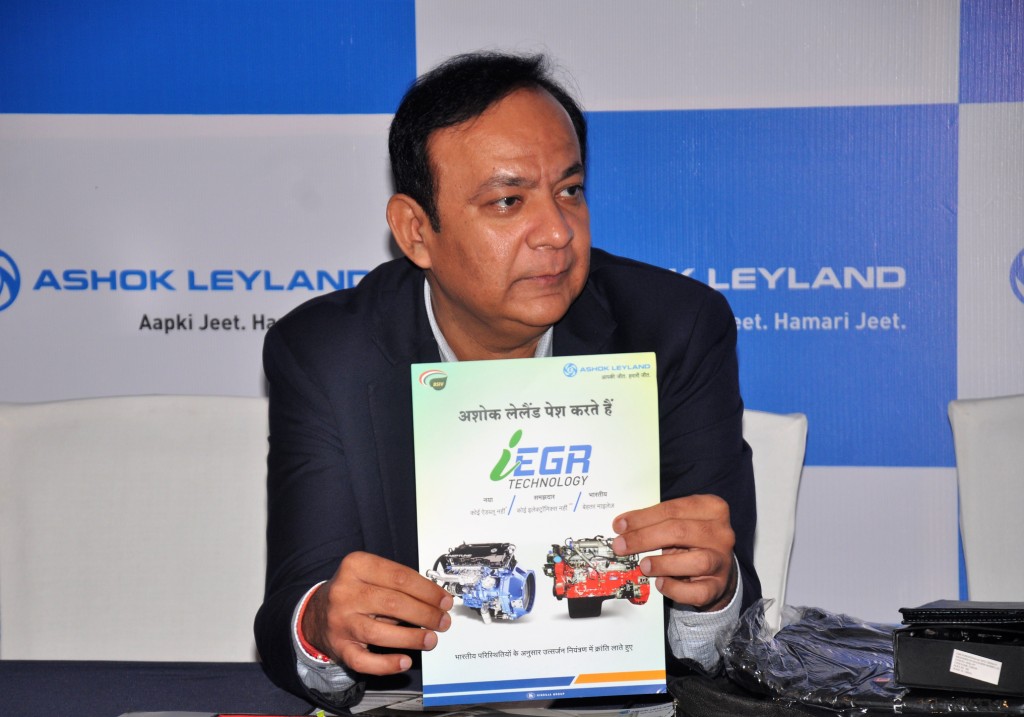 "Punjab has been a key focus market for Ashok Leyland. Customers here have shown immense trust in our products. With 'GURU' being launched here we are confident of further extending our customer base. Our market share in Punjab has increased from 20% in 2015-16 to 29% currently."
Last year, in October, the first 'GURU' truck was presented by Ashok Leyland to Shiromani Gurdwara Parbandhak Committee at the Golden Temple, Amritsar, Punjab. The committee has been using the truck for its logistical needs.
Key highlights – 'GURU':
Addresses the growing rated-load ICV (Intermediate Commercial Vehicle) segment
Offers best-in-class mileage, making it the most fuel-efficient truck in its segment
iEGR technology delivers better overall ownership experience and profitability
Offers the highest actual payload for a 13T GVW truck
Comes with highly reliable and robust aggregates
Features an innovative, first-of-its kind sleeping provision in a day cab –'GURU''s cabin has been designed keeping the driver's safety and comfort in mind