Those were the days when we used to play games with our parents and grand parents. Indoor games have been around in India right from the days of the kings. Ludo, Chess, Carrom, Card games like Rummy, Teen Patti etc were some of the most famous games and will always be. Nowadays people aren't getting enough time to relive or revive those childhood memories. Due to uneven working hours and hectic schedule people are unable to play those games. With the rise in technology and smartphone or laptop being one's best friend , one can cherish those childhood memories with just a tap away from their smartphone.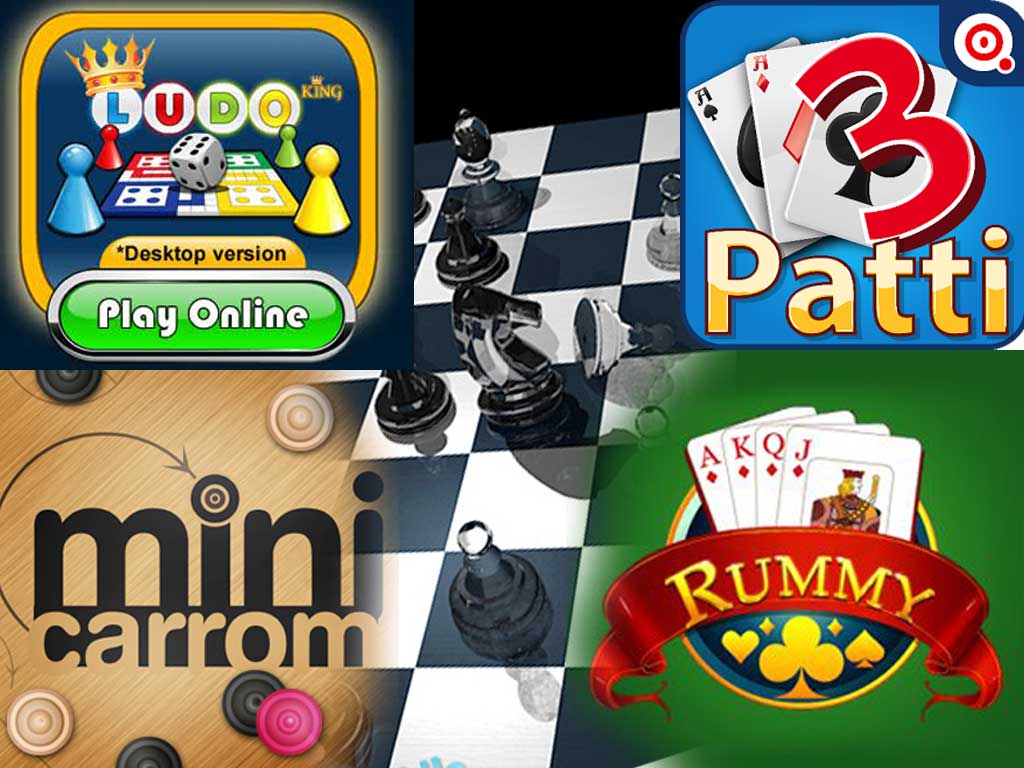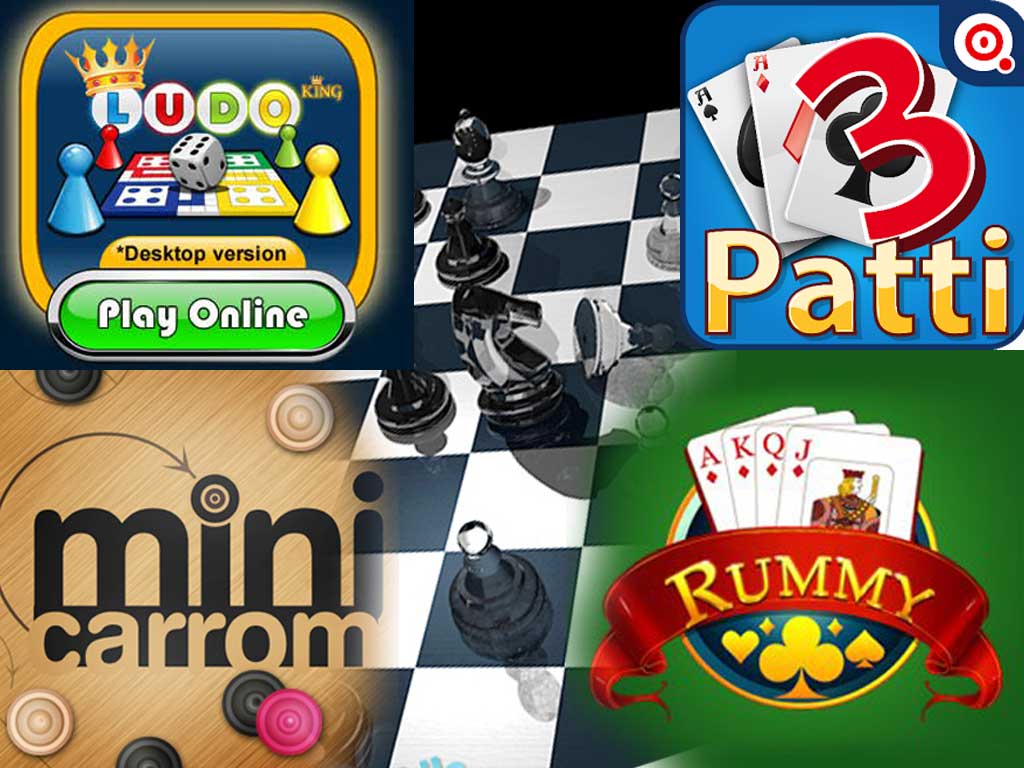 Below are the few mentioned trending traditional games you can play on your smartphone or desktop to cherish your childhood memories:-
1. Rummy

Rummy is a group of matching card games notable for similar game play based on matching cards of the same rank or sequence and same suit. The basic goal in any form of rummy is to build melds which consists of sets, three or four of a kind of the same rank; or runs, three or more cards in sequence, of the same suit. 
RummyCircle.com is India's Largest Online Rummy site which provides you with the best Rummy experience. The ultimate platform for playing Indian rummy card game is available on desktop as well as app based platforms. Online Rummy at RummyCircle is easy , safe and totally fun . So download the app or log in to their website to enjoy the best Rummy experience and cherish your childhood memories.
2. Ludo

Ludo is a strategy board game for two to four players, in which the players race their four tokens from start to finish according to rolls of a single die. 

Ludo King is a board game played between friends, family & kids. Ludo King is a cross platform game that supports Desktop, Android and iOS platform at same time in online multiplayer mode. Recall your childhood by downloading the app and play Ludo anywhere anytime with your friends and family.
3. Chess

 Chess is a two-player strategy board game played on a chessboard, a checkered gameboard with 64 squares arranged in an 8×8 grid. The game is played by millions of people worldwide.
At Chess.com you can play your chess games anywhere, any time, in any way. Every day, players from around the world play more than 1 million chess games from home, work, and on the go. Enjoy chess your way!
4. Carrom

Carrom is a "strike and pocket" table game of Eastern origin similar to billiards and table shuffleboard. Carrom is very commonly played by families, including the children, and at social functions.
Real Carrom is all set to bring back a unique 3D Carrom experience for the tech age where the board game culture is fading away.
5. Teen Patti

Teen patti (also known as flash or flush) is a gambling card game that originated in the Indian Subcontinent. The game, which is actually a simplified version of poker.

Ultimate Teen Patti is a free teen patti online game from PlayGames24x7 Pvt. Ltd. which can be played on your Android or iOS devices.

Teen Patti or Indian Poker is a very popular card game in India Download Ultimate Teen Patti and play online for free with your friends, family or anyone else worldwide! India's no.1 teen patti app is now just a touch away. The game has amazing features which takes your teen patti experience to a level you would have never witnessed before. Free chips, high bonuses, loyalty points, no limit tables and many more unique features make Ultimate Teen Patti the most preferred destination in the world to play teen patti online.