NewZNew (Chandigarh) : Voters came out this morning to vote and to choose their government in the state. BJP is looking for their chance to came to power in this election. Two parties DMK and AIDMK were in power from last two decades.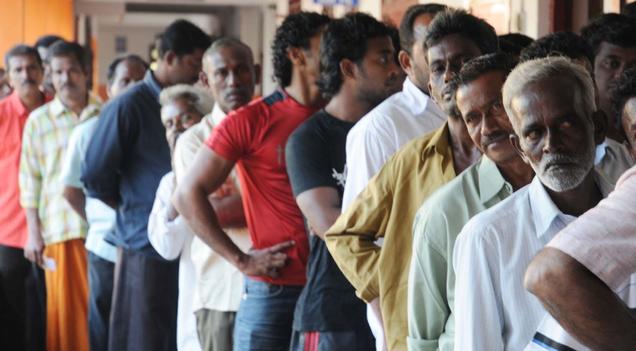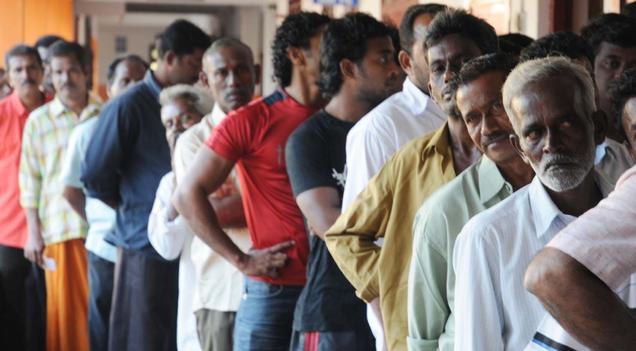 Their biggest competitor is a 93-year-old M Karunanidhi. Karunanidhi is hoping to lead the other Dravidian giant. He wants DMK to back in power. Karunanidhi was chief minister of Tamilnadu from Dravidian political party.
Two other parties are also in the top post in the four-cornered contest in Tamilnadu. South Action superstar Rajnikanth and DMK President Karunanidhi casts their votes in the early morning today. Rajnikanth and Karunanidhi cast their votes in the first hour of polling on polling booths.
Actor Mammootty also arrives to cast his vote in Tamilnadu at 10:36 am.Mammootty looked very comfortable. Rajnikanth told their supporters to must vote. Voting is their rights, and everyone should come out of the house to choose the government.
Karunanidhi stated that their party was going to win in this election. He was looking very confident and happy. He also added that their party would win enough number of seats, and their winning chances are bright.
On the other hand, Congress chief minister Oommen Chandi had been battling allegations of corruptions and different cases like deteriorating law and order; he said that he is very confident to retain power five years more in states. All the votes will be counted on up on May 19.
Election authorities have seized more than Rs 100 crores unaccounted cash from the Tamilnadu. The election is being held in Tamilnadu with 232 seats. Aiadmk also had distributed so many freebies among the people. 18.12% polling has completed in the Kerala, Tamil Nadu, Puducherry Vote In Final Round Of Assembly Polls. For more updates and information stay tuned with us.