ATM Web Series (2022) Zee5: Cast, Crew, Release Date, Roles, Real Names: ATM is an Indian web series from Zee5. The Telugu language web series will release on 6 July 2022.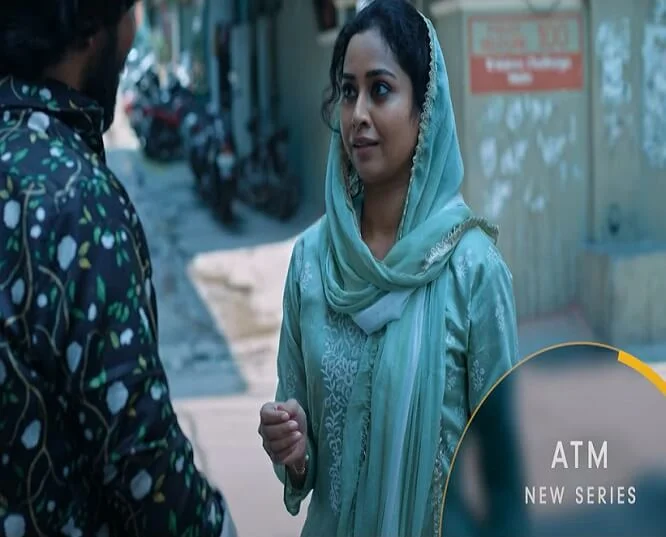 It is available to watch online on the Zee5 website and app. The web series cast has Subba Raju, Divi Vadthya etc.
ATM Web Series (2022) Zee5 Story
The plot revolves around the heist planned by local people. Things take a turn as an officer is out to trace the robbers.
ATM Web Series (2022) Zee5 Cast
Divi Vadthya
Subba Raju
VJ Sunny
Genre: Thriller, Suspense, Romance
Release Date: 6 July 2022
Language: Telugu
Platform: Zee5