Ayaz Ismail's Jitthey Tu Jaaye Crosses 2 Million Views in 10 Days: Dallas based singer and music composer Ayaz Ismail's Jitthey Tu Jaaye has crossed 2 million views in the short time of 10 days. It was released on his YouTube channel on August 22.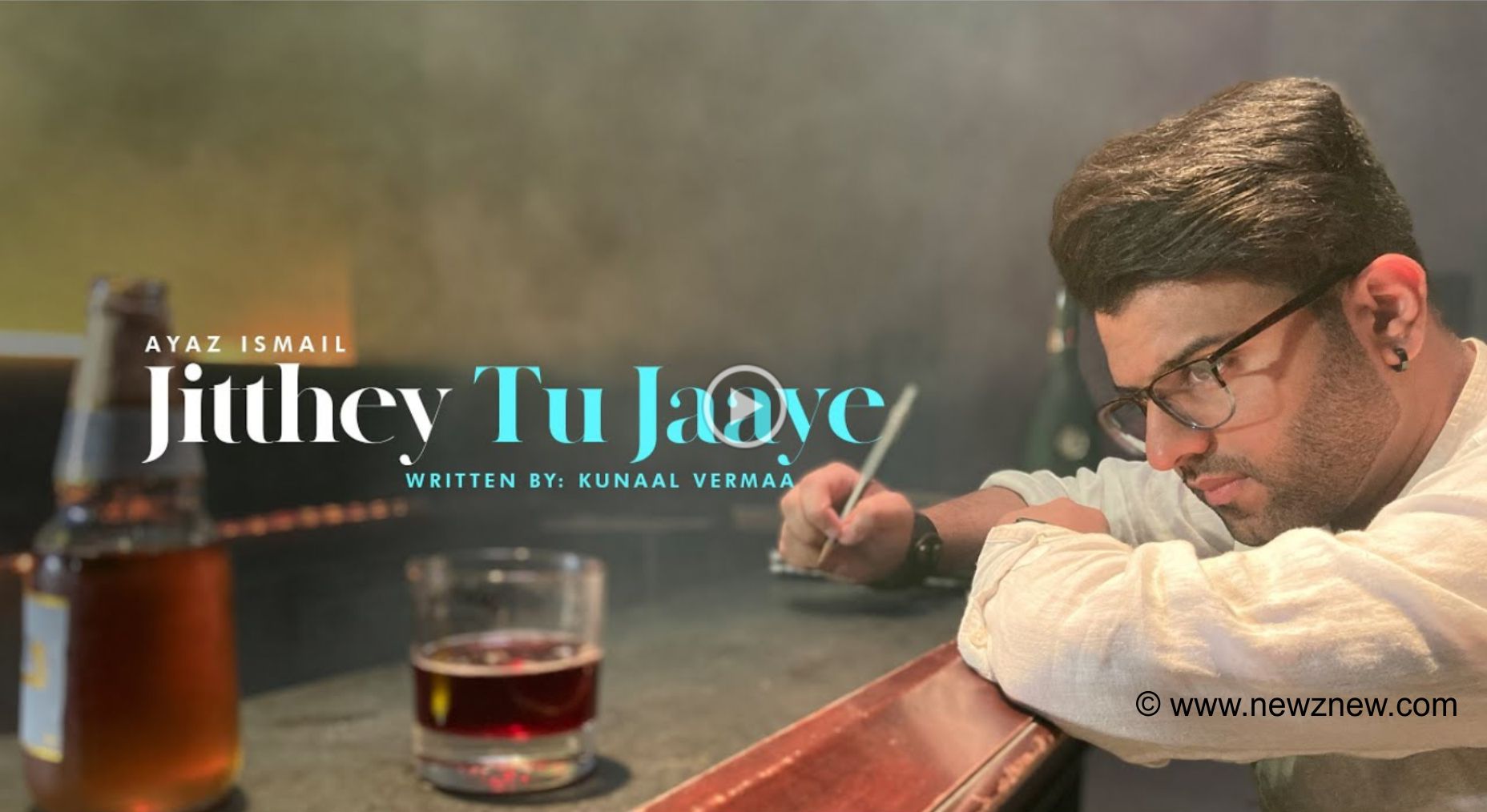 Independent music does not always receive the attention it deserves. Especially in the current times, with various artists showcasing their music on numerous platforms every day, listeners do not have a dearth of options. The high number of views on Jitthey Tu Jaaye is an achievement worth celebrating for the people behind the song.
The song's lyrics are penned by Kunaaal Vermaa, who is delighted with this achievement, "It feels amazing that the song reached 2 million views in such a short span!"
Ayaz's latest release comes just a month after his last composition Dil Ki Shikayat, which was sung by the melodious Mohit Chauhan. Jitthey Tu Jaaye features a soulful melody and poetic lyrics, "Dekha tujhe to ye jana, maanga tujhe hai rozana, jitthey tu jaaye mud-di hawaye."
Ayaz has multiple individual releases to his credit, like Wirdd sung by Javed Ali and Ishq Zaat Meri sung by Shaan to name a few. On Jitthey Tu Jaaye's success, Ayaz says, "It feels great! As an independent artist it means a lot. In the world of Bollywood, Indie music tends to get lost somewhere, but I hope this makes a statement. Indie music means 'freedom of music' where you express yourself freely. So, the happiness attached to its appreciation is even more profound."
Ayaz's upcoming projects include Ho Na Juda. It will feature the voice of someone "really special", Ayaz says, as he can't disclose any details as of now but "will reveal more soon." Another song Ho Khatam Kabhi Na, is in production as well. Kunaal Vermaa has penned both of the songs.
Ayaz also has an English song titled Lights slated for release in the month of October.