Raises demand of regional centre of censor board at Chandigarh
Punjabi singer Babbu Mann on Tuesday announced to launch his online general and readymade garments store called Babbu Mann Store where clothes bearing his own brand name will be sold.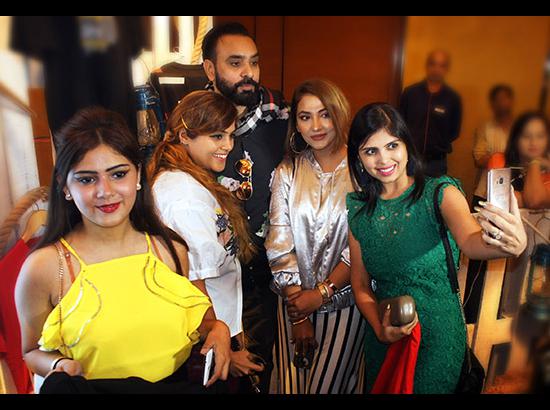 A major share of the earnings from the store would go for education of the children of debt-ridden farmers who have committed suicides and abandoned old persons, he announced.
Punjab Cabinet Minister Navjot Singh Sidhu, MLAs Sukhjinder Randhawa and Kuljit Nagra made a special appearance at the launch and to congratulate Mann for his new venture.
On the occasion, Mann raised the demand of setting up a regional centre of the Censor Board at Chandigarh to save time, money and energy in getting clearance for Punjabi video albums and films.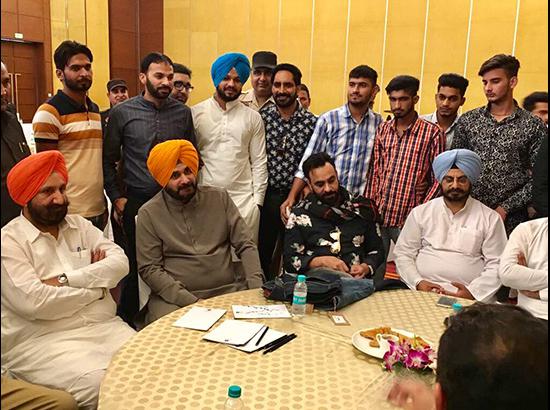 This 'Babbu Mann Store' will have other outlets opened in other cities in coming months. He will soon be seen in a feature film.
He also shared his new track Mera Gam-2 with the newznew.com.