A user-friendly App available on Android & iOS platforms for all Renault customers with more than 60 features
First mobile App from an automobile manufacturer to feature e-commerce facility
Stayingtrue to its customer-centric approach, Renault, one of the fastest growing automotive brands in India,has announced the launch ofMYRenault App, a user friendly smart phone Application for customers. Available across the Renault range of cars, the MY Renault App offers more than 60 featuresto customers. These includeaccess to service history of vehicles, personalized reminders & notifications, online service appointments, interactive user manual for vehicles, easy access to dealerships & customer care, digital vaults for document storage and convenient e-payment facility.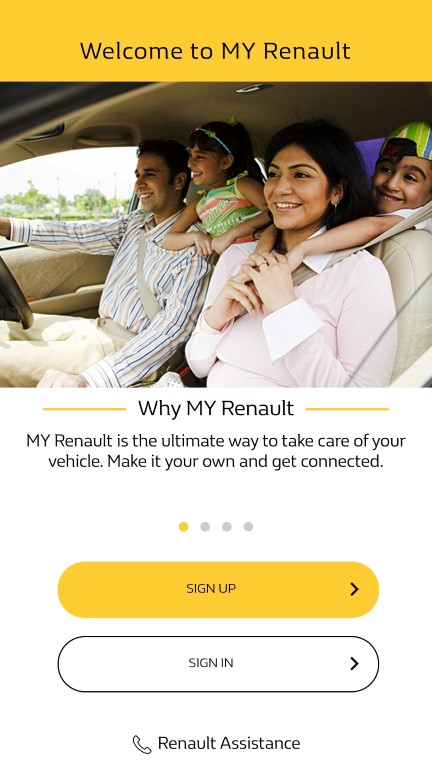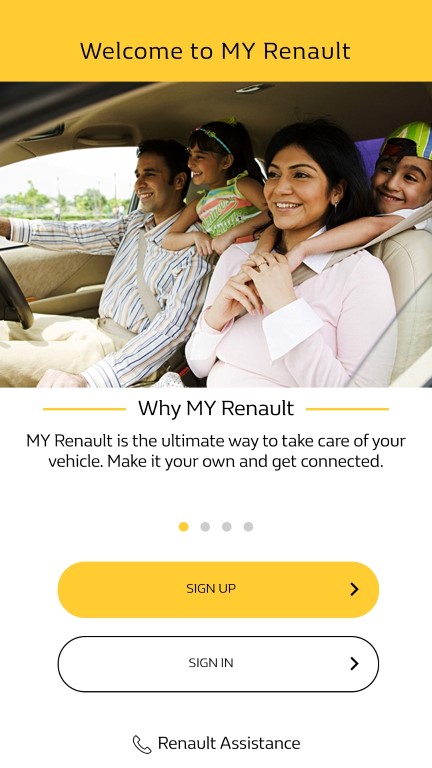 Available on Android and iOS platforms, MY Renault Appincorporates an intuitive design approach which makes the App extremely user-friendly and serves as a platform to engage with customers through personalized communication. TheApp has been conceptualized, designed and developed in India,to best servethe Indian customers' requirements. An industry-first feature in the App is its e-commerce facility, which will enable Renault customers to explore personalization options for their vehicles and avail exclusive offers specially designed for their cars.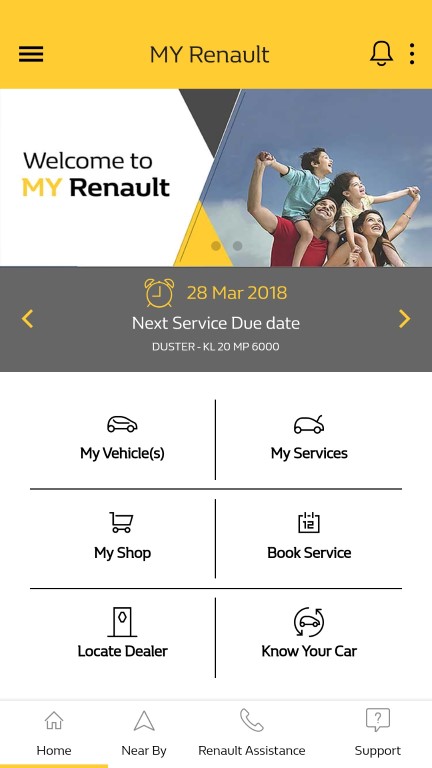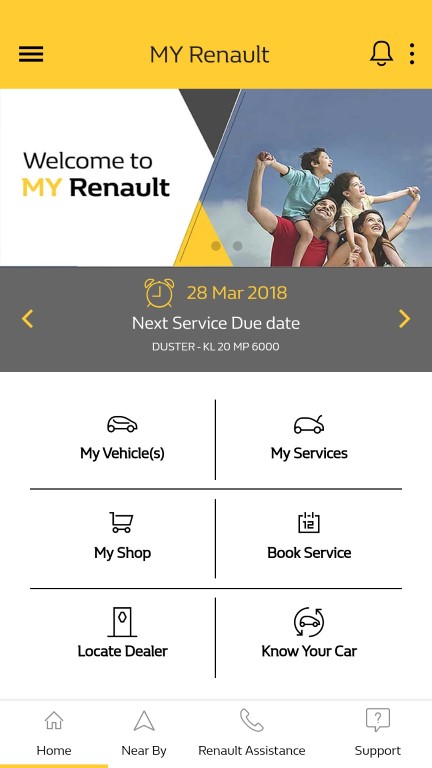 The App is directly to Renault Connect, Renault's Dealer Management System (DMS), which makes the dealers seamlessly integrated into the process. This also enables a secure registration and login process for customers on to the App. Apart from DMS, the App also integrates information from various other systems like Road Side Assistance, Customer Care, Payment Gateway, SMS & Email engines to provide customers aunique experience across the vehicle ownership cycle.
Renault Indiahas embarked onenhancing its innovative after-sales and service initiatives along with its robust portfolio offerings to provide an end-to-end seamless brand ownership experience to its customers.While expanding the product portfolio will be pivotal as part of Renault's long-term commitment to India, Renault wants to carve a niche for itself by staying at the forefront of after-sales and service experience in the Indian automobile landscape.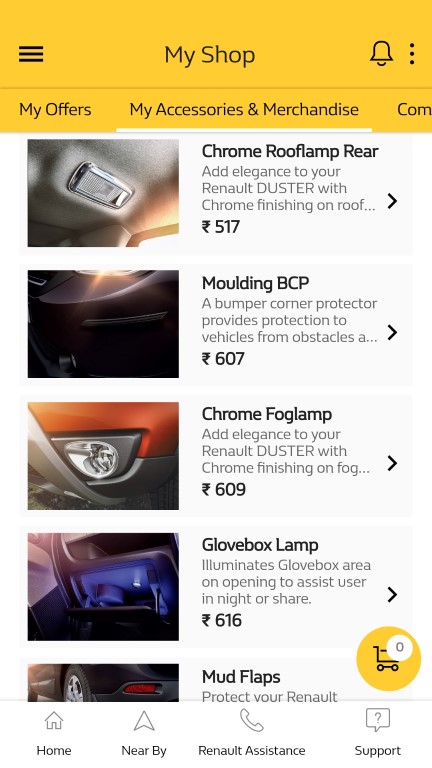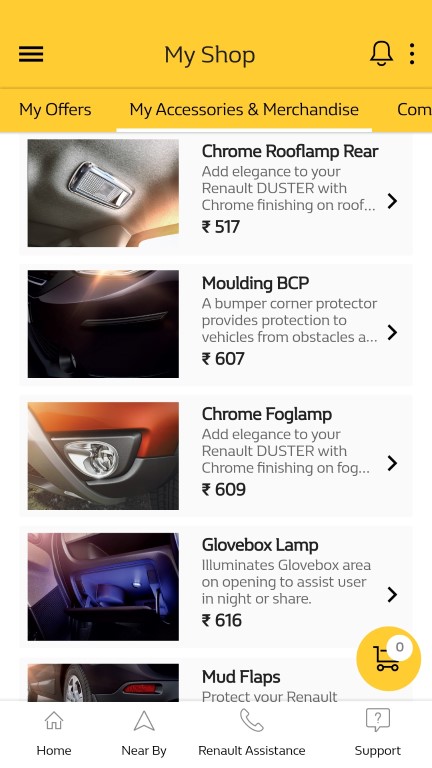 On its future product strategy,Mr. Sawhney added,"In order to continue to build on our product offensive strategy to drive volumes in India, Renault will launchthe premium feature loaded Renault CAPTUR in India this year, which has delivered global success and is widely acclaimed for its stunning expressive design. CAPTUR has sold over a million cars worldwide and will enhance our product portfolio as we aim to grow our presence in the SUV segment in India."