Badshan Mandy Takhar & Sargun Mehta set to appear on Famously Filmfare Punjabi : Popular chat show, Famously Filmfare is soon to begin streaming on the upcoming OTT Platform, MX Player. The first set of guest stars to appear on the Punjabi version of the show include divas Sargun Mehta and MandyTakhar along with music megastar, Badshah.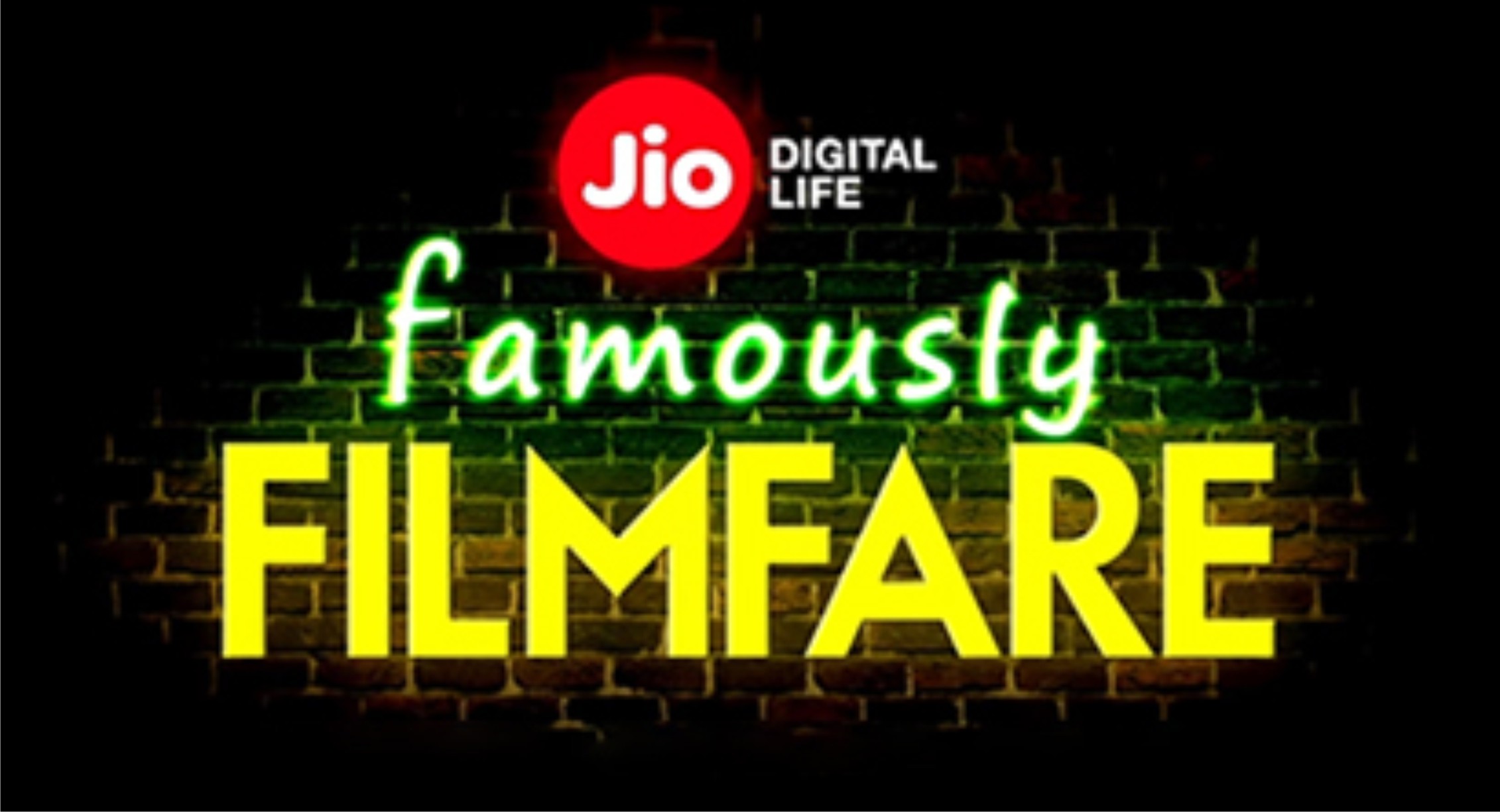 The Punjabi film industry has carved a niche both in India and abroad and it will be enthralling for the industry's fans to see their favourite Punjabi sensations take the hot seat.
The soon to be launched OTT platform aims at targeting regional audiences with their content offerings across languages such as Punjabi, Bengali, Tamil, Telugu, Kannada and Marathi alongside Hindi and English as well. By offering customised original and licensed content such as web series, game shows, chat shows, movies etc. across regional languages, MX Player aims at disrupting the OTT space and reaching out to audiences across India.
The format of the show is light and fun and will have stars sharing their personal experiences, funny anecdotes and interesting facts about their life, giving the viewers an up-close & personal view to their favourite stars.  The show will see a new celebrity take the seat every week and fans will also get a chance to get an insight into the industries they are part of. The host for this show is yet to be revealed, but it is expected to be another well-known name from Punjab's entertainment scene. This series is been made in different Indian languages and will also feature stars and talent from various regional film industries of the country.