International Chefs create spectacular mocktails with Coca-Cola India 'Beverages for Life' : Coca-Cola India, one of the leading beverage companies enriched culinary experiences of consumers at World Heritage Cuisine Summit & Food Festival held from 12-14 October in Amritsar.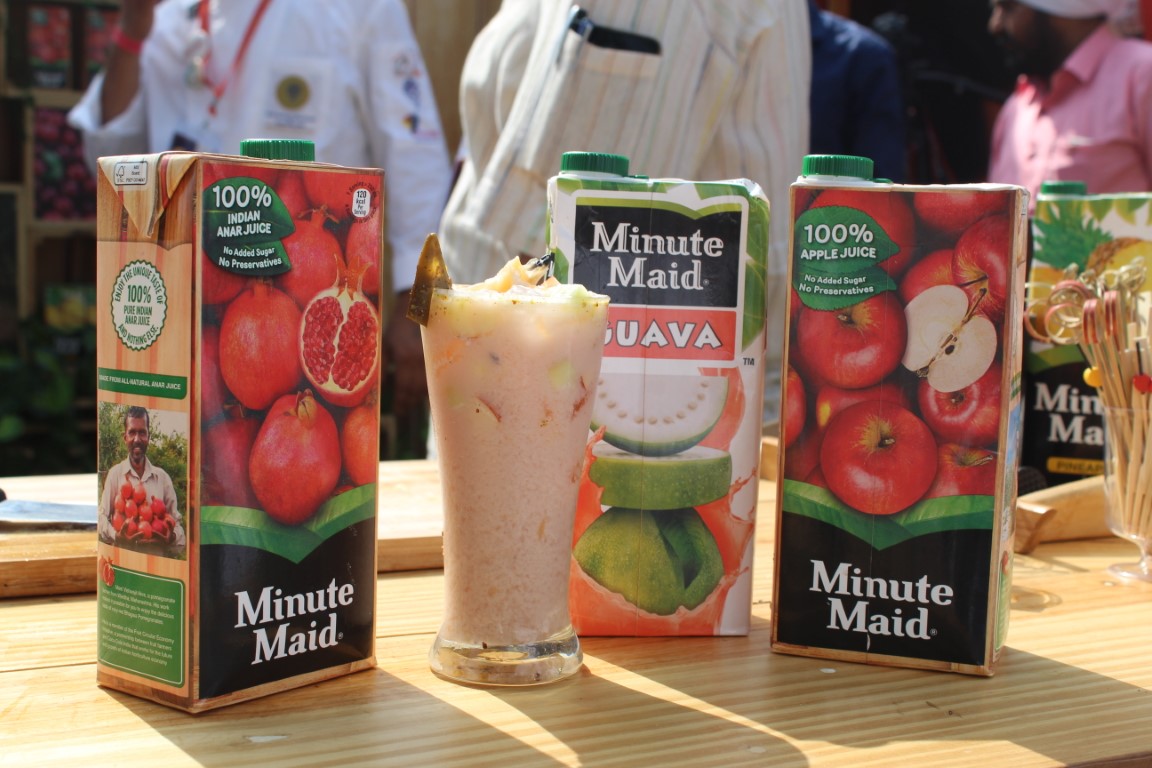 Renowned chefs from different countries conducted master classes to create delicious mocktail recipes with Coca-Cola, Sprite, Maaza, Schweppes, and juices from Minute Maid portfolio. These innovative mocktails were inspired by both global and Indian culinary traditions, providing the ideal food pairing choices to delectable dishes across cuisines.
During the Summit, Coca-Cola also highlighted its 'Fruit Circular Economy' (FCE) initiatives, which aims at creating a value chain from grove to glass by creating a virtuous cycle of sustainable agriculture, enhanced fruit processing, demand generation of packaged fruit-based beverages and providing a forward linkage to the Indian farmers.
The efforts are focused on improving the overall fruit availability, increasing farm productivity as well as building fruit processing capacity in the country, thereby helping farmers improve their incomes.
Srideep Kesavan, Director – Juices, Coca-Cola India, said, "Coca-Cola India is accelerating its strategic evolution to become a total beverage company by offering consumer wide beverage choices. In this journey, we have strengthened our foundation by making investments across the expansive beverage portfolio and created new flavors under Minute Maid brand, using fruits grown in India. We are happy to be the part of the festival and offer consumers a distinct mixology experience which showcases the versatility of our brands."
To become a part of every occasion in the consumer's life, Coca-Cola is evolving its portfolio and building a portfolio of 'consumer-centric brands.' The strategic expansion of the product portfolio including hyper localization of the beverages demonstrates the company's efforts to develop innovative products to meet the changing consumer tastes and preferences.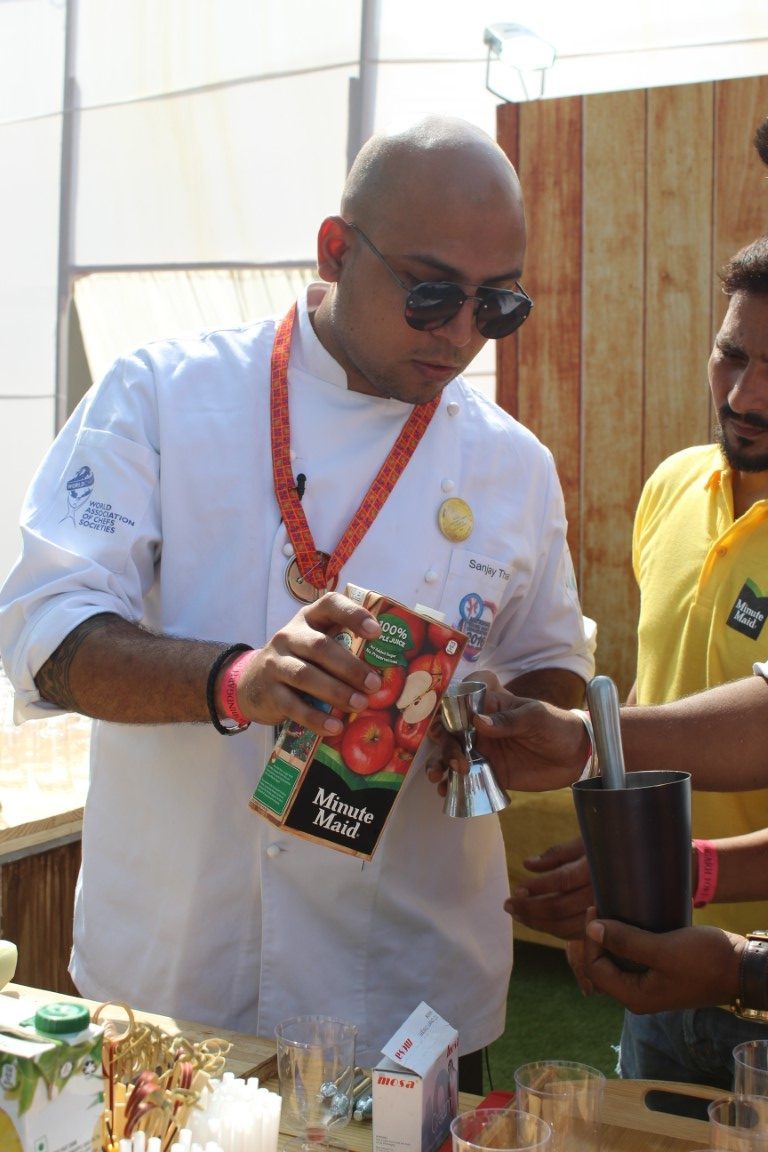 Over the last one year, the Company has launched several new juice-based beverages that are made from Indian fruits. These include Minute Maid Mosambi, Minute Maid Santra, Maaza Gold, Maaza Refresh, Minute Maid Smoothie, and variants of Minute Maid that now contain Indian fruits. Many more products made from Indian fruits are currently in the pipeline.