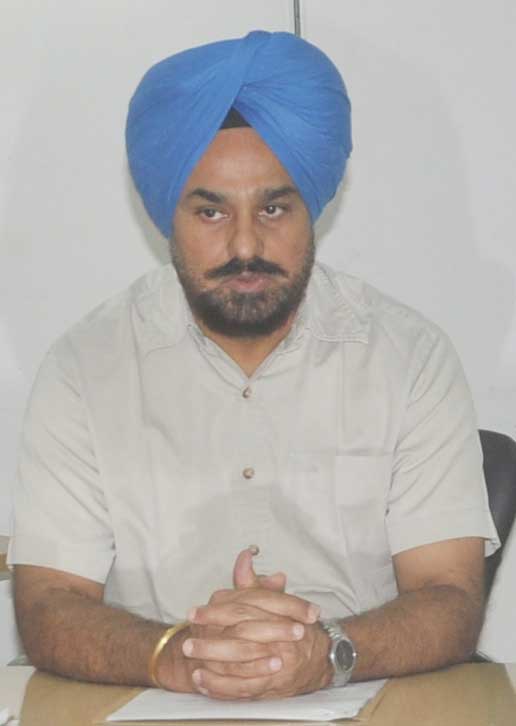 NewZNew (S A S Nagar) : Village balongi and balongi colony, falling within the district limits, shall be developed on the pattern of s.a.s. nagar. Disclosing this, Deputy Commissioner, Tejinder Pal Singh Sidhu said that the Punjab Government has released a grant of Rs. 1 crore 87 lakh 54 thousand for the carrying out developmental projects in the village.
The Deputy Commissioner further said that due to the laying of sewer line the road was in a very bad shape. He informed that a sum of Rs. 52.31 lakh is being spent on the repair work from approach road to balongi link road. Apart from this, a drain would be constructed on both sides of the road for the  and main link road from balongi gurdwara sahib would also be laid out with drain on its both sides. This road will cost 29 lakh 13 thousand to the state exchequer.
He also conveyed that besides this, a sum of Rs. 1 crore 6 lakh 10 thousand would be spent on other development works and outskirts of the village. He further elaborated that paver blocks would be installed so that outskirts of the village are in concrete shape. Divulging more information he said that various officers connected with the development projects have been instructed to properly utilize the grant issued and they should ensure that carried out development works must be of top standard whose progress would checked by him personally.
He also said that water connections would be given to those residents of balongi village and balongi colony who don't have them. He assured that efforts would be made to provide all kinds of facilities to the people.