The city witnessed its second season of Beardo-thon 2018 where a large number of people turned up to support the cause of men's fitness and health. With no age group or gender barrier, there were 3 variants of races that took place: 5km, 10km and 21km. Health & Wellness You-tuber Ranveer Allahbadia, who goes by the name- Beer biceps also participated to support the cause followed by a motivational talk for the audience.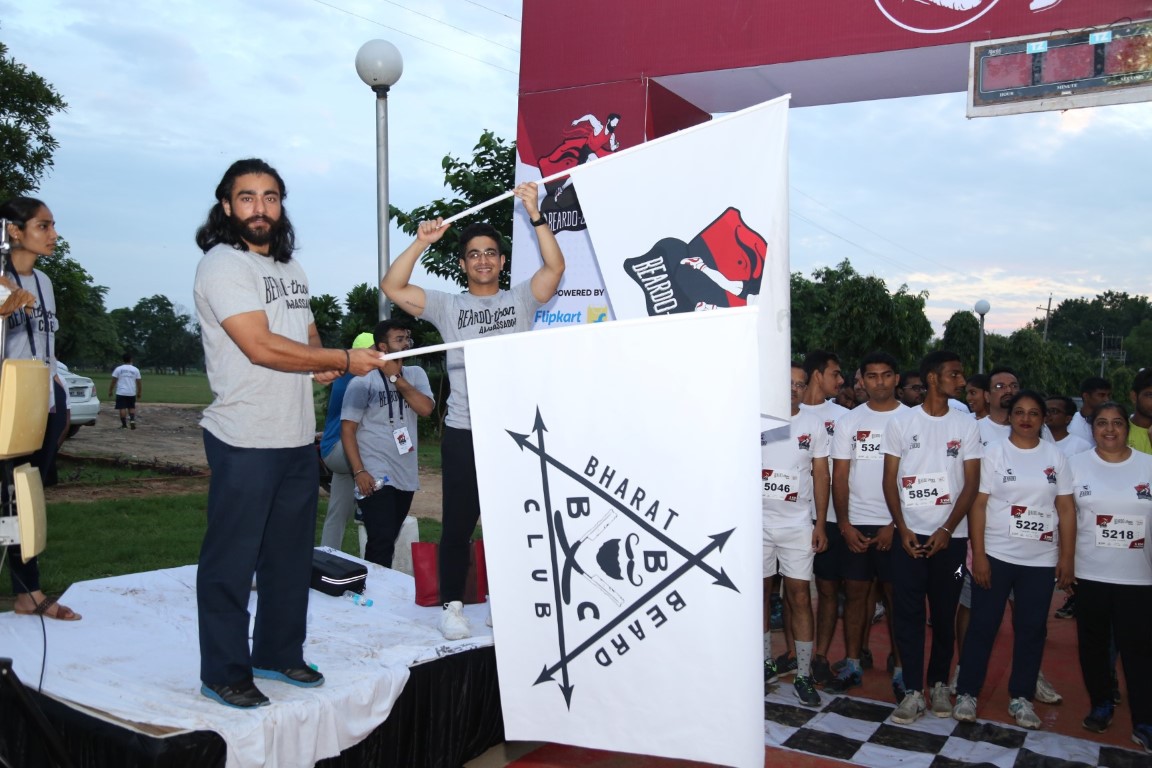 Mr. Satish Kumar Sharma, former Director General of Police and current president of the Punjab Golf Association also attended the event to show his support.Beardo has also teamed up with local gyms which helped them cover a 360 degree aspect for health and fitness with a special focus on raising awareness on cancer.For the first time in India, each participant was given an organic medal made from fine jute in association with WLFLO Handicrafts LLP to support the organisation which is run by disabled people in Kolkata.
Beardo-thon, a CSR initiative by Beardo is happening across 6 cities in India and will be hosted by the Bharat Beard Club.
Men are taught to be tough, everyday superheroes, protecting, taking charge of everything around them, but seldom do they think about their own well-being and health.
Co-founder of Beardo, Ashutosh Valani opined, "Beardo-thon as a property was introduced to create awareness about Men's health and fitness. We are taking the second season to 6 cities to encourage more people to run and raise awareness about the importance of leading a healthy lifestyle. Beardo-thon is for everyone who believes in being a contributor and extending their support for the cause – running for the greater good!"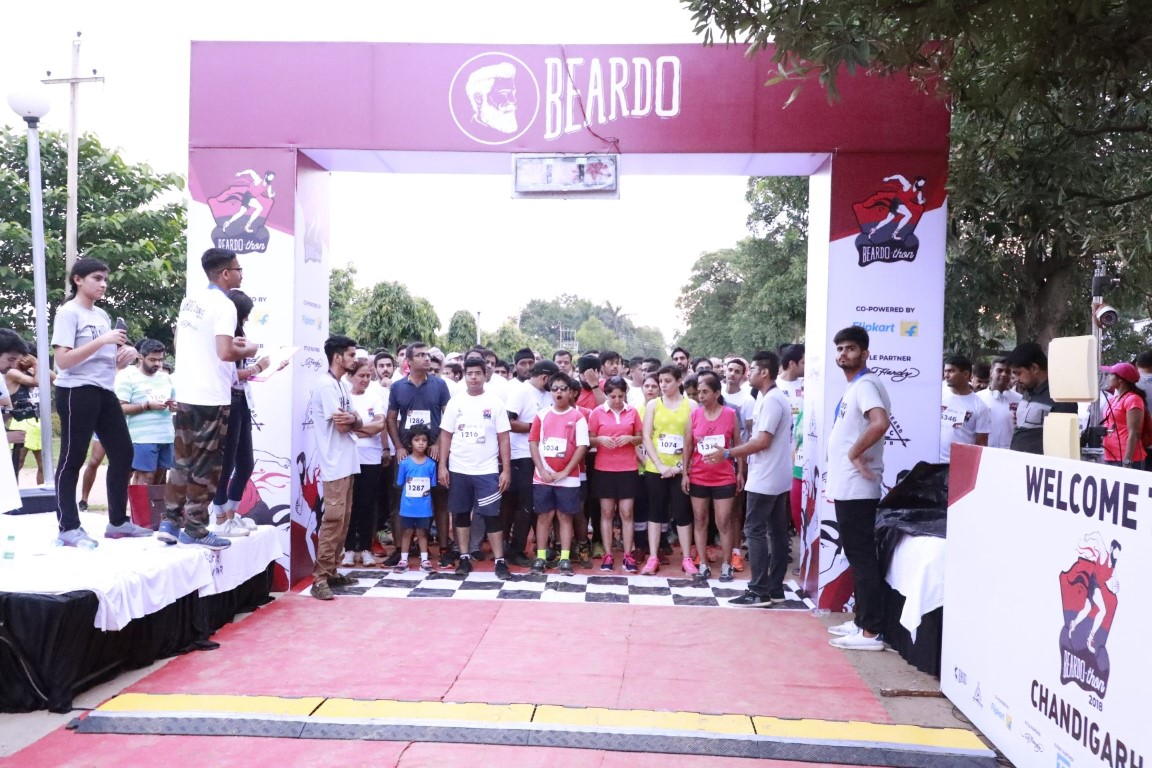 "By being a part of this event, our main aim is to educate people about prostate cancer and the importance of early detection and treatment modalities. Through Beardo-thon, we want to raise awareness amongst people about the importance and necessity of leading a healthy lifestyle. Every little choice made in the course of the day brings people closer to or takes them away from cancer. At Beardo-thon, anybody can run, you don't have to be athletic to run, support and determination is all you need." said Priyank Shah, Co-Founder, Beardo.