Being organised for the first time in the region, the quirkiest flea market in town is an out-and-out feast for shoppers, foodies and music lovers alike
Packed with fun, action and excitement like never before to add to the festive celebrations, Elante mall, the region's most sought after haunt for shopping, food and merrymaking, is taking the city's entertainment quotient to a new high with the Big Flea, the quirkiest flea market in town which has something for just about everyone.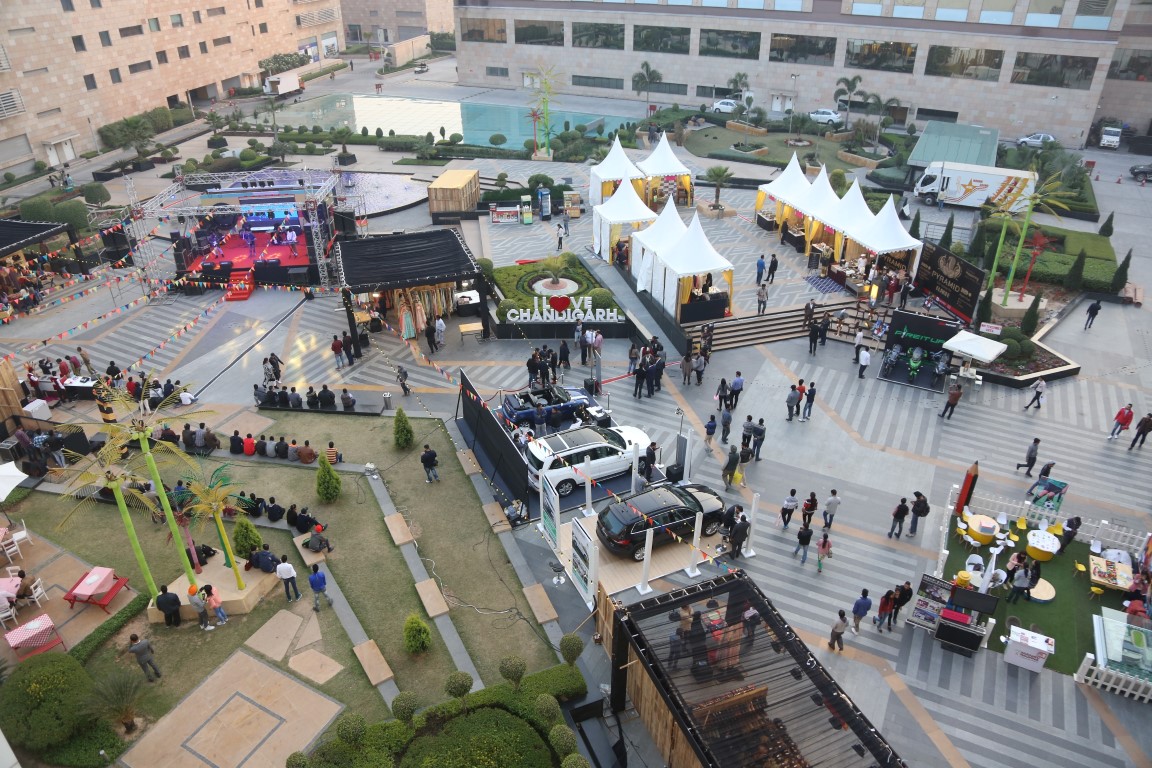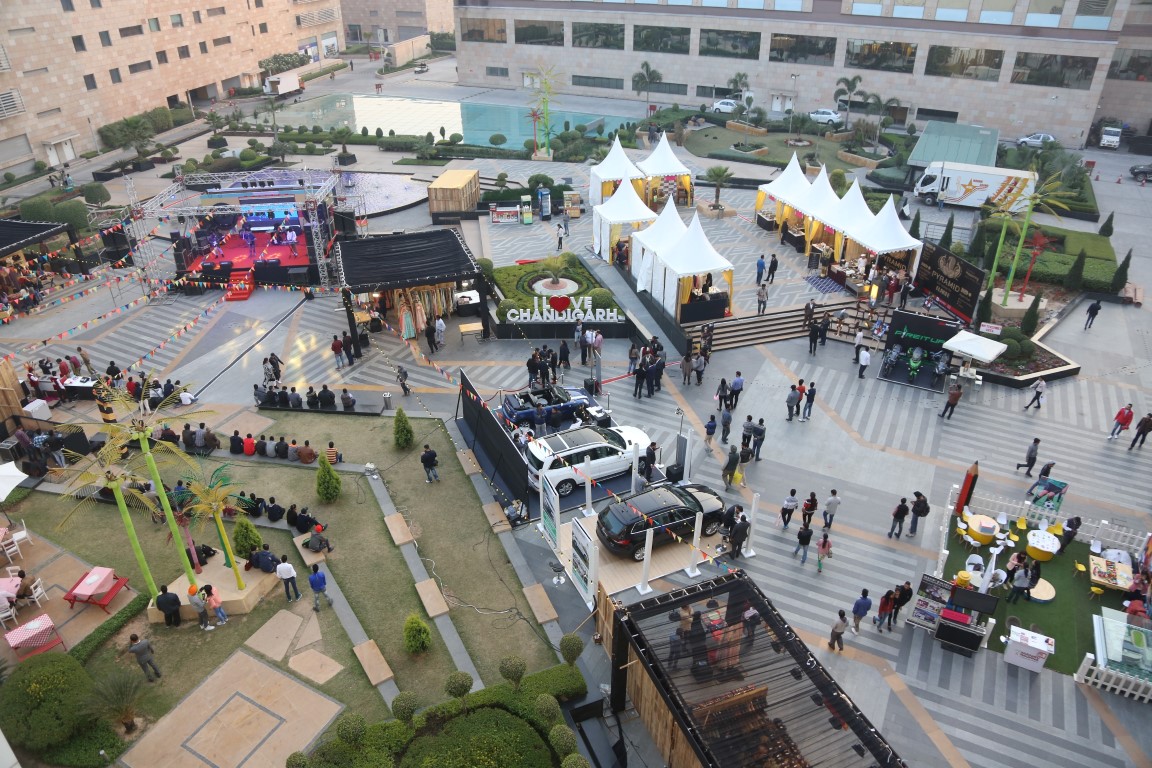 Being organised for the first time in the region, the three-day Big Flea which commenced on Friday is an out-and-out feast for shoppers, foodies and music lovers alike with 34 vibrant pop-up stalls from New Delhi offering the best of bargains and delectable cuisines to pep up your festive spirits in a delightful musical setting where celebrity singers will regale you with their electrifying live performances.
Slated to be a monthly feature, this concept of a huge open-air jamboree with live music and stalls has been introduced for the first time by any mall in this part of the region.
The 34 pop-up stalls at the Big Flea will leave you spoilt for choice with options galore for feel-good shopping for anything ranging from clothes, home decor and contemporary fashion accessories to curios, knick-knacks and upcycled goodies.
Each brand brings something special to make your shopping spree truly incredible. The brands to watch out for include Fusion Gallery and D'boutik (ethnic wear), Lotuosutra (jewellery), Rosie Callozioni (jewellery and handicrafts), Monika Scarfs & Stoles (apparels), Kainalli (fur & boots), Dharohar (art effects), Halt (health) and Noor Homes (home furnishing). So, here is your chance to discover some cool homegrown brands which have made a mark with their innovative and premium offerings.
The food stalls at the Big Flea Festival are also a must-visit for all the foodies, who can gorge on a variety of signature delicacies at one place. Food stall exhibitors like Cinnabon (bakery) and Chilis (American cuisine) will keep your taste buds tingling for more with their exciting array of curated cuisines. So, when you happen to be here, be sure to drop your guilt at home and work up a real appetite to make every bite worth it. And do not forget to end your hearty meal on a sweet note with the choicest of frozen desserts from Turkish Ice-Cream or the good old kulfi from Kings Kulfi.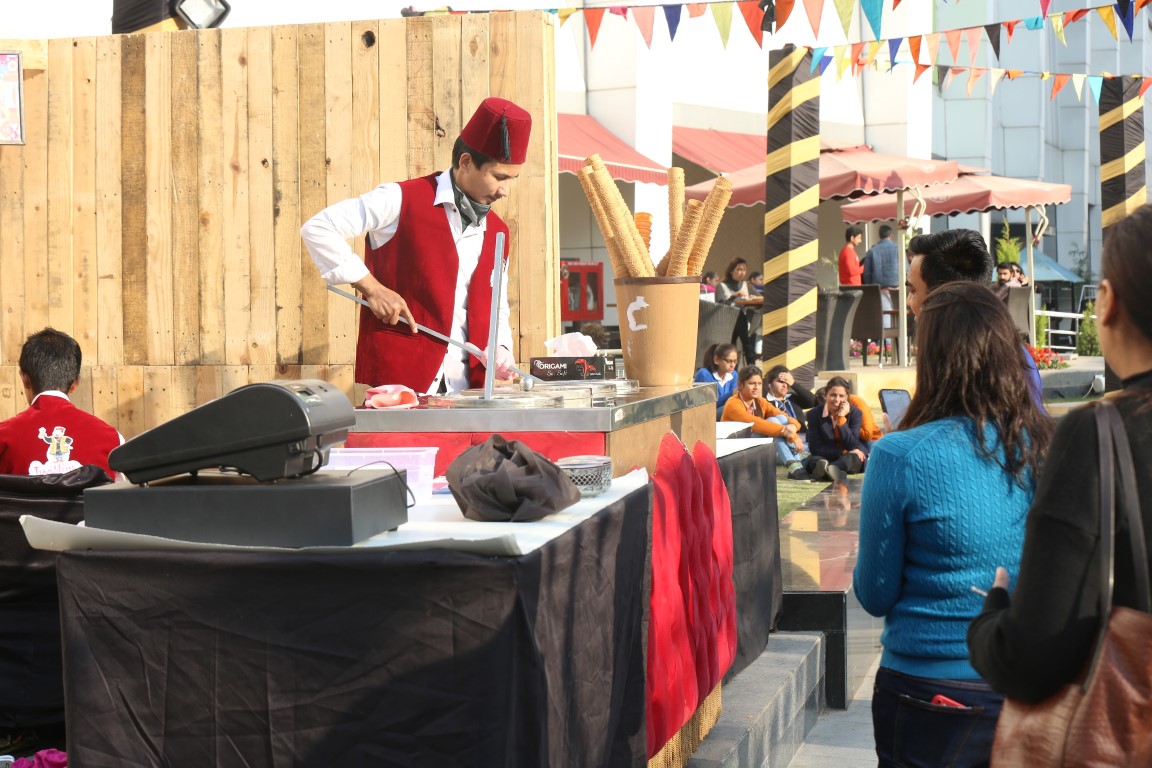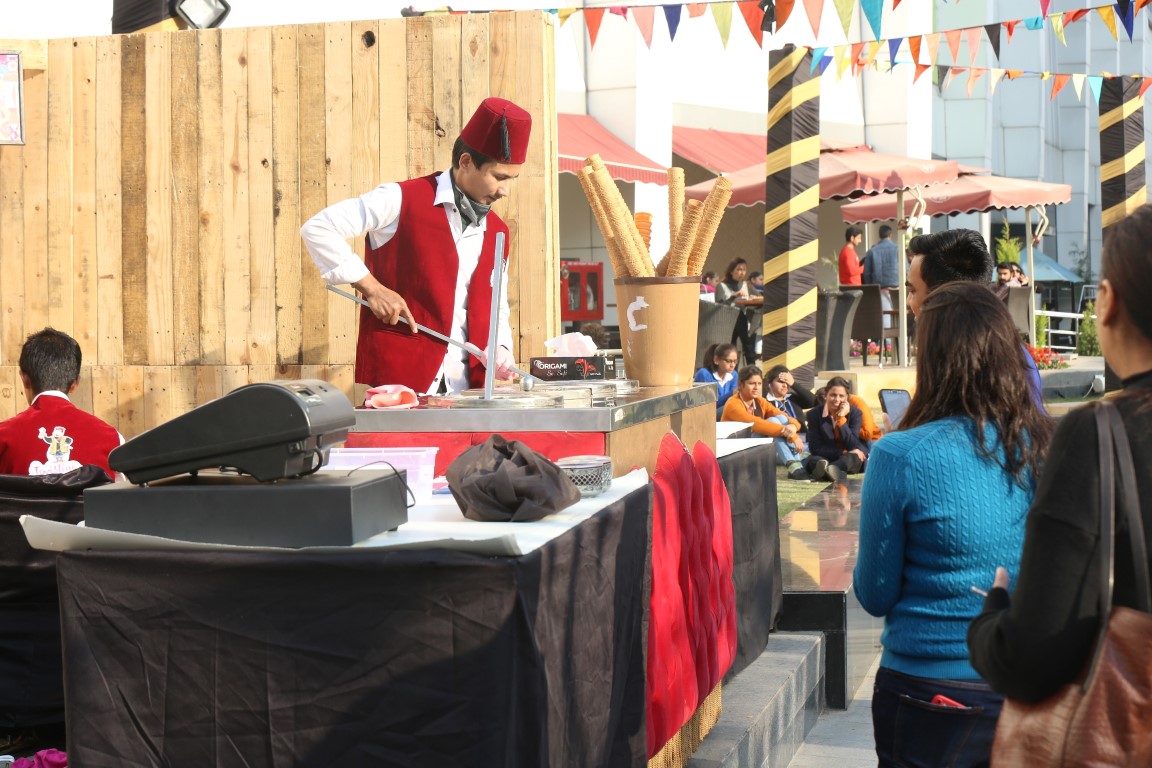 Complementing the shopping and food experience, the Big Flea Festival will also see celebrity Punjabi singers Mankirat Aulakh and Hardy Sandhu take centre stage and sweep you off your feet with their exhilarating performances. While on Saturday evening you can groove to the upbeat numbers of Mankirat Aulakh, the Big Flea Festival will conclude on a high note on Sunday evening with a lively performance by Hardy Sandhu. In what comes as icing on the cake, the Big Flea also offers a chance to exceptionally gifted local bands to showcase their talent in front of a jam-packed audience.
So what are you waiting for? Put on your party shoes and gear up for the biggest festival in town.