ASK (World Leader in Two Wheeler Friction) and Fras-le (World Leader in Commercial Vehicle Friction segment)
ASK Automotive (P) Ltd., a leading manufacturer of friction materials in India with a Group turnover of more than 220 million USD, and Fras-le S.A. (a Randon Company), a leading manufacturer of friction material with revenue of more than 380 million USD and shares traded on the stock exchange (BOVESPA FRAS), have signed an agreement to establish a joint venture in India.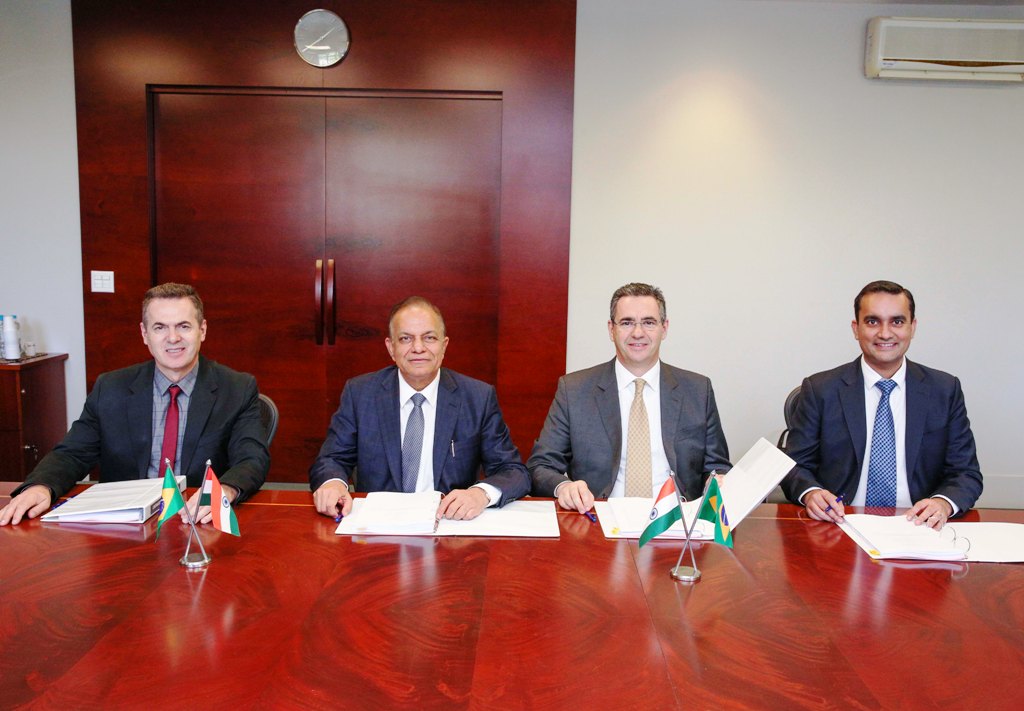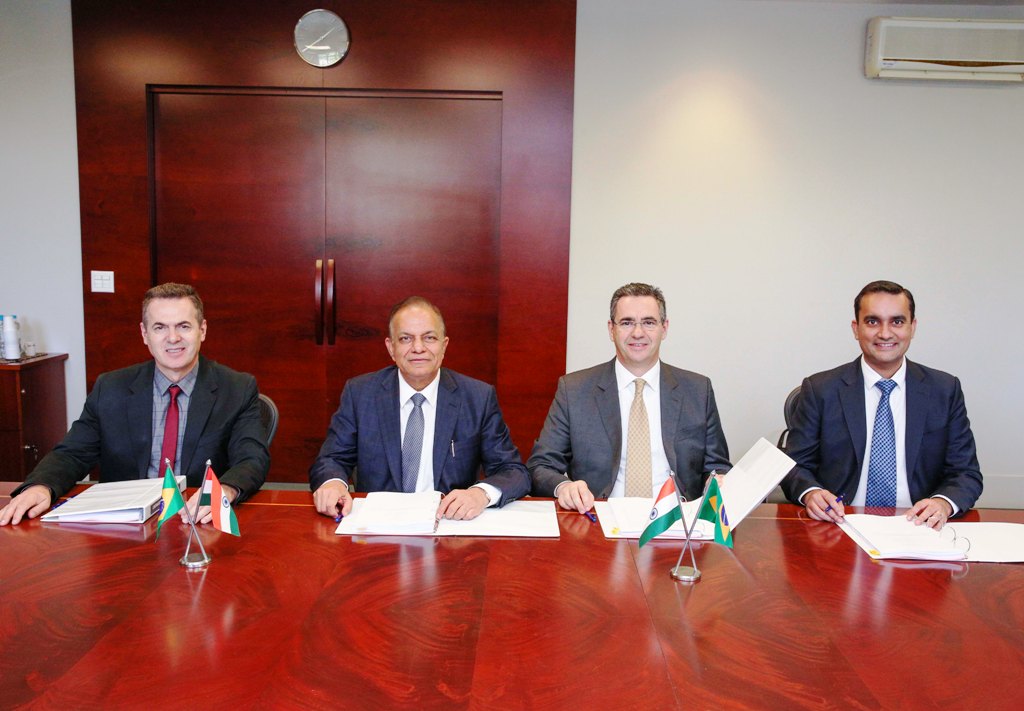 According to the agreement, the Companies plan to enter into a partnership for the production of brake pads and linings for commercial vehicles to supply the OEM and IAM markets. The Joint Venture plans to invest more than Rs.100 Crores over a period of 3 years and generating a further employment of more than 900 people.
Located in Manesar, Haryana, the new company will operate under the name ASK Fras-le Friction Private Limited. The new company`s products will be supplied to India, Bangladesh, Nepal and Sri Lanka and will also be exported to other countries through Fras-le global network already serving more than 100 countries.
"The Joint Venture will enable customers to enjoy world class products at competitive pricing. This is our contribution to the "Make in India" vision of the country", states K. S. Rathee, Chairman and Managing Director, ASK.
"I foresee a great future for the Joint Venture as it combines best-in class technology with India's manufacturing strengths" added Aman Rathee, President, ASK Automotive – Friction division.
"The market for commercial vehicles in India is very large and shows excellent prospects for future development. Fras-le wishes to be part of this market, which is in line with our plans for growth and internationalization", states the CEO of Fras-le, Sérgio de Carvalho, referring, among other factors, to the economic stability in India.
"Within our group, we have a long history of participating in Joint Ventures and we believe that this operation in India will be very successful as well", said David Abramo Randon, President of Randon Companies.
The Joint Venture will allow the company to add production capacity and versatility to the production of brake pads and linings for commercial vehicles (trailers, trucks and buses above 3.5 tons), offering cost improvement opportunities to the global structure.