The renowned actor Gaurav Sharma is entertaining the viewers with his exceptional acting skills in BIG Magic's ongoing show Deewane Anjane. As much as he is enjoying essaying the role of Laxman Kakkar, he is as much appreciated by the masses for his extraordinary performance.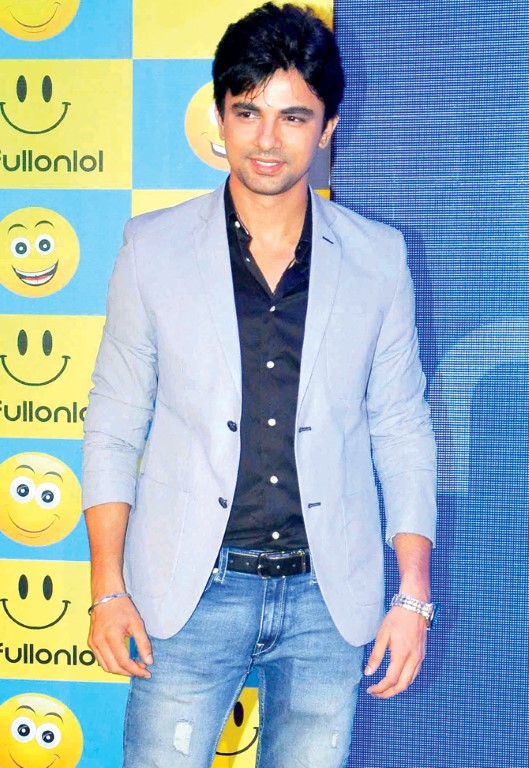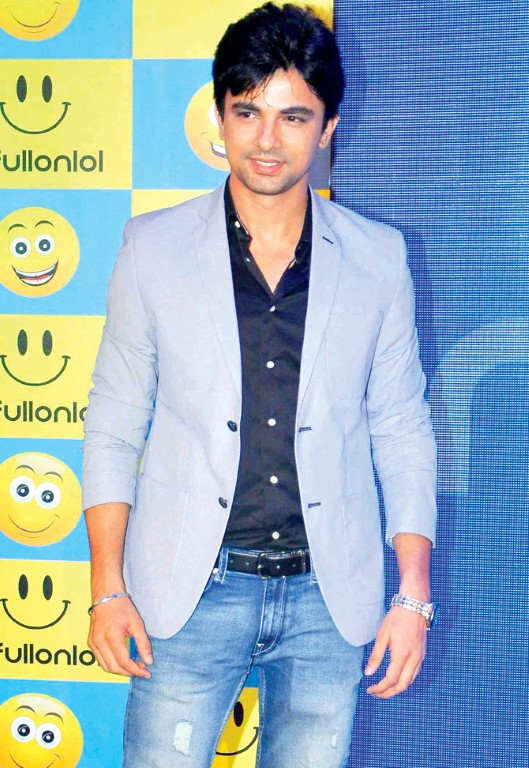 The actor recently got married and his dedication for work just got him to resume shooting for his show Deewane Anjane right from the very next day of his wedding. Well, that's some kind of serious commitment for work. On the same when we got in touch with Gaurav Sharma, he said "There are people who plan holidays after getting married. But in my case – Honeymoon comes later, work is worship."
Furthermore he elaborated, "I had already signed the show Deewane Anjane before my wedding and I was pretty sure about the dates I have to start shooting, so it comes with no surprise but my own decision. In fact in this case, we held a destination wedding which happened in Goa that doubled up our excitement level and was kind of a mini vacation. Apart, the role of Laxman is very exciting and I am happy to be a part of the series. It gives me immense pleasure to know that the viewers are appreciating my character."
Well, definitely work is worship! To catch the phenomenal performance of Gaurav Sharma as Laxman Kakkar, stay tuned to Deewane Anjane every Monday to Friday at 9pm only on BIG Magic!