Bigg Boss 14 Contestant List Updates: 10 Confirmed Contestants & Probable Contestants Revealed!: Bigg Boss 14 is around the corner and the buzz around it is  exhilarating. With just a few weeks away for the Grand Premiere of Bigg Boss 14, the makers are running helter and skelter in finalizing the list of contestants.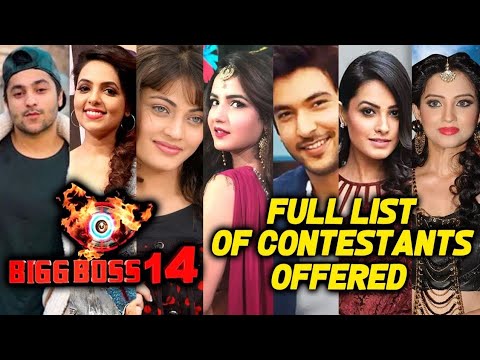 According to reports, a major chunk of the contestants are finalized. However, it is estimated that around five contestants are yet to be confirmed. The good news is around ten contestants are confirmed for Bigg Boss 14. 
The Grand Premiere of Bigg Boss 14 is scheduled to start at 9PM IST on the 3rd of September 2020.
Bigg Boss 14 Confirmed Contestants List
Jasmin Bhasin
Aly Gony
Pavitra Punia
Anu Malik
Aamir Ali
Jayesh Bhattacharya
Shagun Pandey
Bigg Boss 14 Contestants Who Will Be Confirmed This Week
Nikki Tamboli
Akanksha Puri
Nishant Malkani
Naina Singh
Nia Sharma
Tina Dutta
Amrapali Dubey
About Bigg Boss 14 Contestants List
Aly Gony
Khatron ke Khiladi Made in India contestant Aly Gony is a confirmed participant for Bigg Boss 14. His rumored beau Jasmin Bhasin is also confirmed to join the Bigg Boss 14 franchise. Though the duo has denied any relationship, it would be interesting to see if something brews inside the house of Bigg Boss 14. All is fair in love and war when it comes to Bigg Boss!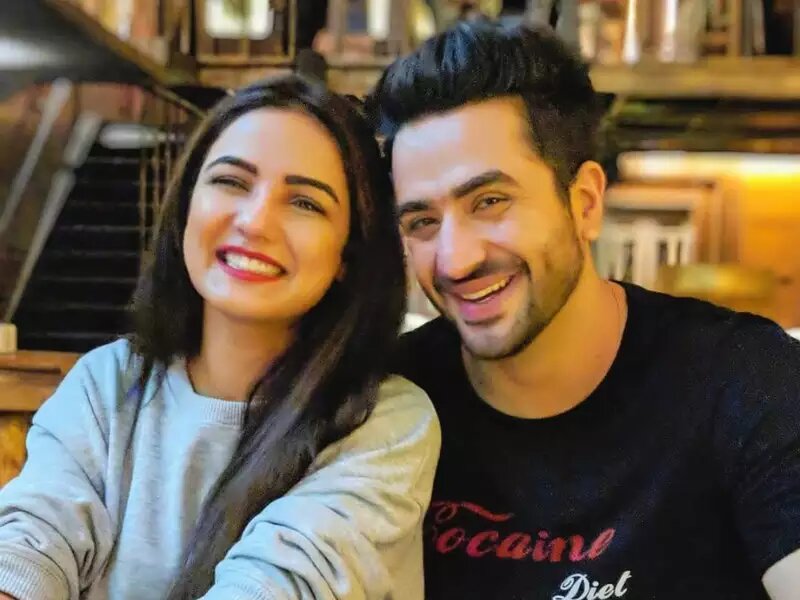 Shagun Pandey
Shagun Pandey is known for his appearance in MTV dating reality show Splitsvila X1 & also appeared in shows like 'Pyar tune kya kiya' & 'Tujh se he rabta'. Incidentally, Shagun Pandey confessed his interest to participate in Bigg Boss 14 in an interview recently.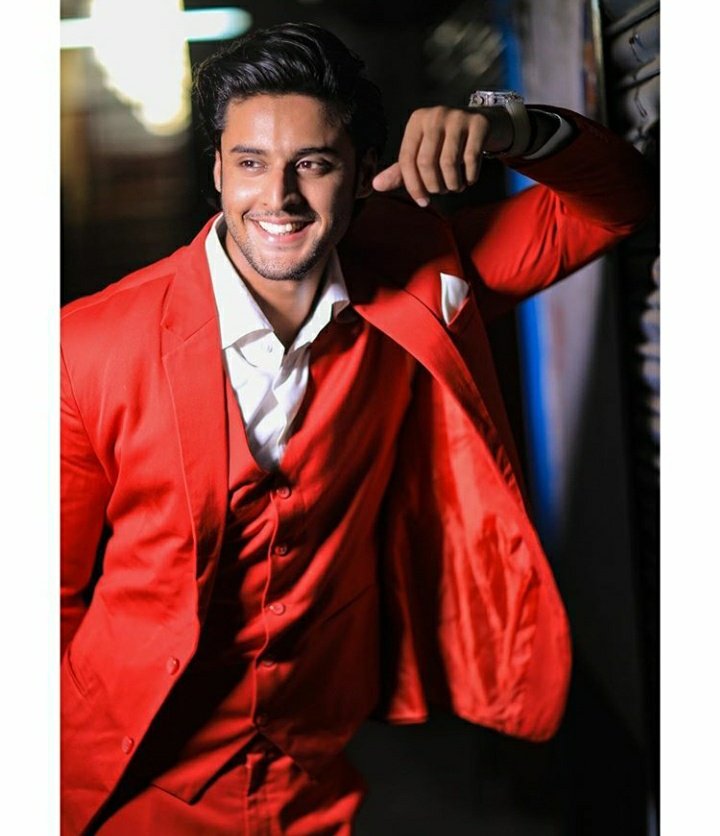 Aamir Ali
Popular television actor Aamir Ali is likely to join the Bigg Boss 14 contingent. TV stars have made a mixed impact on the reality show so far. Aamir Ali recently had a daughter and he is likely to bring some emotional drama inside the house with his daughter factor.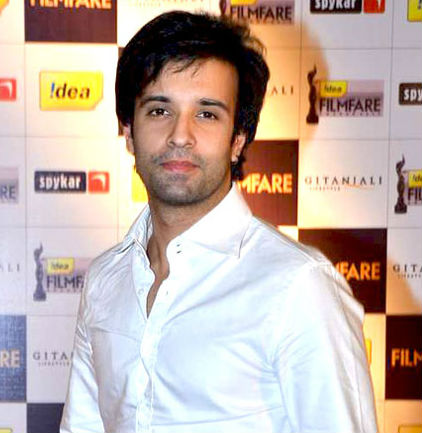 Naina Singh
Naina Singh, from 'Kumkum Bhagya' and Splitsvilla fame is confirmed to join Bigg Boss 14. Naina Singh was the title winner of Splitsvilla 10 and emerged as a runner up in India's Next Superstars. However, Naina Singh's popularity shot to the roof with her role of Rhea Mehra in Kumkum Bhagya.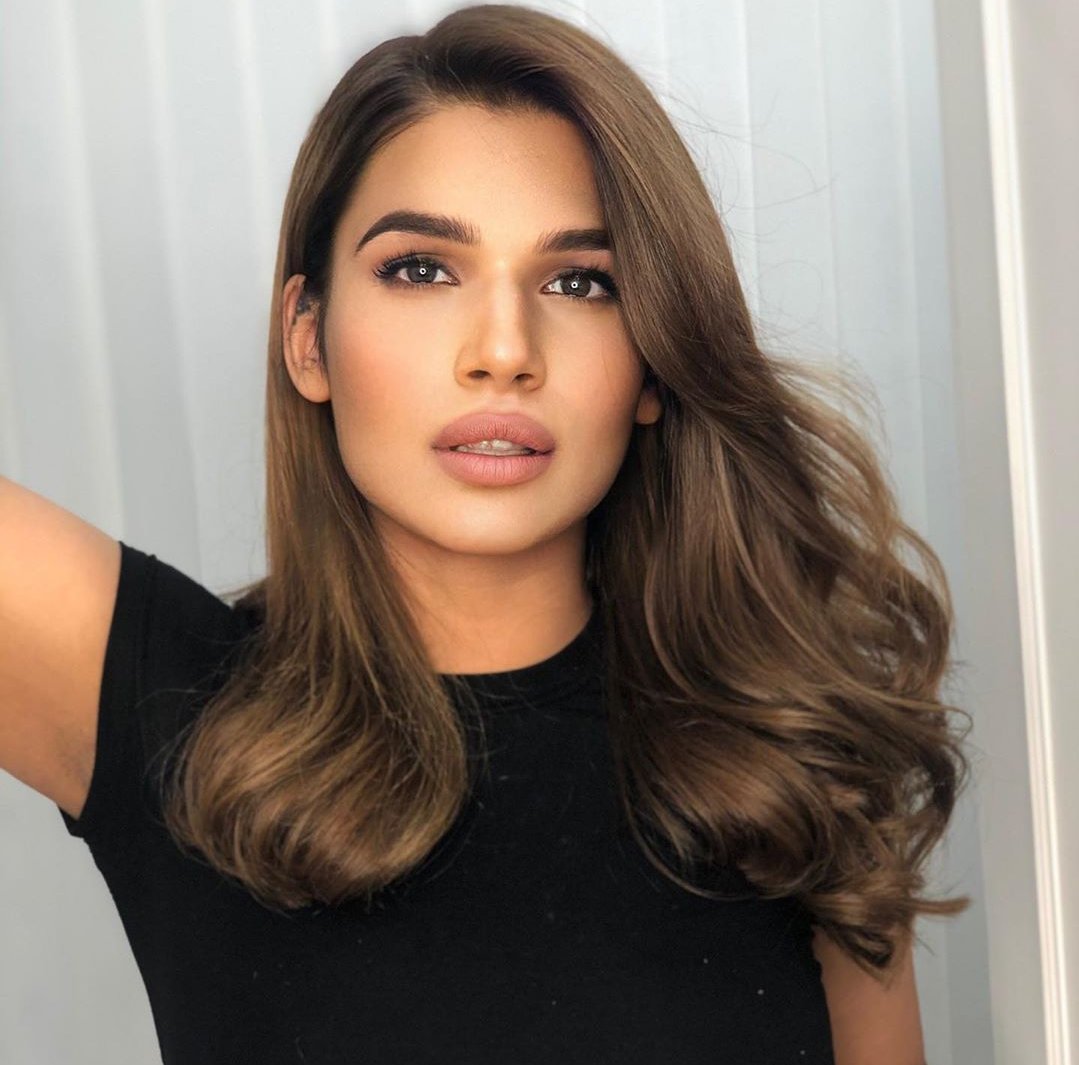 Jayesh Bhattacharya (Jaan Sanu)
Kumar Sanu's son, Jaan Sanu is expected to be a confirmed contestant in Bigg Boss 14. 'Season's Greetings' will be the debut venture for Jaan Sanu with Zee5.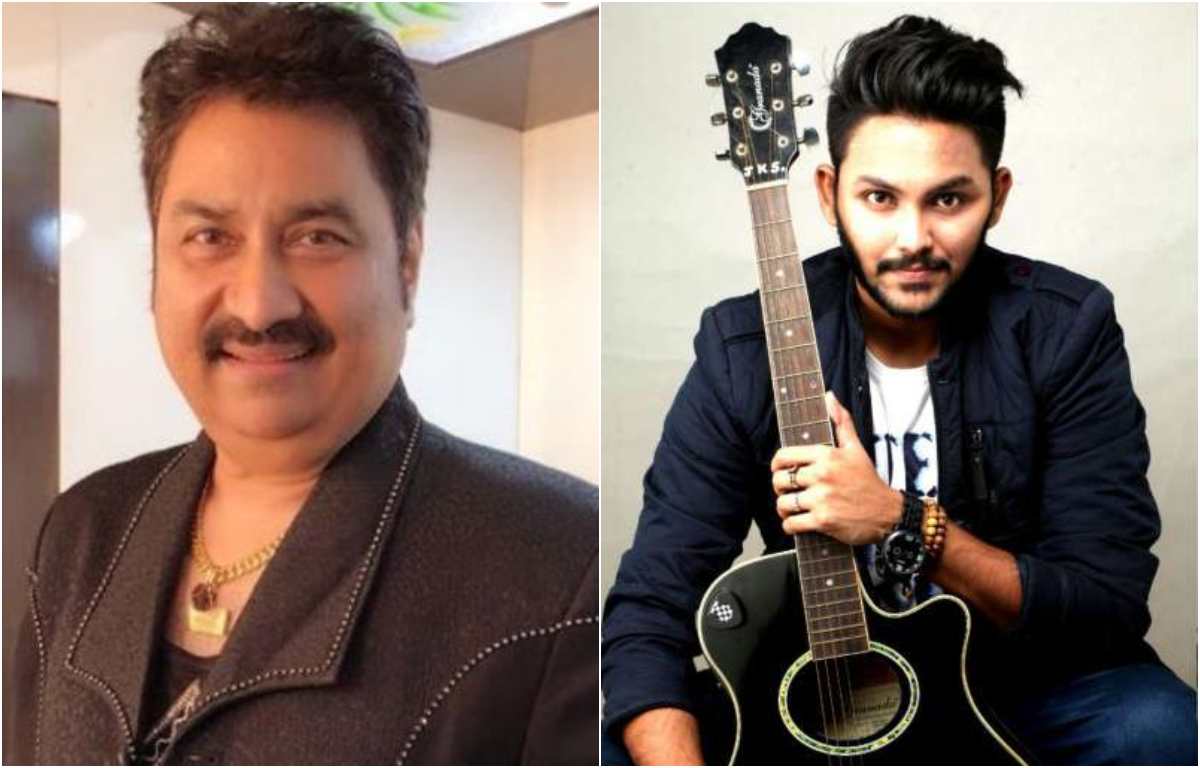 Nikki Tamboli
South Indian heartthrob Nikki Tamboli is in talks with the production team of Bigg Boss 14. According to reports, her terms for agreement is conclusive. Hence, Nikki Tamboli is likely to confirm her participation in Bigg Boss 14 soon. Nikki is likely to bring the South Indian fan base to BB14 viewership.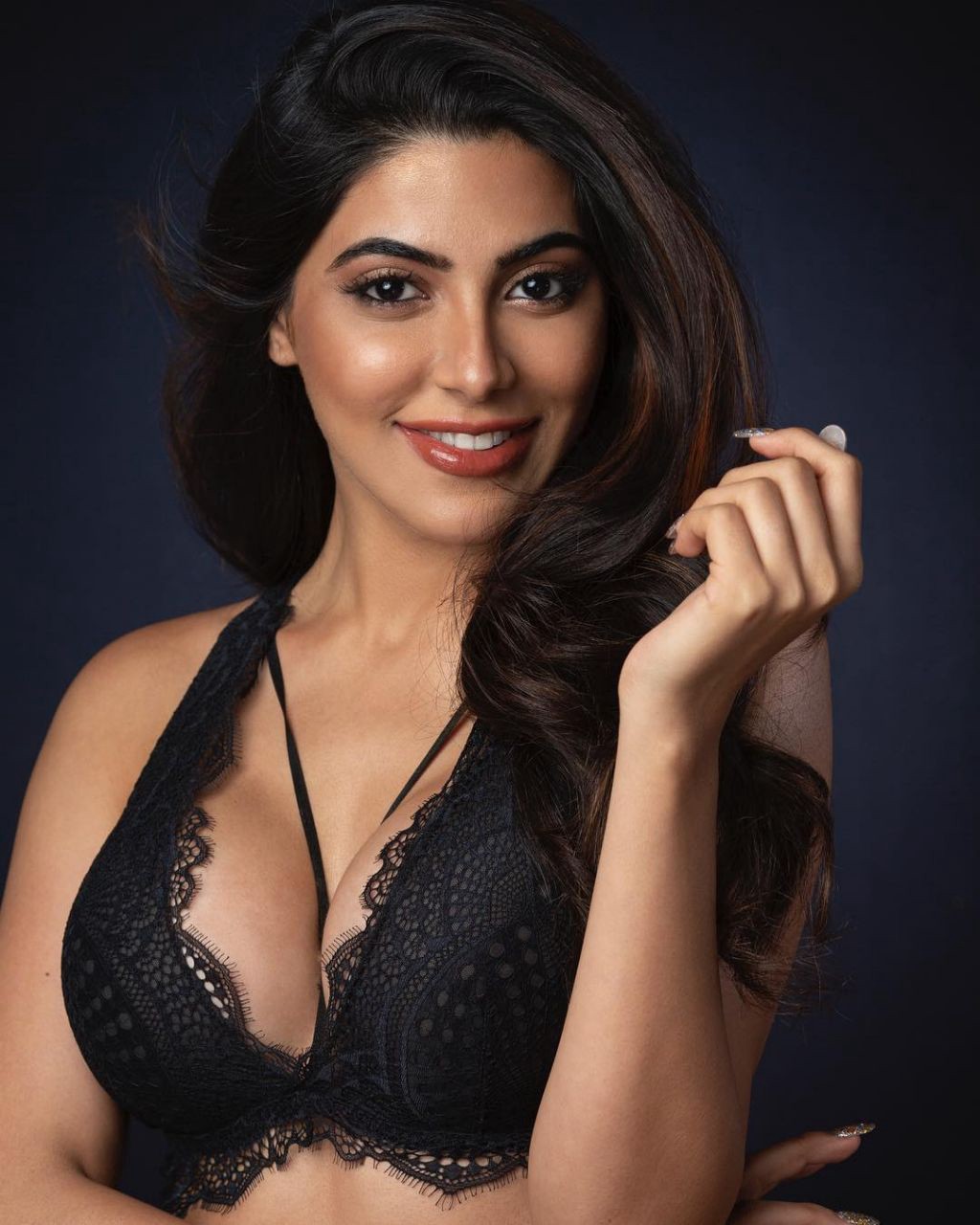 Nishant Malkani
According to reports, Nishant Malkani has agreed to be a part of Bigg Boss 14 and has also wrapped the shoot of his Zee TV show, Guddan Tumse Na Ho Paayega for the same reason. Interestingly, the show will get a generation leap next month.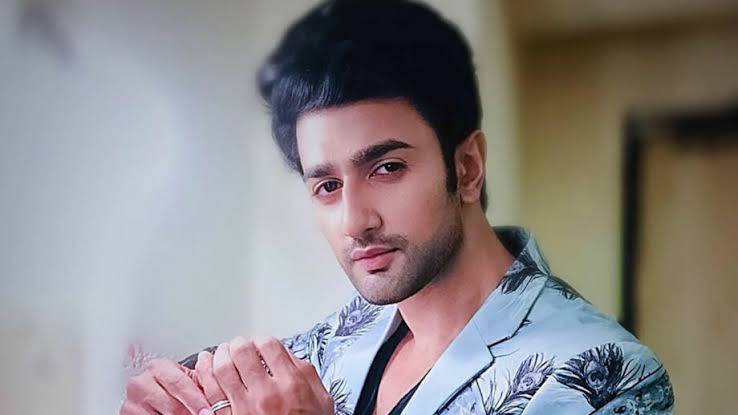 Tina Dutta
Tina Dutta is currently contemplating the offer for Bigg Boss 14. Tina is likely to join Bigg Boss 14 if all goes well.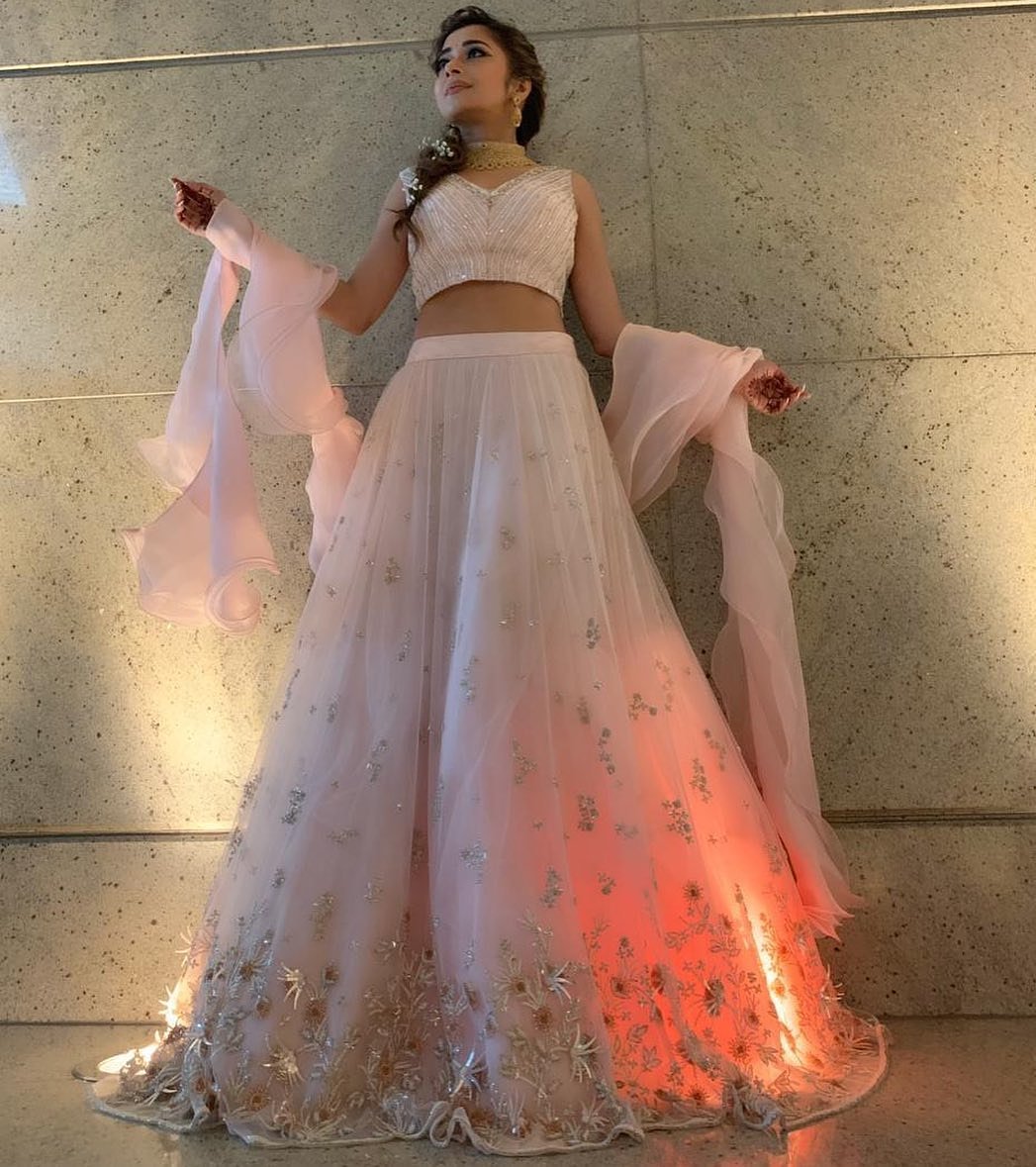 Amrapali Dubey
Known for her role as 'Suman' in Rehna Hai Teri Palkon Ki Chhaon Mein , Amarapali Dubey is the latest addition to the Bigg Boss 14 contestants list. Like Kesari Lal Yadav last time, Amrapali Dubey will be attracting the Bhojpuri audience to Bigg Boss 14 in this season of Bigg Boss 14. However, she is yet to sign the contracts.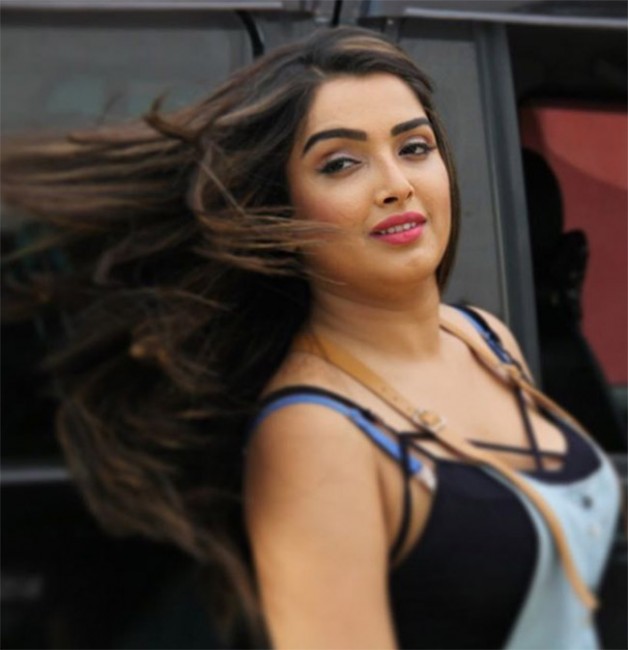 The list of contestants for Bigg Boss 14 is updated on a daily basis according to our reports. However, the final list of contestants will be confirmed soon,
Subscribe to newznew.com for the latest updates on Bigg Boss 14!