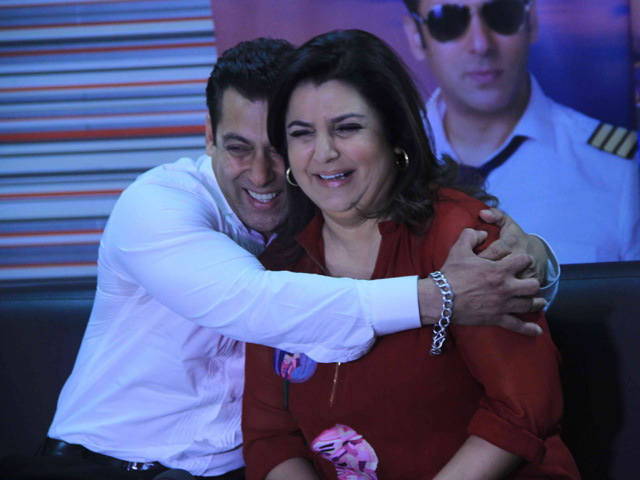 NewZNew (Mumbai) : Choreographer-filmmaker Farah Khan has been roped in to host Bigg Boss Halla Bol series, but the Happy New Year director says she isn't interested in entering the Bigg Boss house.
"I would never get into the house. I don't think I need to and I like to go home every day. It works for people who are upcoming and want to be noticed. It's the right platform for them. I don't need to be noticed anymore," she told Media. "It's a really tough thing. It's so isolated and cut off and at the same time there's so much negativity around. I am excited I am just hosting it," she added.
Superstar Salman Khan hosted multiple seasons of the celebrity reality show Bigg Boss. When asked how is it to step into his shoes was, Farah said, "I have been such a Bigg Boss fan and that's an open secret. Everybody knows. For me, it's like going to Disneyland. I am stepping into Salman's shoes only because he is not available. He is fabulous as a host".
"Sometimes, even I get scared by Salman. Last season I called him and asked why he lost his cool. I think it's very clever of them to get me in because I am not in that zone. I am not another actress or hero so, I think for me my personality will be more different," she added.