Department of Botany, DAV College, Sector 10, Chandigarh conducted one day lecture-cum-demonstration workshop as part of National Science Day- 2017 catalysed and supported by PSCST, Chandigarh. Prof. Neera Garg (Department of Botany, Panjab University, Chandigarh) conducted the workshop entitled "Biofertilizers: Paving the way from Agriculture to Industry."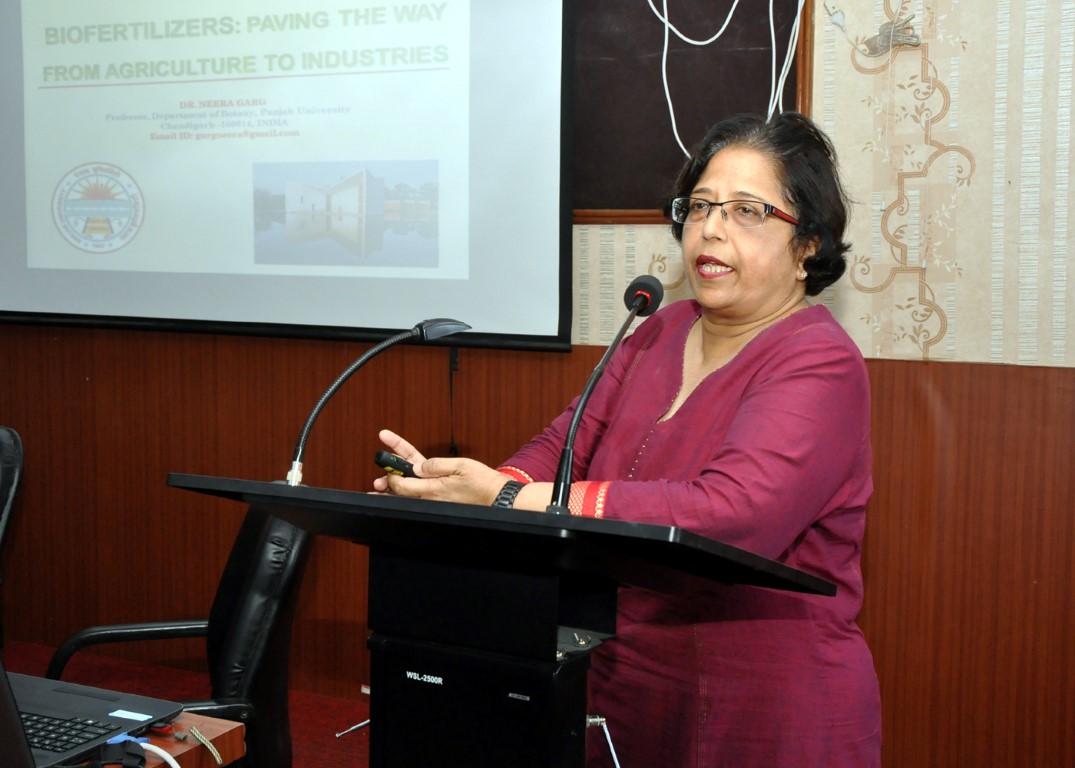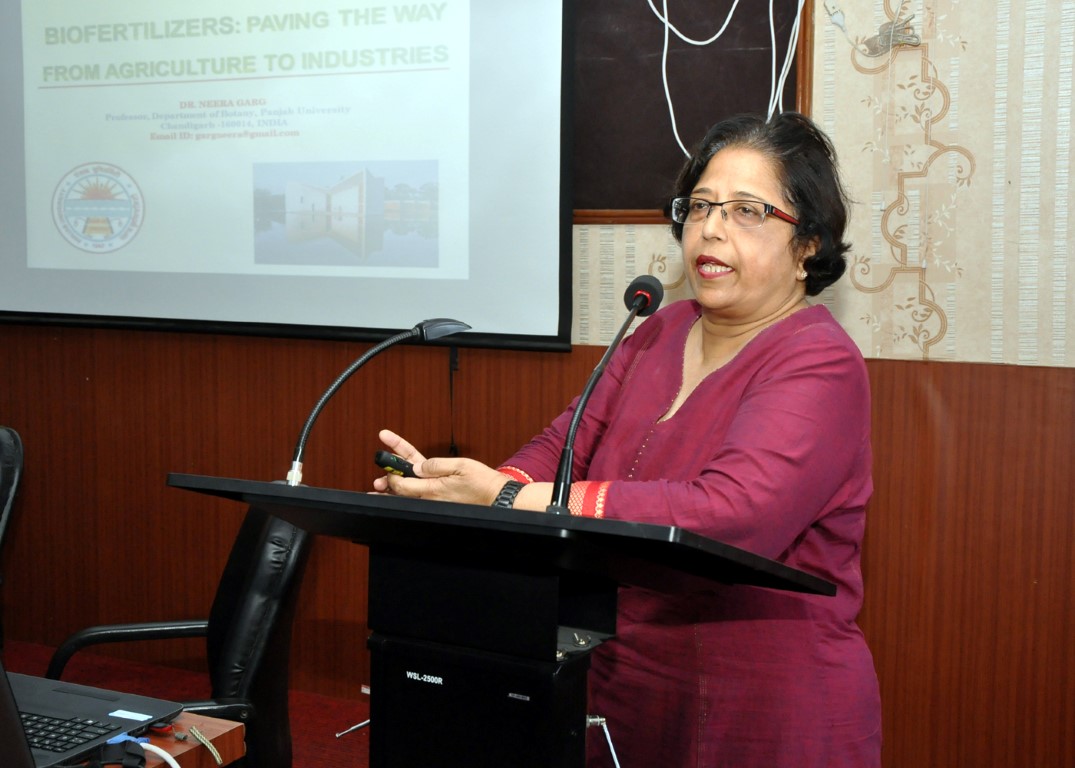 She illuminated the students about the problems faced by the farmers regarding the soil fertility and ways to overcome the same by use of Rhizobial and Mycorrhizal biofertilizers to enhance the crop productivity. She enlightened the students about the career aspects in the field of biofertilizers.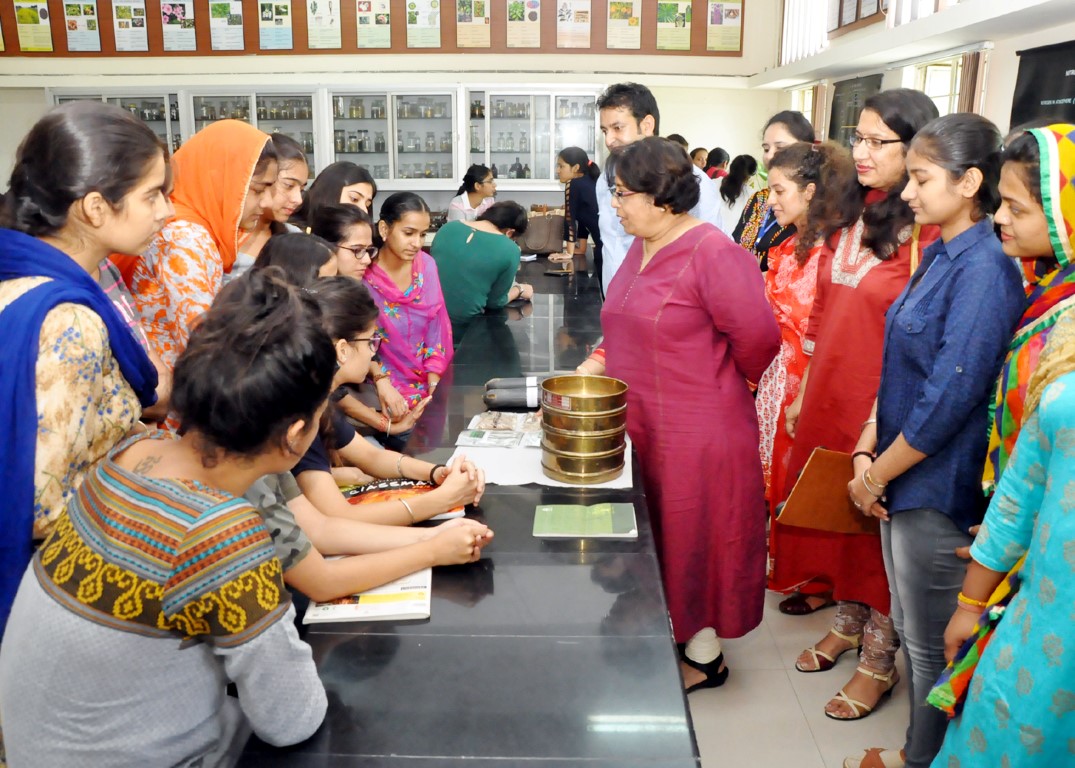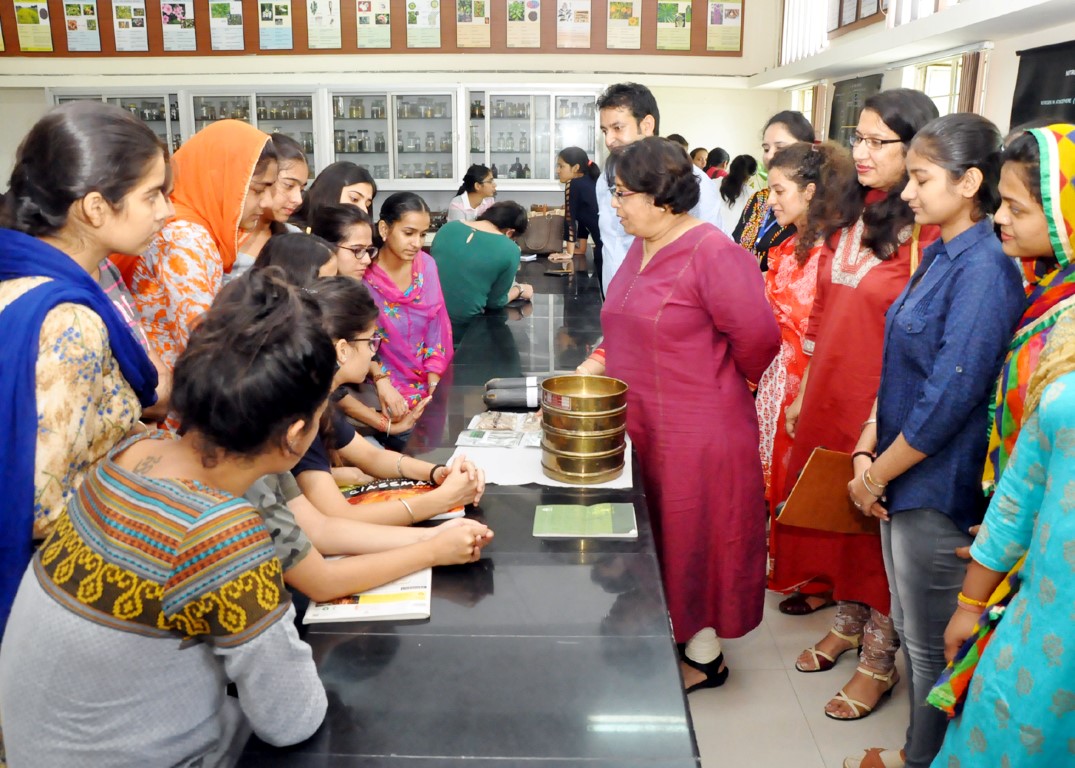 The workshop focused on the research knowledge which can be transferred from the laboratory to the field on a commercial scale to benefit the agricultural community.