Biryani from the royal kitchen of the Nizams at Biryani by Kilo : Biryani came to India from the Iranian lands, and stayed here to become a part of our cuisine since then. In 15 th Century AD India, Biryani was a quick wholesome meal easy for troops on the move. In 21 st Century AD, it is a symbol of salvation for food connoisseurs so much so that one can never hold their urge to dig in to a warm steaming Handi of Biryani.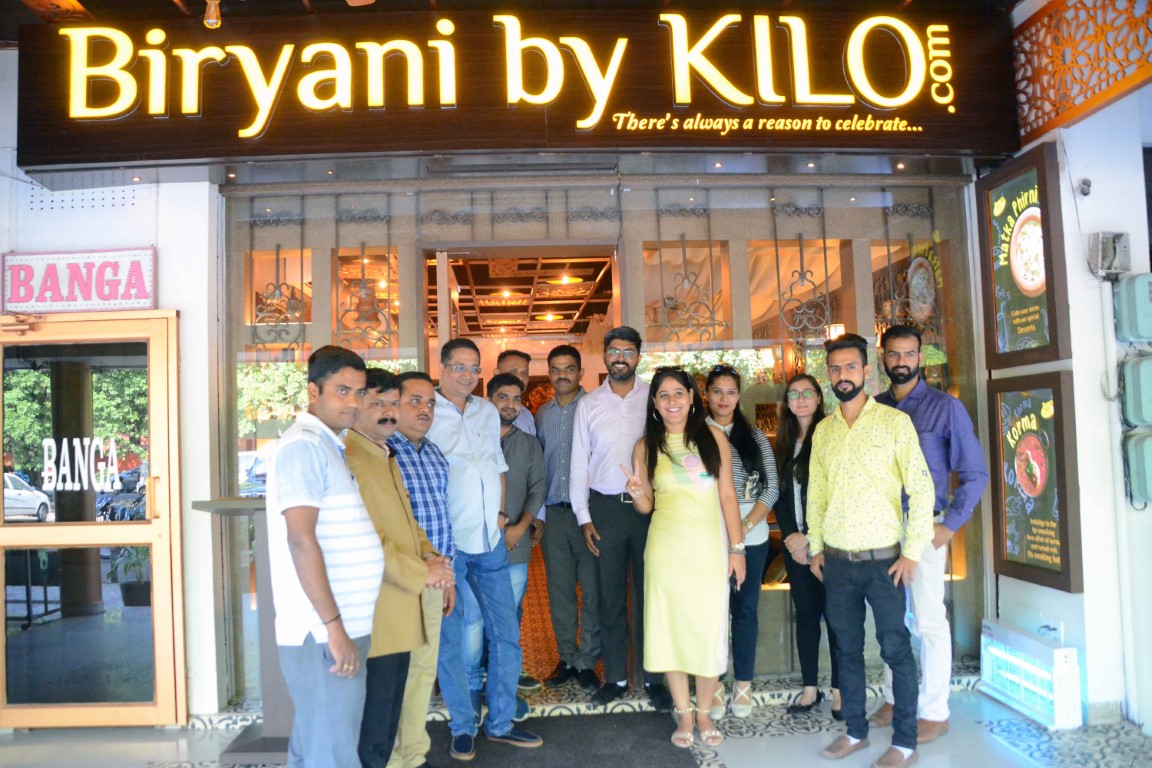 Biryani By Kilo (BBK) restaurant is inaugurated by RJ Deeksha from RED FM at Sector-30C, Chandigarh. Biryani By Kilo (BBK) believe that "Biryani" will be the biggest Food Services & Delivery category from India. Biryani is a complete meal, filled with aromas & flavours, recipes can be both authentic & versatile, and it caters itself to delivery very well.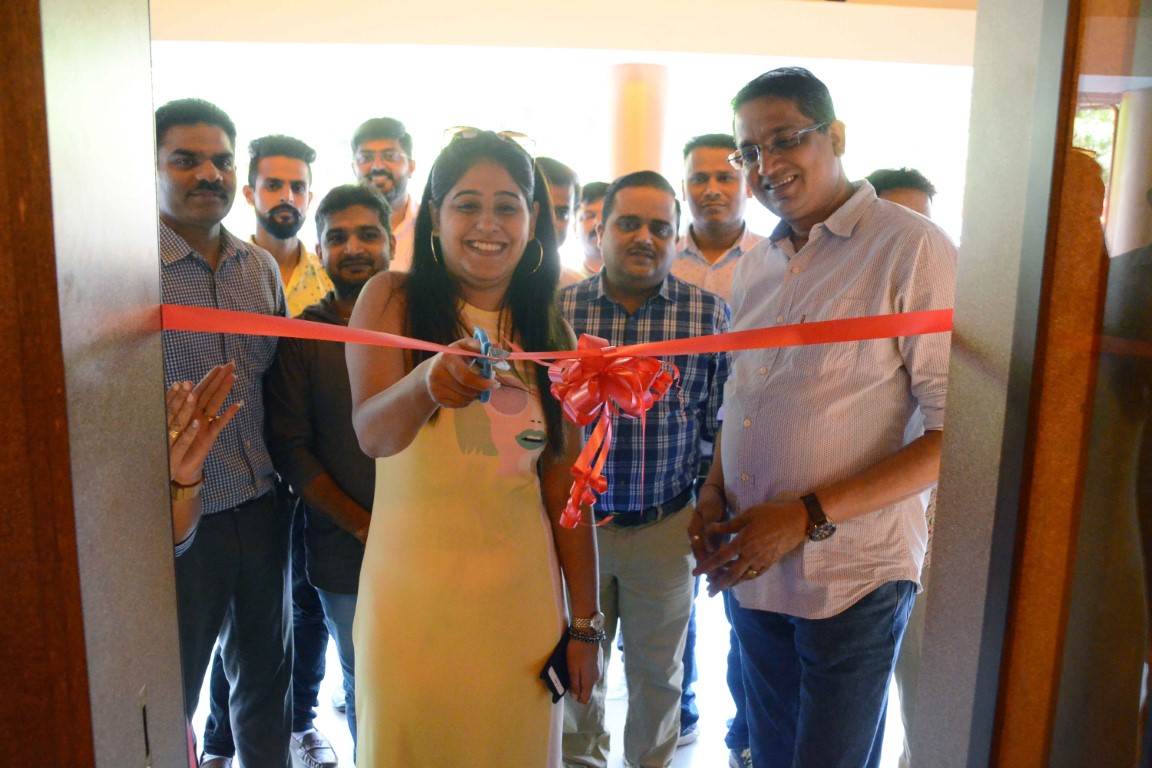 Kaushik Roy, Founder & CEO, Ex-Group COO at Zooropa Foods  said, "BBK uses the best ingredients including one of the most expensive branded rice specially aged around 2 years, spices handpicked from Kerala, and most stringently selected meats & vegetables for its Biryanis & Kebabs. Apart from this, BBK uses world class technologies, processes & systems to give the best quality, standardization, hygiene & convenience to customers and the ability to order online or through call centre. BBK is committed to making BBK pan India premium Biryani Chain and making Biryani category popular worldwide."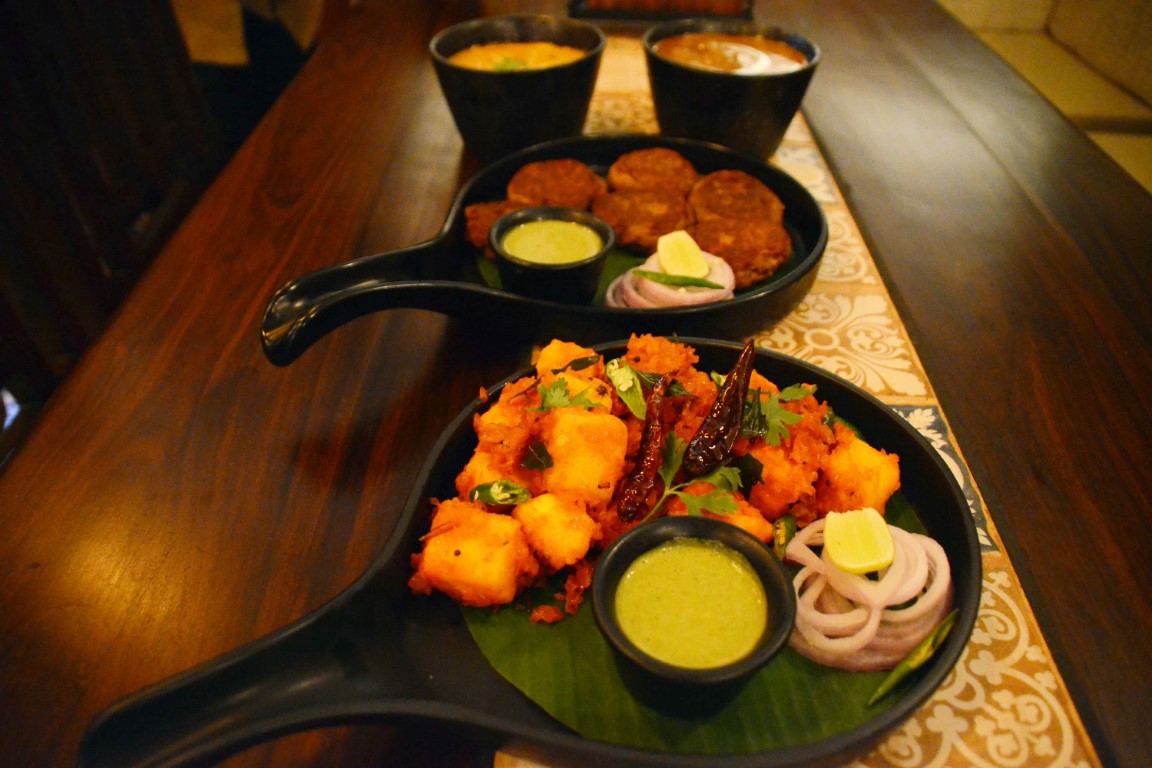 Vishal Jindal, Co-Founder & Director, Strategy/Marketing said, "BBK delivers both authentic taste of Hyderabadi (Kutchi) and Lucknowi (Pukki) Biryani prepared in individual earthen Handis with the freshest ingredients. Also the Kolkata Biryani which is a sub variant of Lucknowi Biryani. BBK is the only Biryani Chain to make Biryani fresh for every individual order, and deliver it in the Handi in which it was cooked."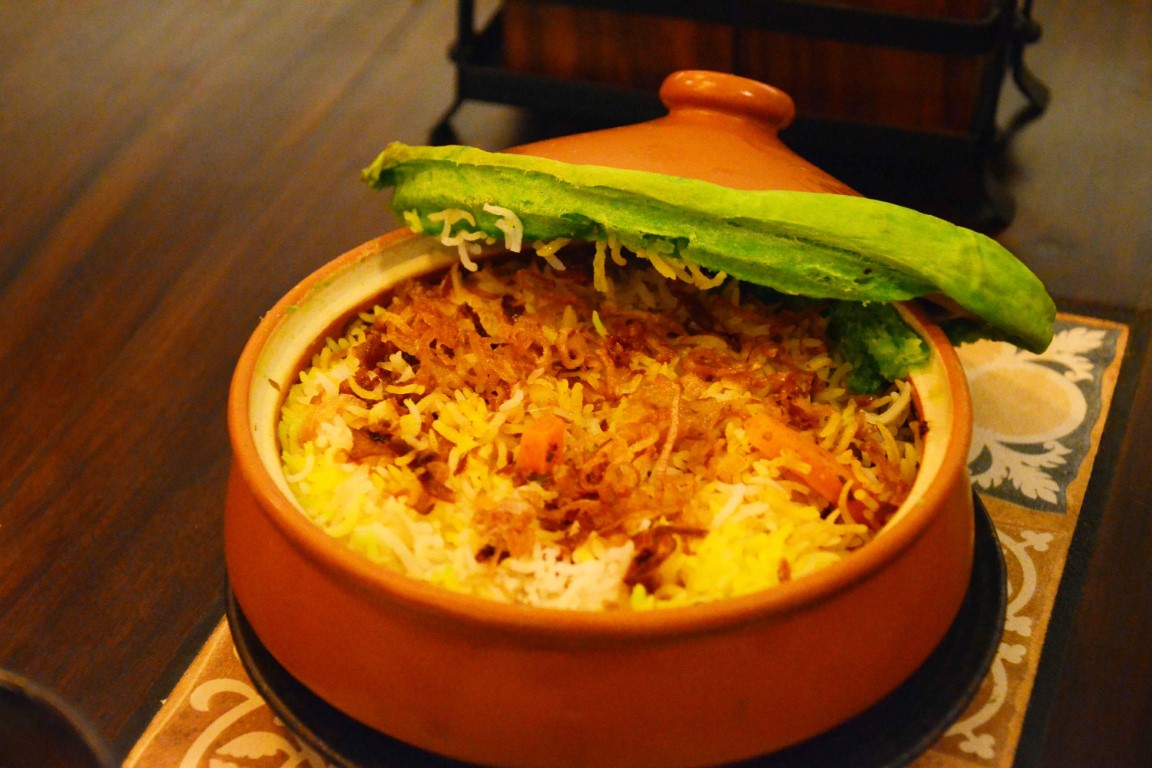 Ritesh Sinha, Chief Operating Officer , "To take your Biryani experience a notch higher, we send you earthen Angeethis (Aanch) with each order to give the last bit of dum for the perfect smoky flavour and aroma of spices when you dig in to your Biryani. For the Galouti Kebabs, BBK minces the meat multiple times, and marinates them in the most authentic way, to make them surely melt in your mouths & hearts. Kormas are prepared in the most authentic way to satiate both stomach & heart."
Also Read : 93.5 RED FM's MusiCom – a perfect blend of music and Comedy
BBK prefer to pre-book the orders or they will deliver in 90 mins, as each Biryani order is cooked fresh for every individual order.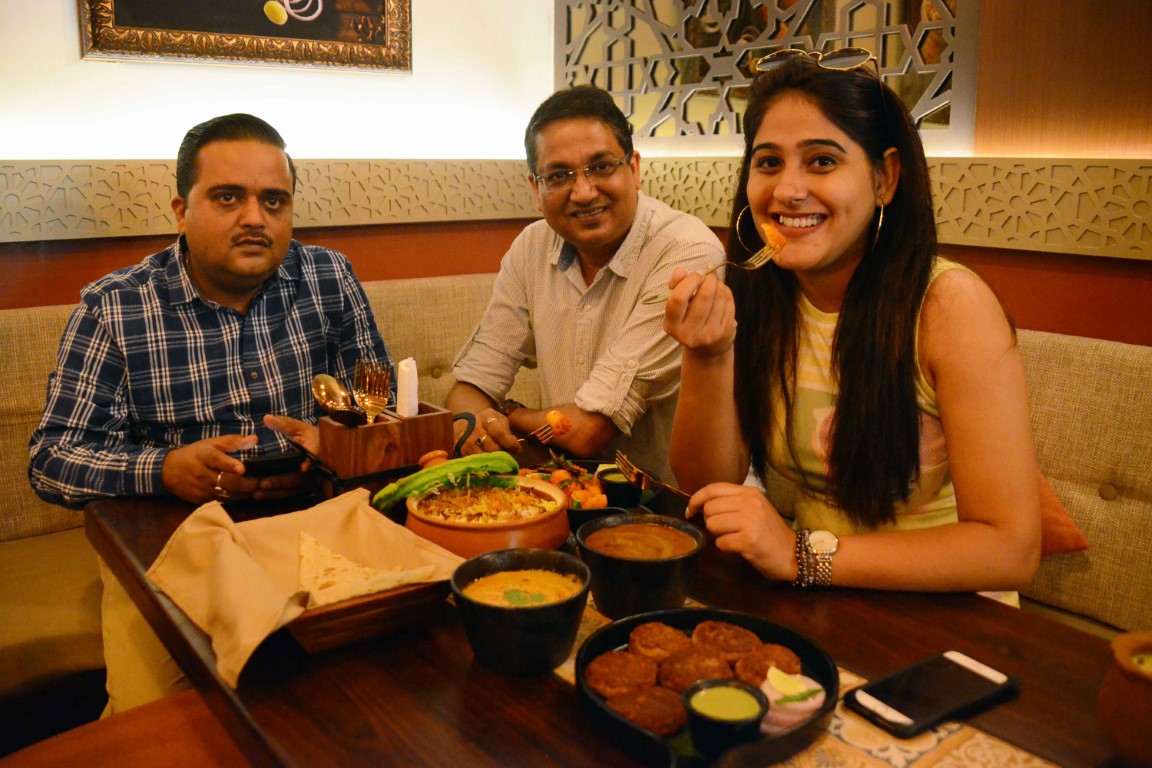 Keeping in sync with the spirit of meaningful innovation, Biryani By Kilo goes a step further in the Food Tech and Delivery space by holistically inculcating a pro-active social cause in its business model. All our earthenware Handis are crafted by hand at Kumhaara Gram on the outskirts of Delhi. We cut out the middle man and provide sustainable employment to the craftsmen and artisans. We are very conscious about environment and giving back to society. And very proud of the authentic flavours & recipes which make our Biryanis, Kebabs, Kormas & Phirni.
Also Read : College ke Tashanbaaz season 2 by RED FM held
It's about time we rediscovered the real heritage of our nation in love with its food, it's time to order a royal feast by the kilo.
Biryani by Kilo Team Behind
Kaushik Roy,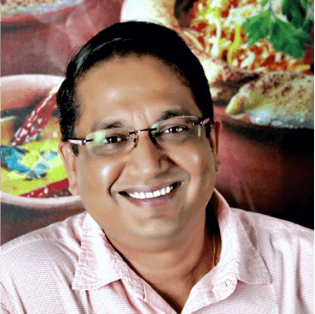 Founder & CEO,
Ex-Group COO at Zooropa Foods, the investment arm of VC firm SAIF Partner focused on QSR (quick service restaurants) investments has an experience of over two decades in F&B industry and operating over 200 restaurants so far. He has a passion for photography & music.
Vishal Jindal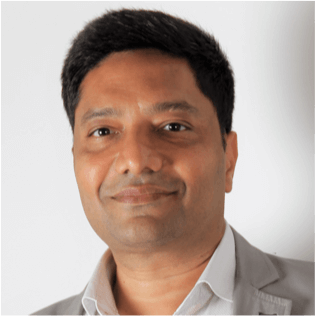 Co-Founder & Director
Strategy/Marketing
A diehard foodie with vast entrepreneurial/Private Equity and scaling up expertise, across different businesses & geographies. He previously founded an India-focused private equity fund Carpediem Capital Partners, based in Gurgaon. He is a frequent speaker on start-ups/entrepreneurship and a passionate reader/traveller.
Ritesh Sinha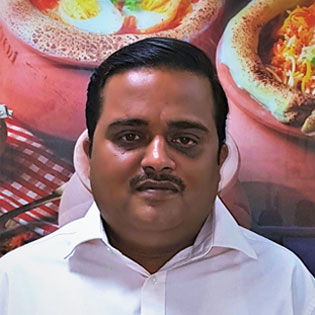 Chief Operating Officer
Hotel Management Graduate from IHM Kolkata and PGDBM from ICFAI with over 17 years of experience in the F & B Industry. He has worked with Brands like TGIF, Dominos, Pizza Hut, The Great Kebab Factory, Olive, Sky Gourmet, Barista, and DCK.