After a stupendous response last year, MusiCom Vol. 2 was also a super hit. 93.5 RED FM India's most innovative entertainer brings its year-old IP, MusiCom back with a talented line up of artists. The talented Indian stand-up comedian 'Kanan Gill' along with the young band 'When Chai Met Toast' will travel across 5 different cities which will kick start from Delhi NCR. The tour will then move on to Indore, and end in Mumbai. The tickets are priced from INR 750 onwards. The tickets for all the rest of the are live on Bookmyshow.com, Insider.in  & Paytm.com.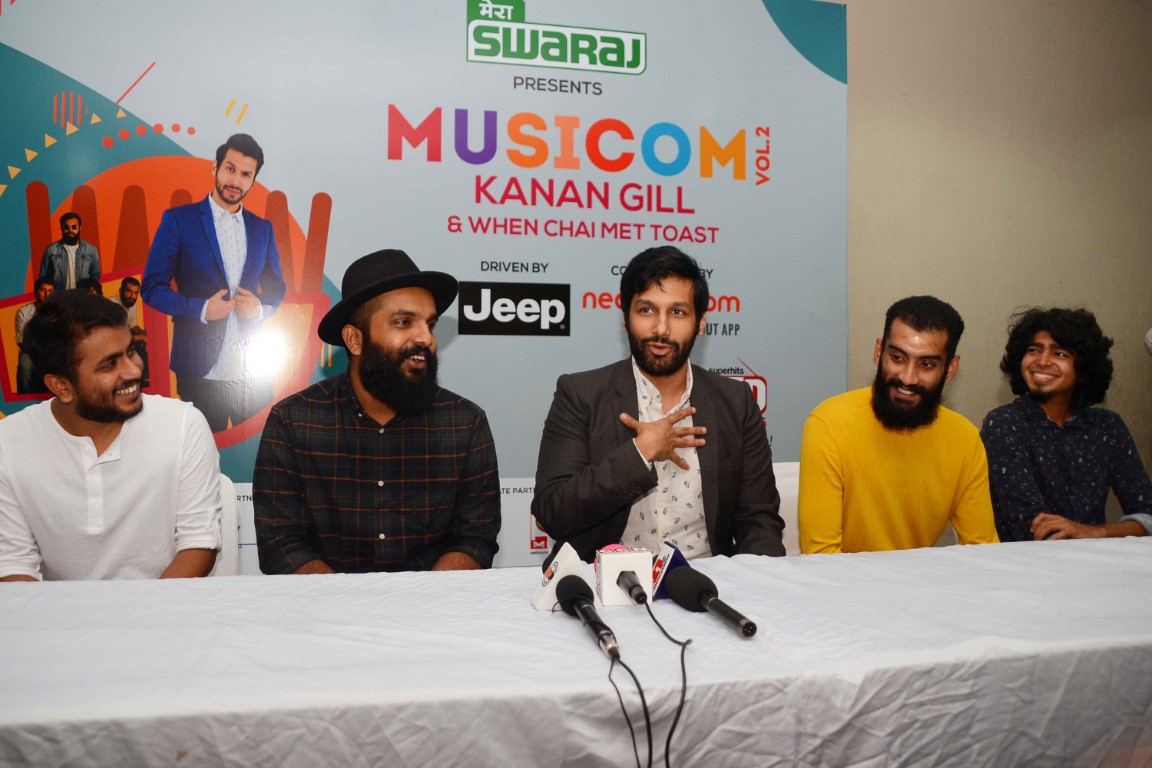 Nisha Narayanan COO, RED FM says, "At RED FM we strive to innovate in the entertainment formats. The concept that was introduced last year to bring music and comedy on one platform was a perfect amalgamation and worked well with our listeners. Musicom as a format is curated to get the perfect blend of comedy and Music with trending artists. Comedy as a genre has seen a phenomenal growth with some great pool of talent around and we are extremely excited about collaborating with Kanan Gill and When Chai Met Toast for MusiCom Vol. 2 and look forward to see packed shows."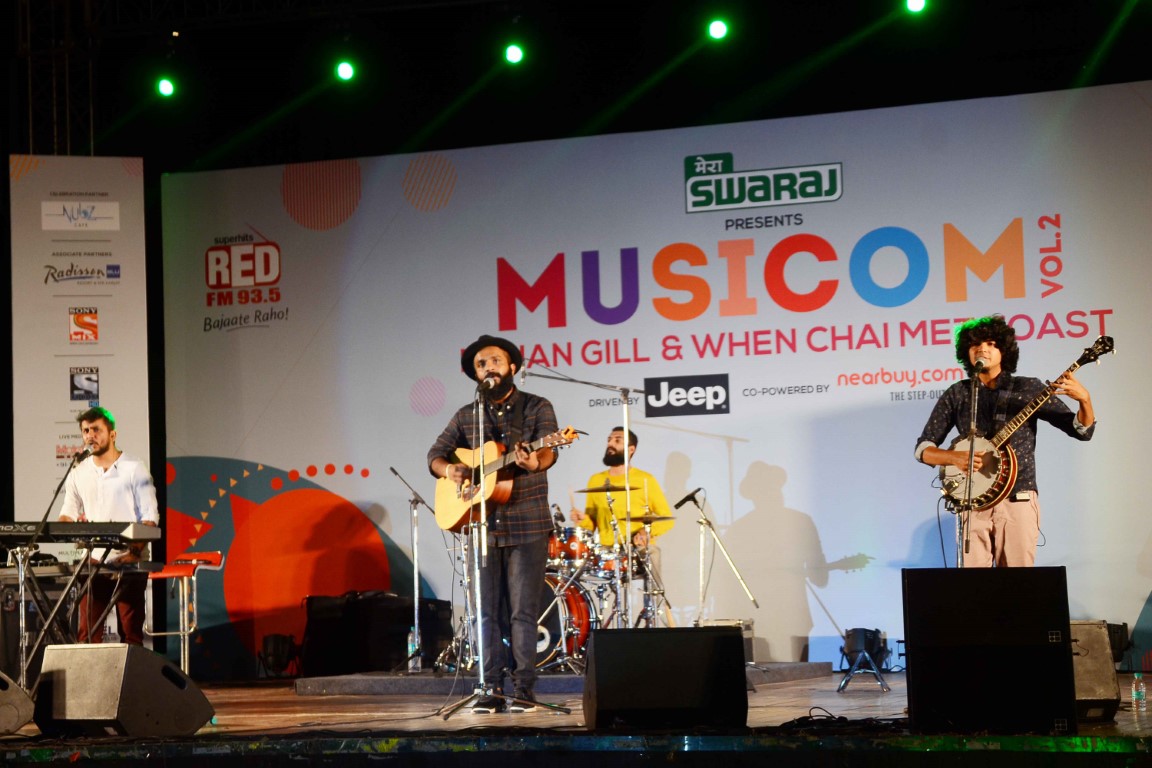 The tour started at Delhi NCR on the 21st July at Siri Fort Auditorium; Bhubaneshwar on 28th July at Railway Auditorium- Indradhanush Auditorium; Chandigarh on 29nd at Sector 5, Panchkula; Indore on 4th August at Labh Mandapam and Mumbai on 5th August at Rangsharda Auditorium. All the events start from 6pm onwards.
Kanan Gill is a renowned Indian stand-up comedian and is known for his YouTube series, Pretentious Movie Reviews where he reviews flawed yesteryear Bollywood films along with fellow stand-up comedian Biswa Kalyan Rath. Additionally, he has won the Punch Line Bangalore Competition.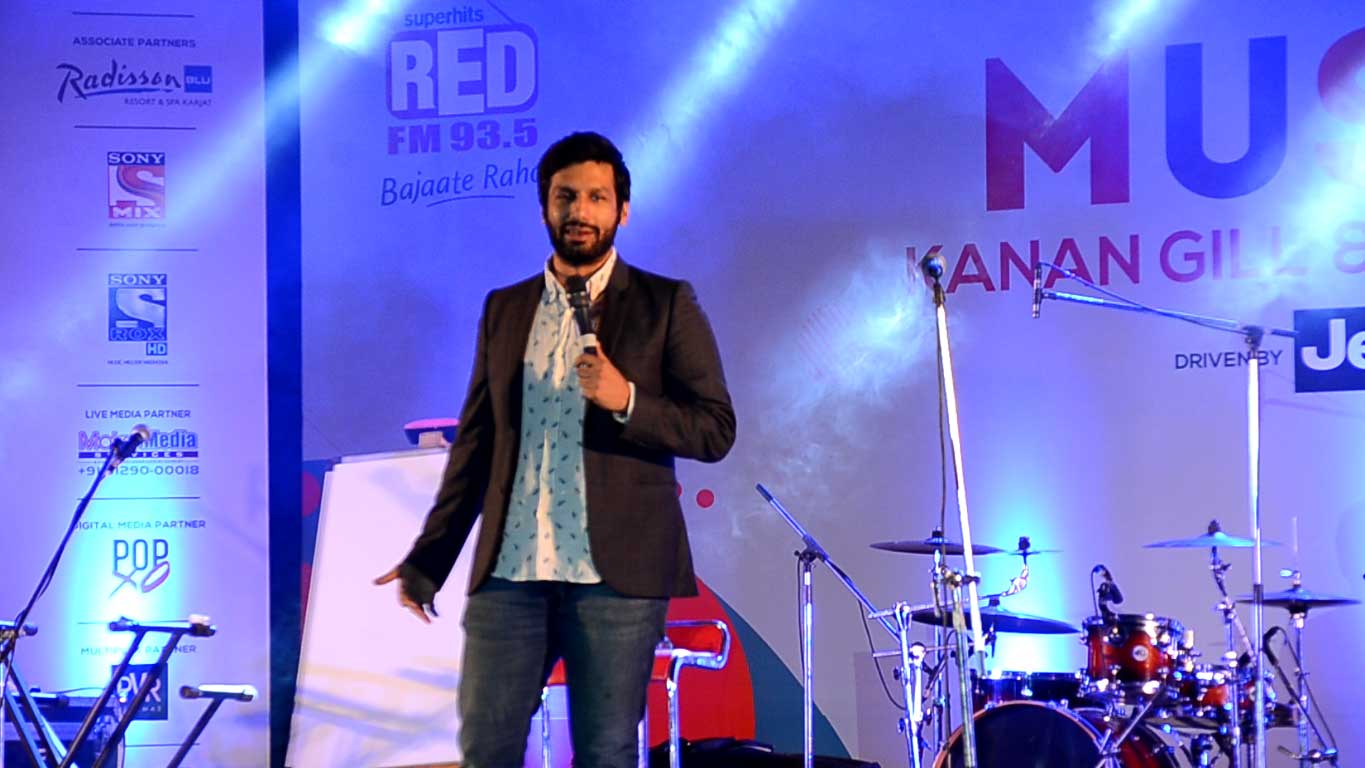 When Chai Met Toast
When Chai Met Toast took its inspiration from the lighter side of life to create music that is heart-warming, happy and smile worthy. The newest band from the land of coconuts, they gained fans quickly with a special acoustic setup and a unique brand of infectious happy music.
What is MusiCom
Came across as a breath of fresh air in the live entertainment arena in recent times. With the right proportion of comedy and music, it has won several hearts from all lengths and breadths. The event gauged a lot of interest among men and women across varied age groups. RED FM takes immense pleasure in providing unsurpassable entertainment on and off air and MusiCom is no different, since it is created as another connecting bridge between the audience and their favorite musicians & comedians.
About 93.5 RED FM
We are Irreverent; we are young, cool and trendy. We are the voice of today's Millennial. We are one of the largest radio networks in the country. We are Red FM. Based on the internationally successful CHR (Contemporary Hit Radio) format we play only Super Hit music. With the brand philosophy and attitude that is 'Bajaate Raho!' at Red FM we always speak up for the right, for the people.
Our listeners are at the heart of everything we do and so we are called the 'station for expression' by establishing an emotional connect with them. We do things differently, we don't follow the herd and its testament to the fact that Red FM boasts of over 237 award winning campaigns including BEST BRAND, BEST FM STATION & BEST RJs.